Romantic USA Travel
Times are trying right now, that's for sure. Being confined more than normal, its harder to find romantic things or places to go. This week's blog is about romantic USA travel. If you are looking for some inspiration on how you can "make a spark" look no further.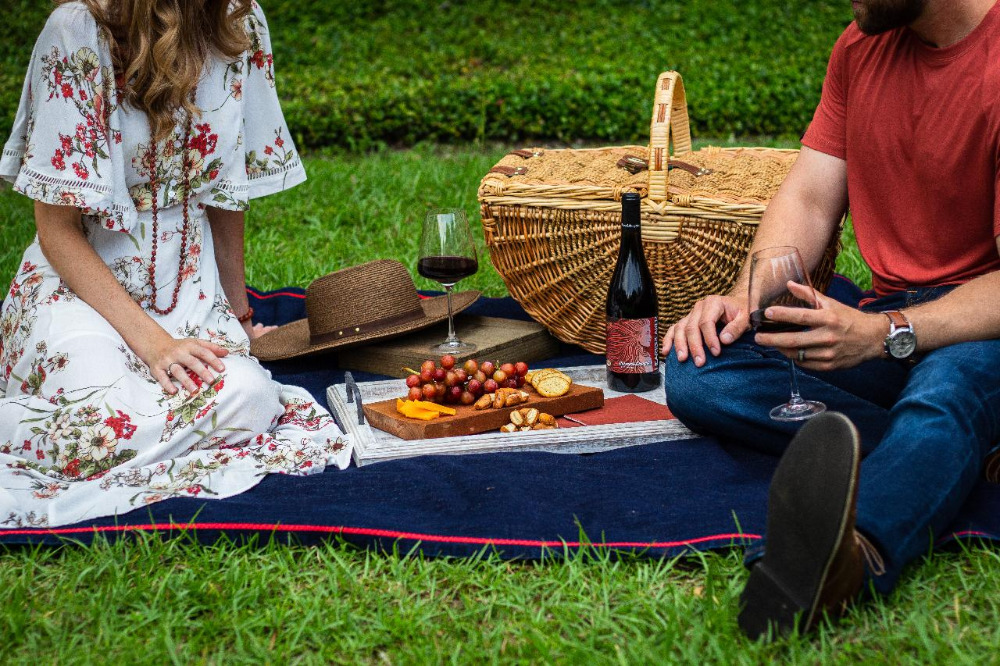 Charleston, South Carolina
After checking in to your romantic, historic, and luxurious bed and breakfast
accommodations, you are off for a private carriage ride around the city. Your personal
tour will cover Charleston's historic district, houses, gardens, mansions, churches and
parks.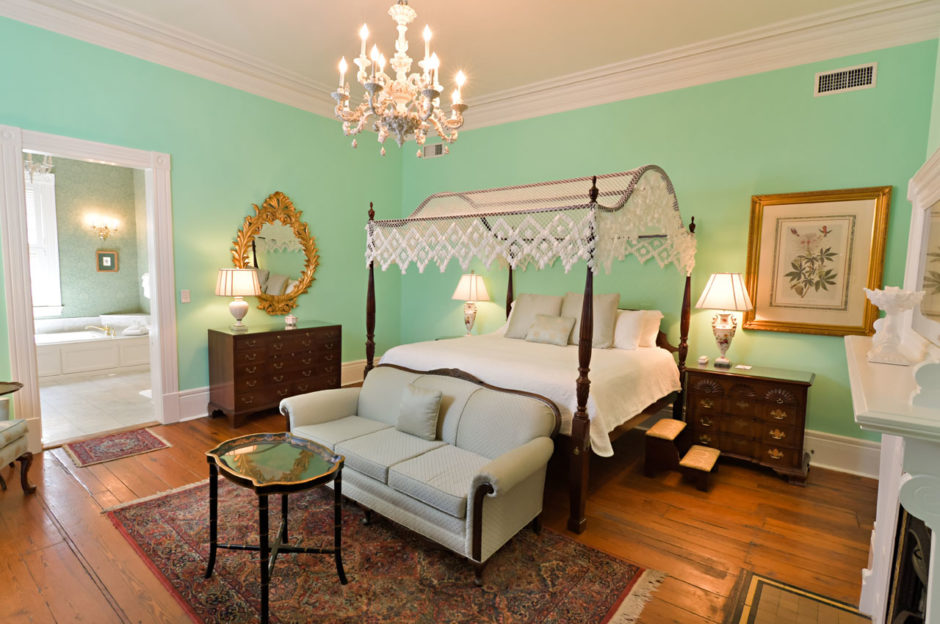 Charlottesville, Virginia
Take a nice stroll through downtown Charlottesville. One of the longest pedestrian malls in the United States, this eight-block lifestyle district is teeming with upscale restaurants, shops, offices and art galleries.
Charlottesville is known for its wineries and vineyards, particularly wines from the Monticello American Viticultural Area (AVA). We can partially thank Thomas Jefferson, who is called the "first distinguished viticulturist" and who had two vineyards at Monticello.

Delores, Colorado
Dunton Hot Springs is a ranch like no other. What could be more romantic than a dude ranch and natural hot springs. This was also an 1800s ghost town. This dude ranch is located near Telluride, Colorado. A Relais & Châteaux outpost that offers mouthwatering meals that rival those at top urban restaurants. Here you can enjoy authentic dude ranch activities such as horseback riding and river rafting, followed by soaking in natural hot springs and admiring the sprawling surrounding mountains. Romance at its best.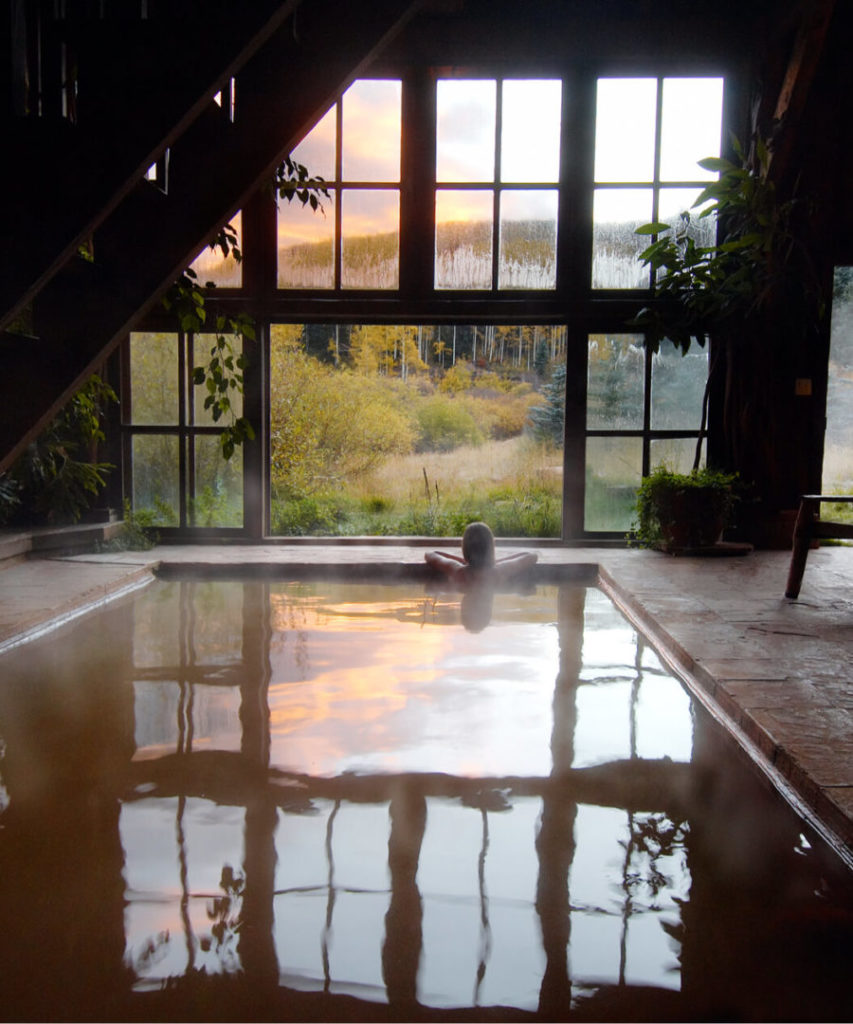 As your trusted travel advisor, I am here to create carefully crafted romantic experiences for you as well. Lets "love" the love. Click HERE and set up a consultation. I look forward to helping you create new romantic experiences with your travel.
Check out my other blog posts:
ROMANTIC THINGS TO DO IN PARIS