I am new to the travel industry and I'm so excited to get busy! I've been a hairstylist for 27 years and I love working with people and figuring out how to make them happy. I've been passionate about travel my whole life and have made a hobby of finding great vacations for friends.
I've traveled through Western Europe, I lived in Ireland, and have family in the UK.
I also love a great beach vacation when I want to relax. I've been on several cruises and found that it's a great way to see many different areas and I'm  focusing on finding the best cruises around the world!
When I travel I love to explore local life, get off the beaten path. Going to the most well-known attractions is fun but I really love to see things that are a little bit different, that no one knows about.

My most recent trip was a quick three days to Minneapolis with a girlfriend. As a lifelong Prince fan, I was thrilled to tour his studio and home at Paisley Park but we also drove around and found the house that was used as his home in the movie Purple Rain. We tried some local restaurants, Sushi and Italian, and listened to some local bands at a pub. Went to the Mall of America and ended up at their aquarium on the ground floor. The last day was for the Minneapolis Institute of Art. What an incredible museum with many works from well-known artists that I've never seen before!

That's my idea of a great trip. Seeing as much as possible with great food, local music and amazing art!  I'd love to plan something for you!
Imagine seeing 13 majestic European cities or 10 exotic East Asian destinations in two weeks, but sleeping in the same comfortable bed every night. Having the freedom to explore a new destination independently, or the security of being accompanied by an expert every step of the way.
That's cruising!
Try fresh and adventurous cuisine off the ship or come back to a familiar and comfortable restaurant on the ship. Intimate and private escapes to exciting entertainment and meeting new friends.
The possibilities are endless!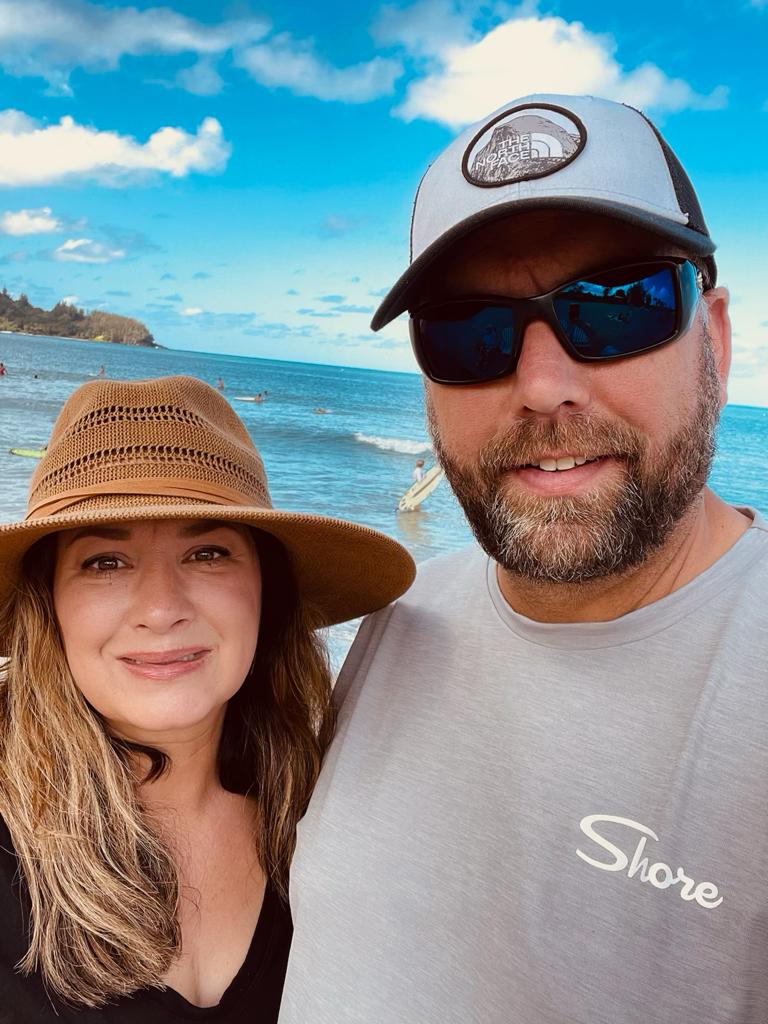 Alexis J.
Overall it's was amazing. Our hotel was awesome, great views of the ocean. So incredibly beautiful! Great family time. There is quite a bit of driving on Kauai but I'm not sure you can get around it, just have to embrace it. Also, food is very expensive. I think a gallon of milk was $14. Went out for dinner a few times and cooked dinner a few times. Thanks for all your help and recommendations!! We had a wonderful time! No, complaints. Definitely going back!