Fill out the form below and I'll be in touch soon to
schedule your complimentary consultation call!
Alternatively, you can just schedule the call below. Click on the calendar.
You can also reach out to me directly at [email protected]
or call me directly at 970.852.5050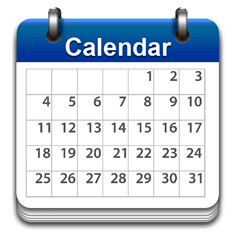 Schedule a complimentary chat, click on the calendar.