Airline Change Fees
Hurray, the airlines are cancelling the change fees on flights. Sounds fantastic right? But are there loopholes in this? Prior to the pandemic, Southwest was the only US airline that didn't charge change fees. Most of the airlines charged $200 for domestic flights when changing nonrefundable tickets on top of the price difference for the new tickets.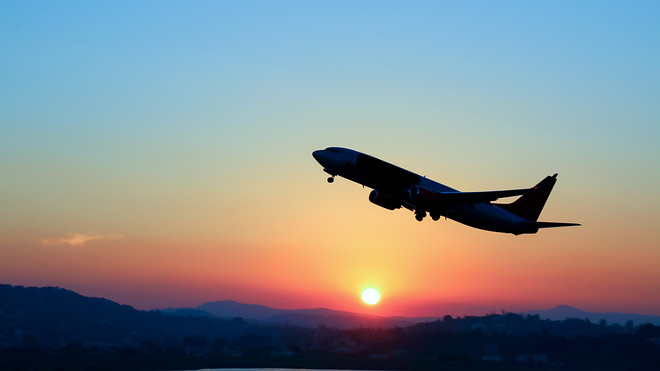 Loopholes?
Alaska, American, United and Delta have announced the elimination of change fees beyond the pandemic, although the new policies do not apply to all itineraries and fares. One good point as well to remember is that most travel has to be completed within 1 year of the original booking (hard to do right now with the pandemic still going on).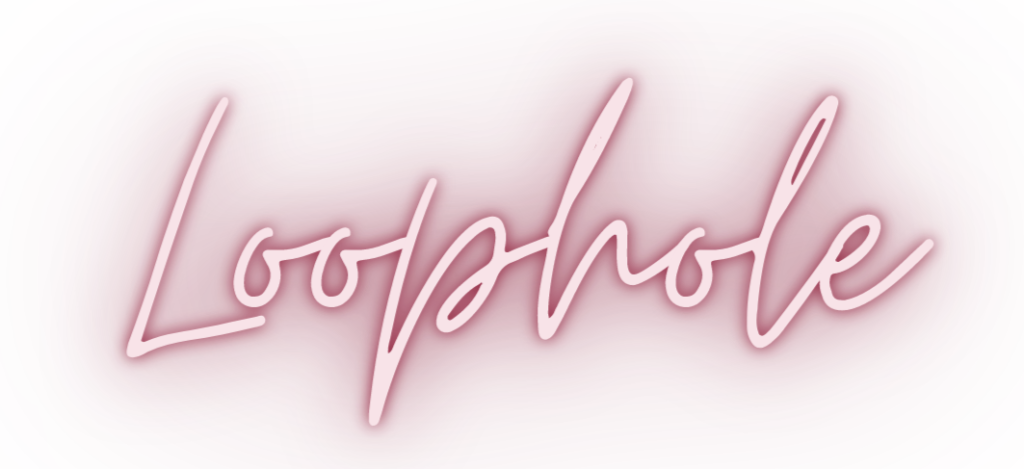 International Flights
If you planned a flight internationally for the fall thinking things would be better, you might still be out of luck on those change fees. Under the new plans, Delta and United will still charge change fees to international flights. American will waive the fees still to Canada, Mexico and the Caribbean, but that's all.
Basic Economy Flights
If you purchase a basic economy flight, you are still out of luck with the airline change fees. That rock bottom ticket comes with a lot of restrictions. (HINT) great reason to use a travel advisor so you don't purchase these tickets. The restrictions also include no carry on bags and boarding the plane last. However, the airlines are still allowing changes to these until the end of the year due to the pandemic.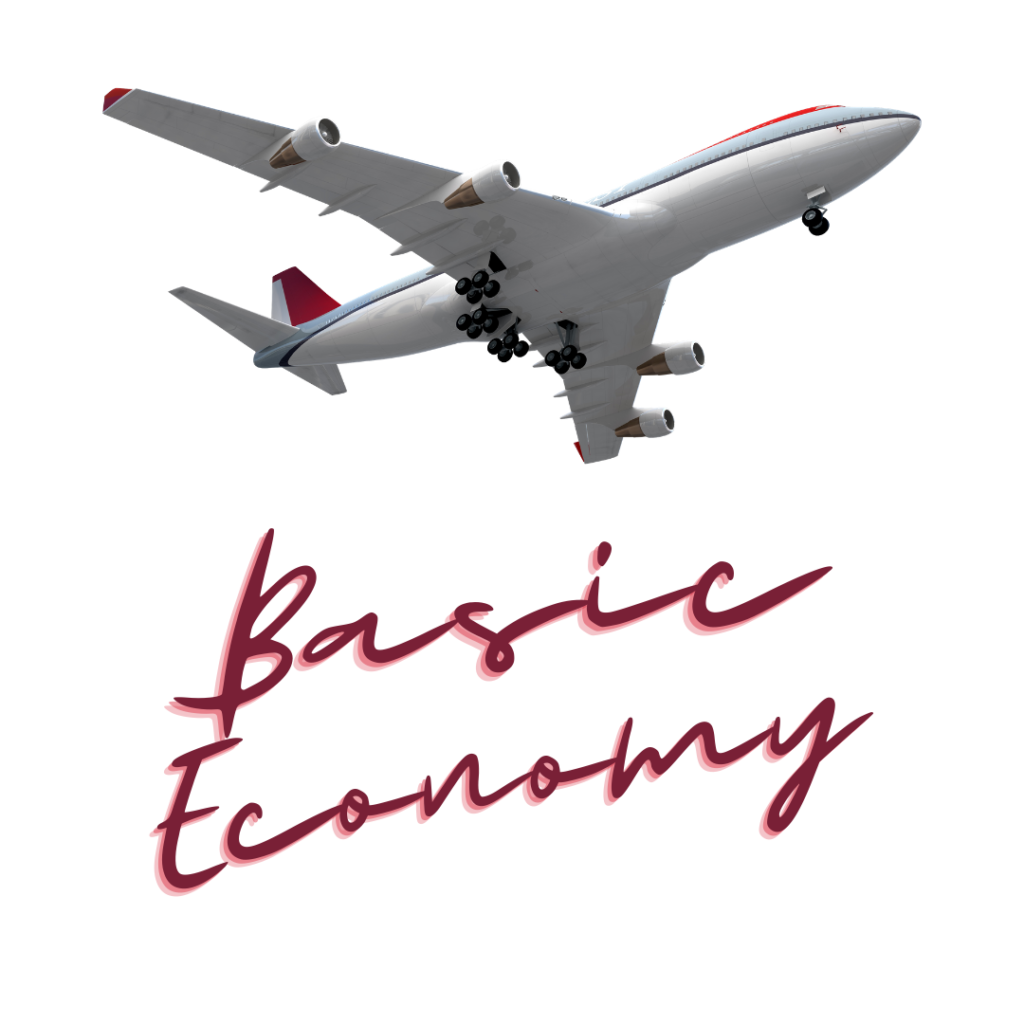 Free Changes is not Free Cancellation
When you hear free changes, that does not equate to free cancellation. With the changes in change fees, you still cannot just get a refund because you don't want to travel. For that option, you would have to buy a much more expensive ticket that is flexible and offers refunds. So basically, the "no change fees" just means that you can exchange the flights for new ones, plus the change in pricing of the new schedule.
As your trusted travel advisor, I am here to help you navigate all these tricky situations. Click HERE and set up a consultation. I look forward to helping you create new romantic experiences with your travel.
Check out my other blog posts:
PACK LIGHT LIKE AN EXPERT