Wine Destination – Abruzzo
Land of mountains and sea, shepherds and vineyards, Abruzzo is
defined by many as the Wyoming of Italy, due to the wild nature that
characterizes the splendid National Parks of the region.
Abruzzo is an unexplored and unspoiled land. When you arrive from
Rome (the closest international airport), you enter a magical region, a
different world.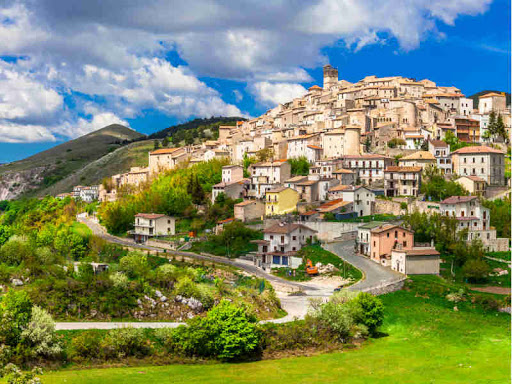 Wine Destination – Abruzzo
Very high peaks, winding roads, villages nestled here and there, miles
and miles of land dedicated to sheep farming. Once you reach the
coast, you will discover the splendid "trabocchi" (look at the picture
here) that overlook the sea.

Here, while you are tasting an excellent and fresh cerasuolo d'abruzzo
pairing it with fresh fish, you turn around and look towards the
mountain and the inner where you just came from on your way from
Rome. Over there, just 45 minutes from where you are, courageous
winemakers and shepherds live in the most italian traditional ways.

Abruzzo is the wildest region in Italy and perhaps the most real and the
truest one.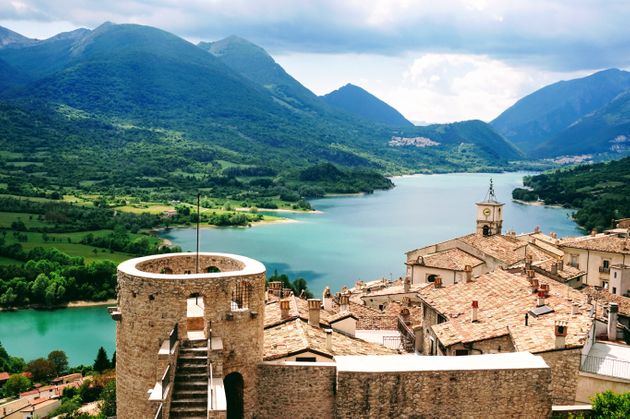 Viticulture
From a viticulture point of view, There is still a distinction in quality between
small artisan winemakers that work on really high quality wines and large
volumes produced by social companies, cooperatives that have been supplying
great bottlers of northern italy for years.

This is why the price of grapes from Abruzzo have tended to remain low for
many years, not allowing huge investments by wine makers. The positive
aspect of this, however, is that still today you can find excellent bottles at low
prices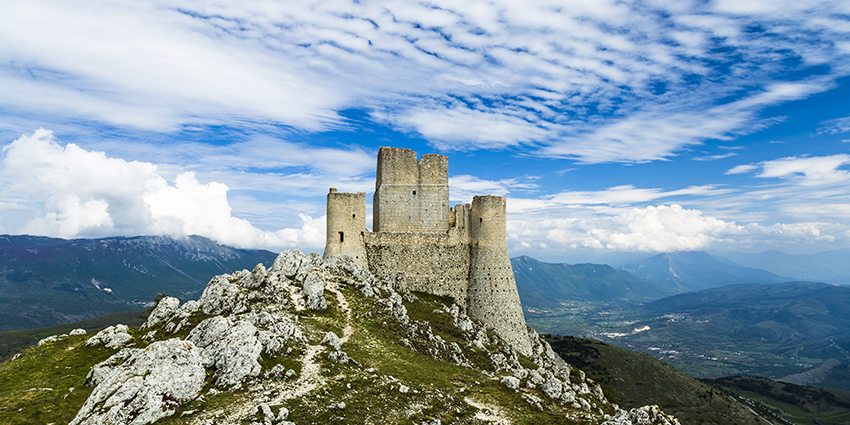 DOCG
The only DOCG you can find here is the Montepulciano d'Abruzzo Colline
Teramane which imposes only Montepulciano or a maximum of 10% of
Sangiovese.

In the region there are the DOC Cerasuolo d'Abruzzo – rosé made from
Montepulciano – and the Trebbiano d'Abruzzo.

Abruzzese wine reflects ancient rural character of the region and drinking these
wines should be an action to be associated with a trip to this enchanted land.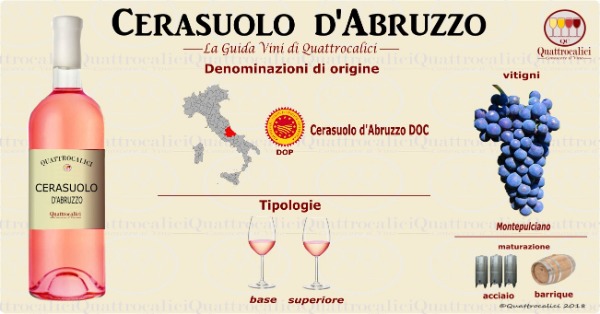 Let's all explore the beauty of Italy. Reach me today by clicking here for any questions you might have, or about setting up a complimentary consultation to discuss your next vacation to Italy.
"Keep dreaming. I am here when you're ready." When you need me, I am here.
Check out my other blog posts:
ITALY RE-IMAGINED