Romantic Couples Classes
Sometimes we all need something to keep the spark alive. Today's topic: Romantic Couples Classes. What can you do together to keep the bond strong, thriving, engaging? Well, read on for some of my best tips of keeping the spark alive.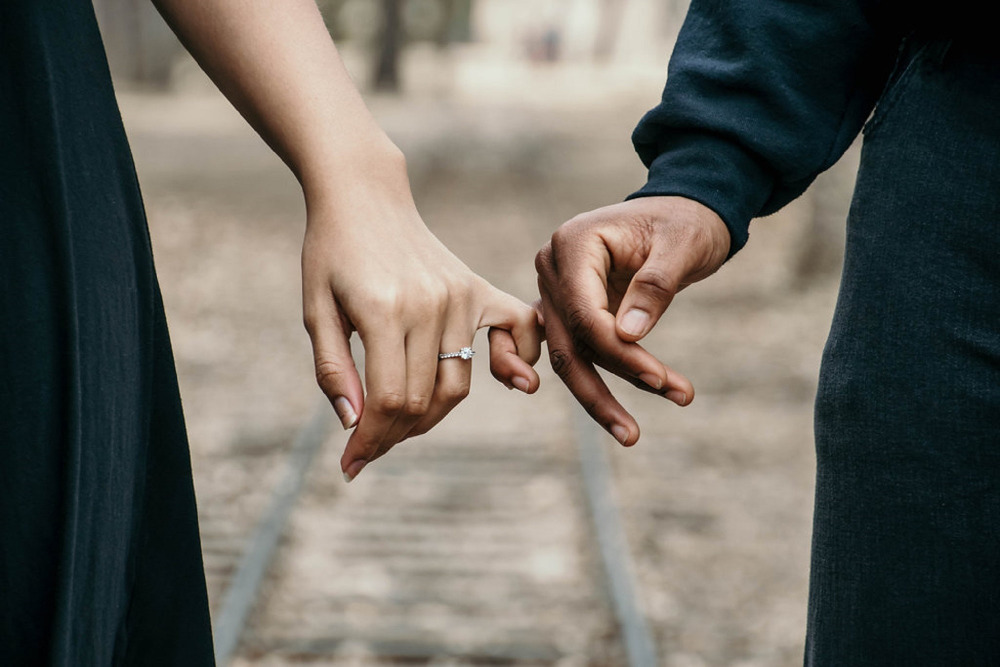 Cooking Classes
Even if you don't like to cook (like me), cooking classes are such fun! Richard and I do one in every new city we visit on vacation. Paris, Bologna, Florence, Rome, the list goes on. We come with some great new recipes to share with our family and friends and plenty of wonderful memories. This was a private one for Richard and I in Bologna. We talked so much, we had to take our food back to the hotel and eat. Great company, Federica!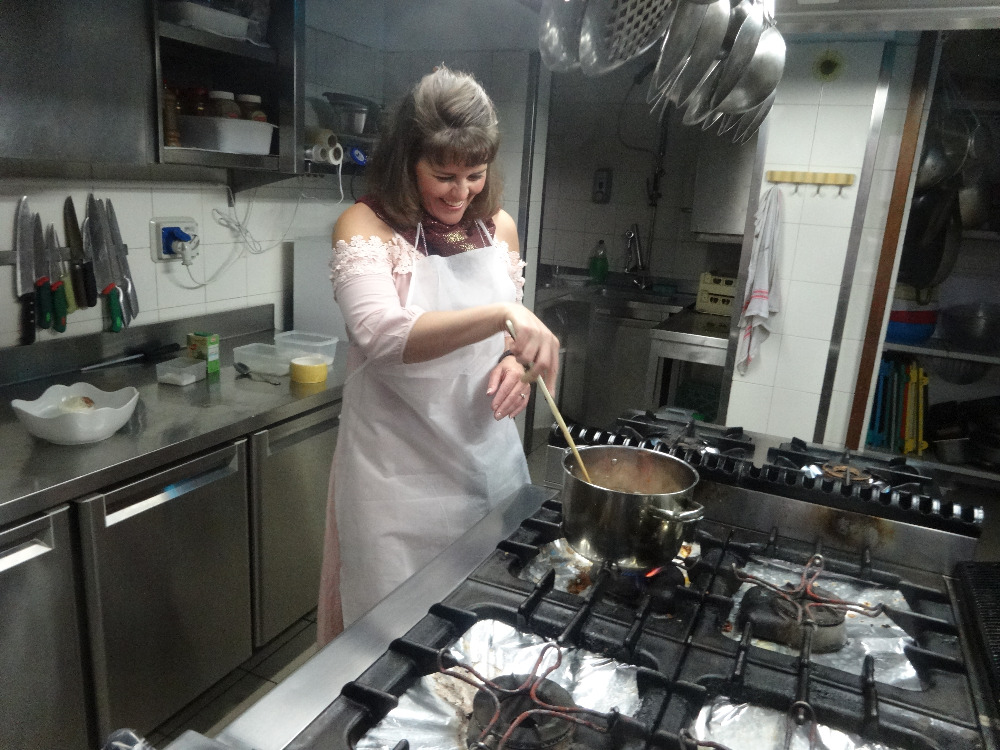 Dance Lessons
Maybe bring on the sexy with a salsa class? Maybe you prefer to do the old Foxtrot/ballroom dancing. Whichever style you like best (me… country swing) I am sure you will bond and find passion with a bit of cheek to cheek!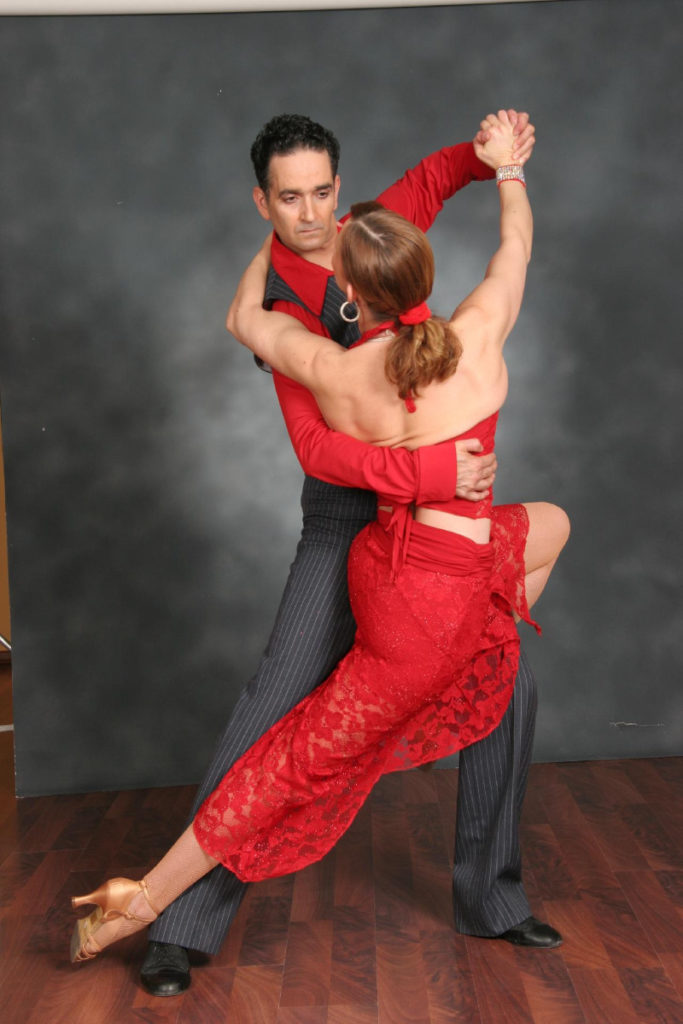 Mixology Class
Time to learn some new cocktail recipes. Mixology class sounds like a lot of fun. Alcohol (within reason) can be a lot of fun, but the bar scene might not be the right romantic feeling you are looking for. What a great way to spend some time together, while learning a some new recipes to impress your friends with at your next cocktail party.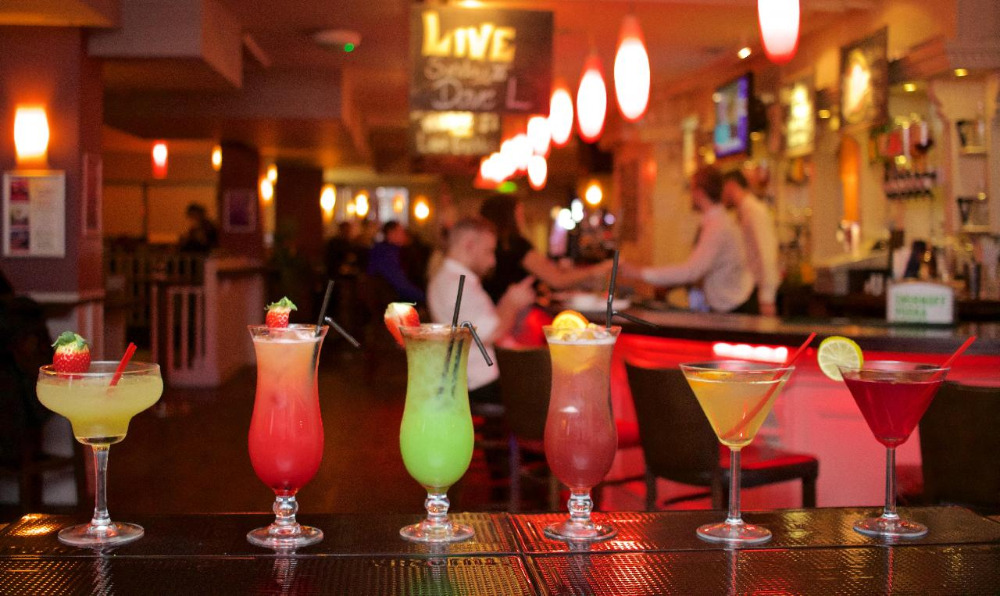 Get Sweaty Together
What could be better than getting healthy together? This is one that Richard and I do a lot, as well with our kids. Take a spin class or long walks in the park. Maybe lifting weights together while you spot each other. Fitness is a great way to "connect" with your partner.
There are so many options and choices of how best to spend time together. Do you have some other suggestions? Reach out and share them. Interested in finding one of these classes on your next vacation? The best way is to click HERE and set up a consultation. I look forward to helping you create new experiences with your travel.
Check out my other blog posts:
ROMANTIC LONDON