How The Travel Industry Works
How The Travel Industry Works: When I first got into the business, of course, I thought it would all be fun and shiny objects! While it is a lot of fun (and A LOT of SHINY objects), it is a business, and I have a lot of moments that have been pretty darn challenging! (Especially this year!)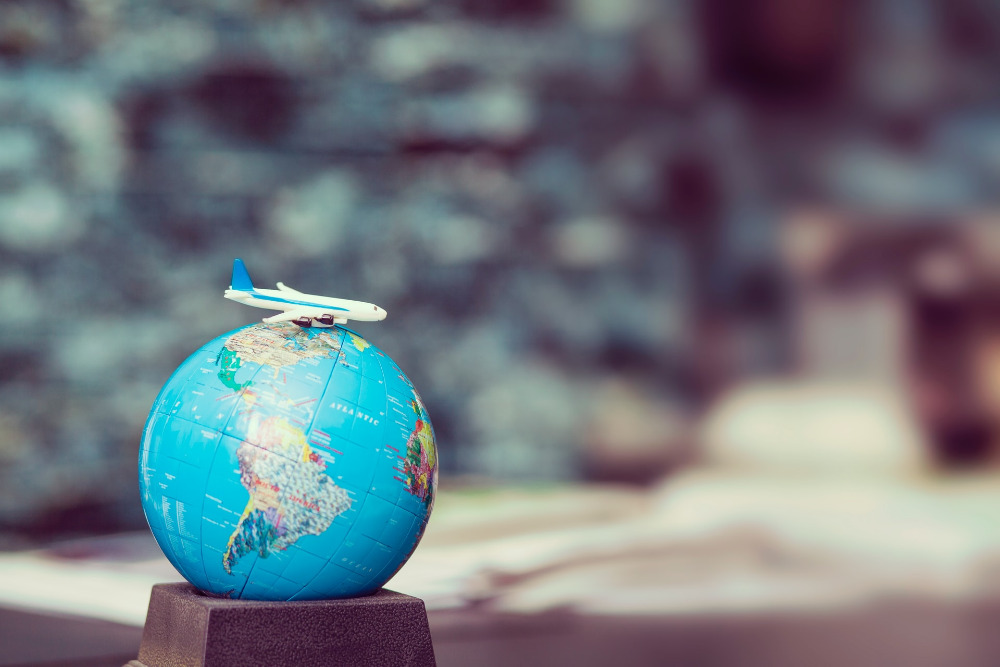 How the Process Starts
I begin my process with clients being referred to me, or by contacting me about travel. I then "get to know" the client to get a clear picture of what the clients would really enjoy. Travel planning is not a "one size fits all" endeavor. As stated by my colleague, "One aspect I deal with often is to raise clients' standards. Many clients have been conditioned to think that travel is something to be coordinated instantly, without putting any real thought into the design. Business travelers may think all travel has to be approached with the same thought process, emphasizing cost and using hotel "points" above all else." I endeavor to make sure my clients have some wonderful "aha" moments while on their trips and come home with some great memories.
Vacations are an investment
Vacations are an investment; In time, emotions, and memories. I suggest ways for clients to spend their money that will enrich, rather then finding a "deal". Insomuch, often those "deals" really are not a benefit to the client. I find they really aren't what they want anyway, so I make sure the client's needs are the top priority!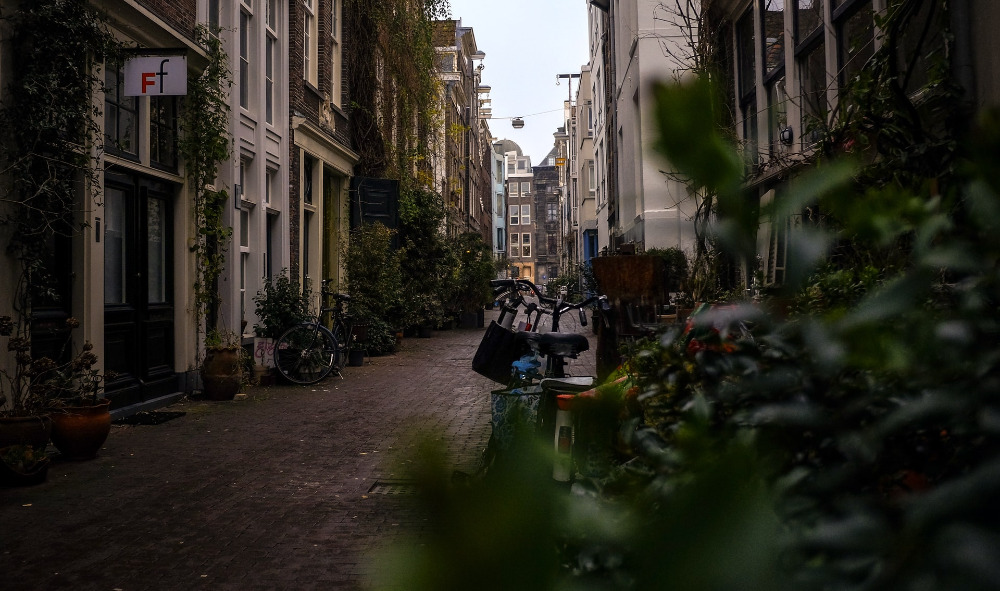 Never stop researching and learning
Hence, I spend a lot of time learning about destinations. In addition to that, staying connected with my supplier partners, hotel managers, tour operators and destination management companies. I am also receiving country updates. This year it's tracking when borders are open or closed due to health updates. This is a particular challenge, since my specialty destination is Europe.
I make sure to compare the best way to explore an area while staying on budget and hopefully having plenty of "noteworthy" experiences along the way. Secret tours or "unexpected" excursions are always the most fun. Most people don't know what they don't know!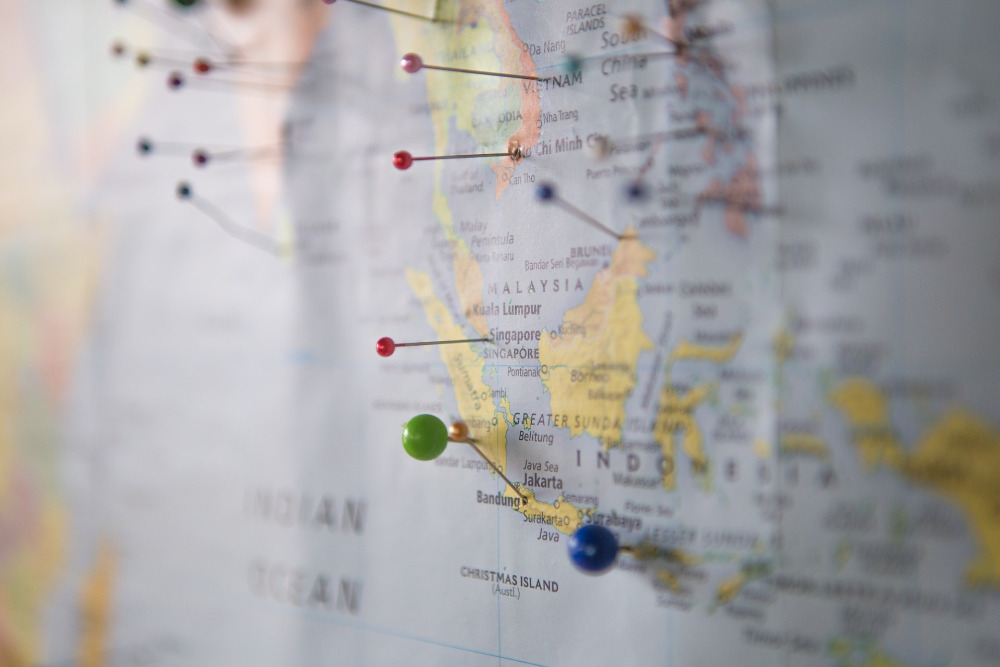 How Am I Paid?
How am I paid? I am paid with planning fees, as well as commissions that are paid from various suppliers after the clients complete their travel. If I should quote something to a client, but do not actually book the trip, guess what? I don't get paid. Should a client books their own vacation directly, which I planned, the resort does not pay me. In addition, the client doesn't have me working for them before, during and after their travel. The client loses out for not having a professional travel advisor taking care of them!
I look at my client's travels in totality in ways that an online booking site cannot. The online site can only recommend their resort company. The person at a call center won't be there for you when you need to help with a missed flight, I will be there; Hence, something to think about!" But having said that, I never chose a supplier partner strictly for the reasons above. I make sure to meet the clients needs first and then find the right partner to provide those services so the client has the best experiences.
How the Travel Industry Works
My clients will gain my expertise, my connections, and maybe some "unexpected perks" as well as my full service devotion to their trip, before, during and after. What a smart way to plan your travel! I love what I am able to provide for my clients, while leveraging my expertise and my partners, and I rejoice when they return and tell me about their wonderful travel experiences!
"If you are ready to be one of the smart people who is ready to put a deposit on a great getaway for late 2020 or 2021, please get in touch with me. I anticipate significant pent up demand for luxury travel with the "all clear" announcement. And, with "social distancing", there won't be as much "space" to book. It's not too early to plan ahead. The best way is to click HERE and set up a consultation to discuss your dream trip." I look forward to helping you create new memories with your travel.
Check out my other blog posts:
ROMANTIC AMENITIES AND ACCOMMODATIONS