What It's Like Traveling Now
What it's like traveling now is a question we are all posing right now. Uncertain if you can? What he flights will be like? How will the experience be while in destination? Well, I am going to tell what its like right now to travel to Cabo San Lucas. As I did just that this week.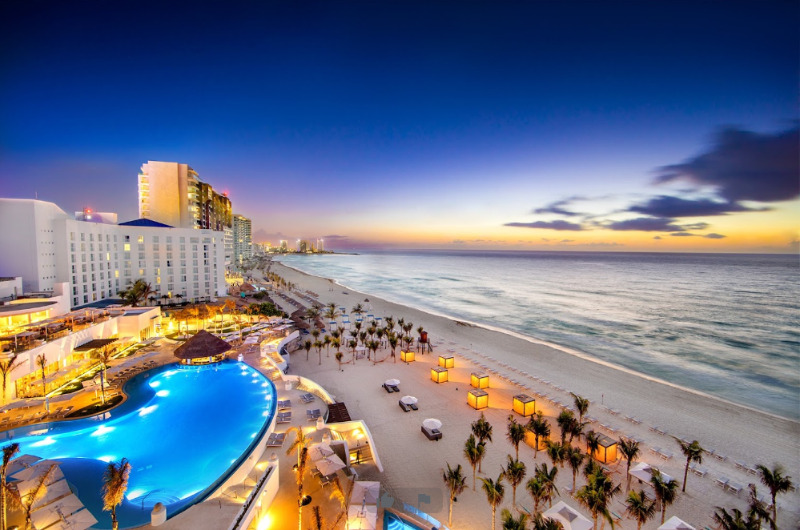 Cabo San Lucas, Mexico
Welcome to Le Blanc Spa Resort Los Cabos, an oasis of opulence on the Baja Peninsula where the desert meets the sea with uninterrupted year-round sunshine. Stroll across immaculate white marble floors and subtle décor. Taste a higher standard of culinary excellence, dip into four invigorating beachfront pools, and plunge into a mesmerizing, state-of-the-art spa facility. Here, you'll encounter a level of service not seen elsewhere, where luxury is always included and utterly unforgettable. (Quoted from the LeBlanc Resort Website)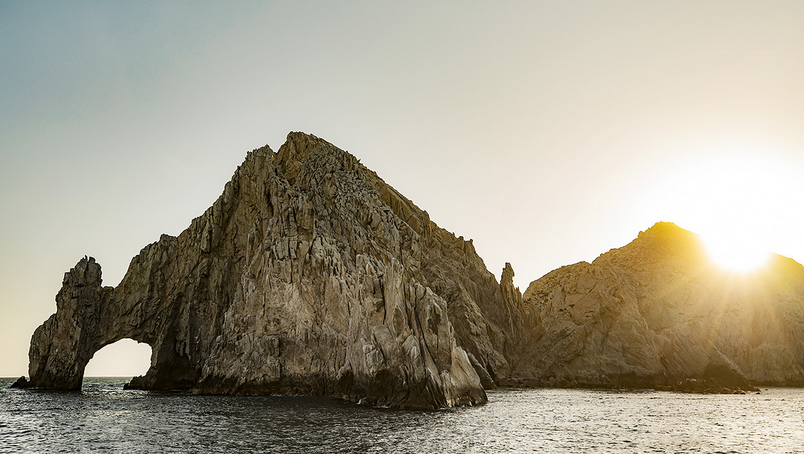 The food!
So many great choices, so little time. Well, at least for my husband. Me, well, I am a bit finicky with food. But there are so many great options here at the resort. Fine dining, French cuisine, Italian, Japanese, Seafood and more! I could post all sorts of photos of the food, #foodporn. i
The Views
The ocean in all its glory. So many beautiful things to see and so relaxing and calm. We don't have to wear our masks on site, which is nice. The resort is definitely being sure to follow protocols for cleaning and distance. We feel totally safe at this resort.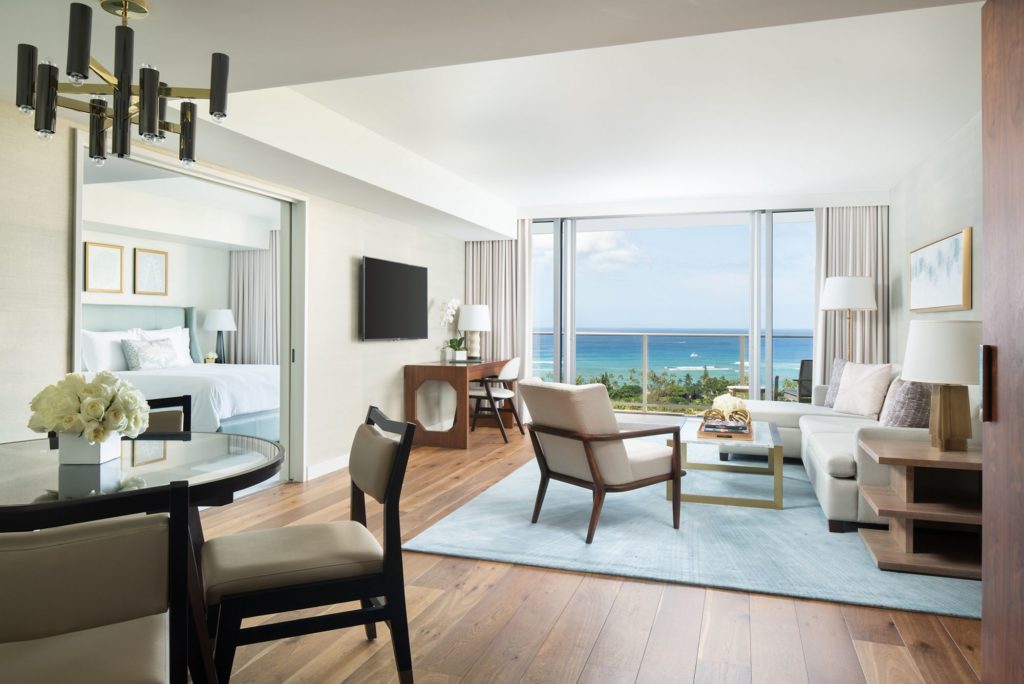 Not everyone is ready to travel yet, and that's perfectly okay, but if you are one of the ones ready to jet set somewhere, its gorgeous in Cabo. Need some assistance? The best way to reach me is to click HERE and set up a consultation. I look forward to helping you create new experiences with your travel.
Check out my other blog posts:
TOP EUROPEAN DESTINATIONS – ITALY