Most Romantic Anniversaries
Falling in love is special. Anniversaries are a celebration of that love. The date of your marriage is definitely worth celebrating, and making it romantic only seems natural. Therefore, how to make the most romantic anniversary ideas: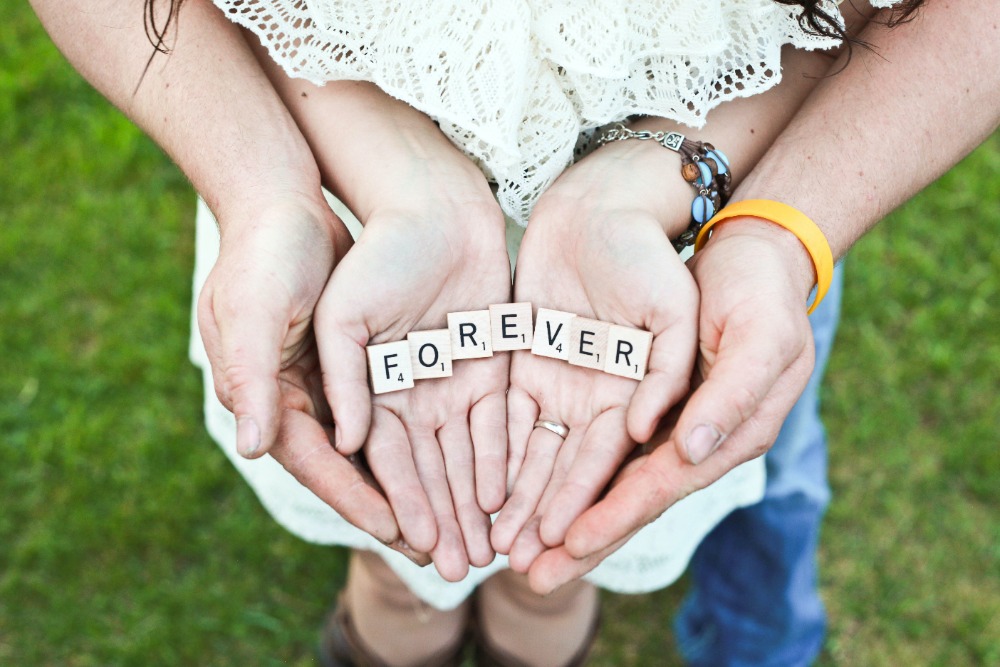 Hawaii Anniversary getaways
Do you want to be sure you remember this anniversary? Splurge on a high end hotel on Waikiki Beach. The Kahala Hotel and Resort, certainly a romantic hotel in Honolulu; true romance in a secluded oasis. The Kahala has been recognized as a truly romantic resort and private paradise. There are amazing views of the mountains and the ocean, as well as exclusive experiences. Try one of the signature suites.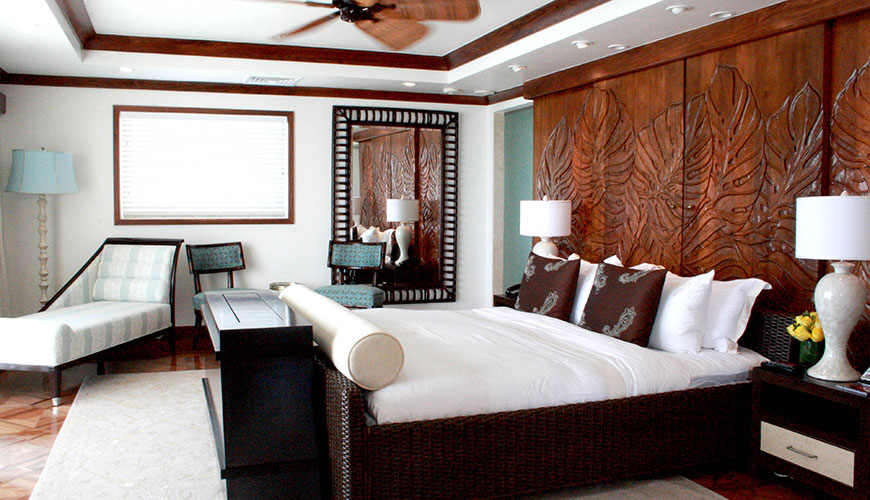 More Romantic?
Even more, how about the Halekulani Hotel? The Premier suites offer expansive space and exceptional views, overlooking Waikiki Beach.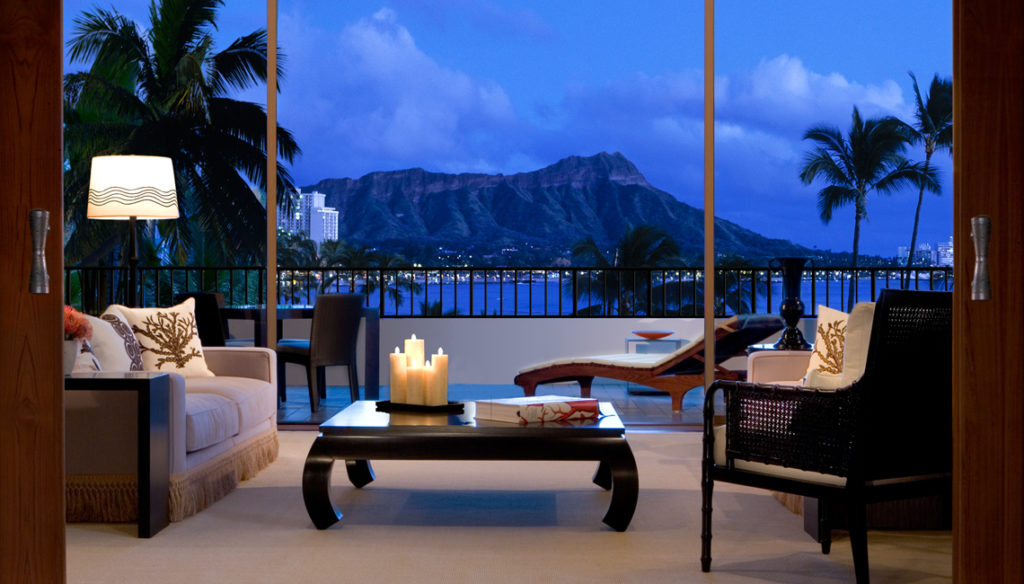 Maybe the Ritz?
The Ritz-Carlton also always impresses. Luxury suites, maybe the Grand Ocean View suite? With an oversized lanai and panoramic ocean views, romance is sure to follow .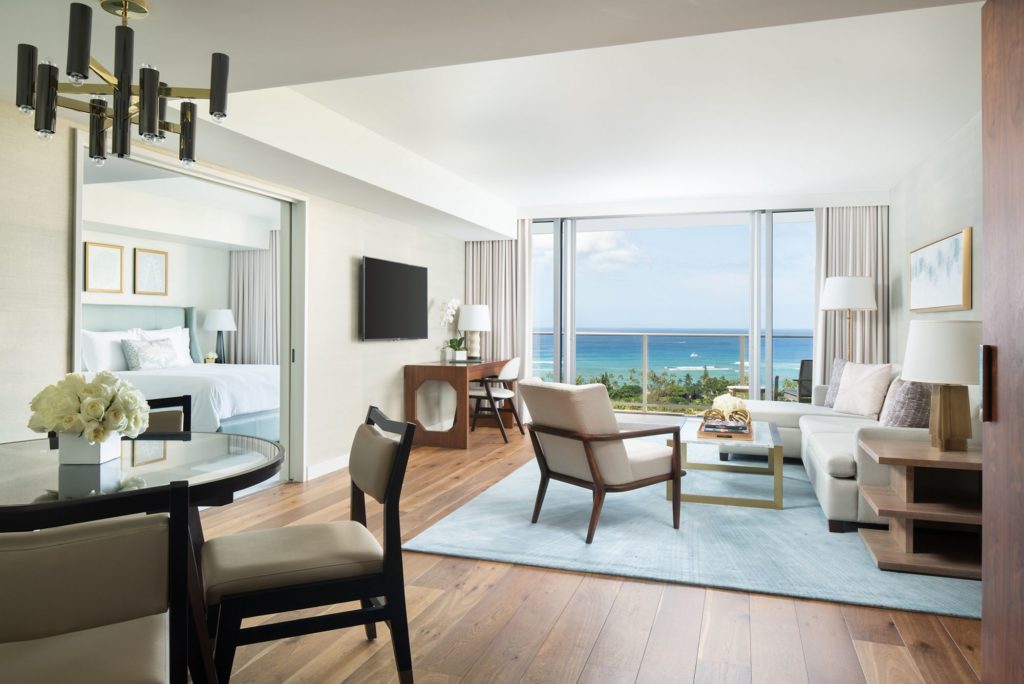 Need something more exotic?
Planning the most romantic anniversaries can be tricky. Maybe its your 25th anniversary? That is definitely worthy of celebrating a quarter of a century. What if you celebrated with Barbados? You can enjoy a unique mix of British as well as the Caribbean charm. Friendly atmosphere, nightlife with great music? Barbados almost always has amazing weather, no matter the season. Why nit take a picnic lunch through the gardens? Sip a nice drink on an amazing beach? Discover unusual animals on a walk? Snuggle in the romantic infinity pool? One such hotel sure to impress? Sandy Lane. This one will knock your socks off.
Maybe International is more your style
How about Ireland for your 25th? The best months for a romantic anniversary trip to Ireland? Spring or Fall. March to May and September to October are pretty decent weather and shoulder season, so a little bit easier on the budget as well. Why not enjoy the spectacular scenery in the Dingle Peninsula. They have some great pubs and music in the small towns along the way as well. Stay in a romantic Irish inn, such as the Milltown House. This is located on the scenic Dingle Harbor, They offer beautiful views of the bay, a fabulous Irish breakfast, and romance in abundance. Milltown House is a Luxury B&B wonderfully located and definitely a romantic location.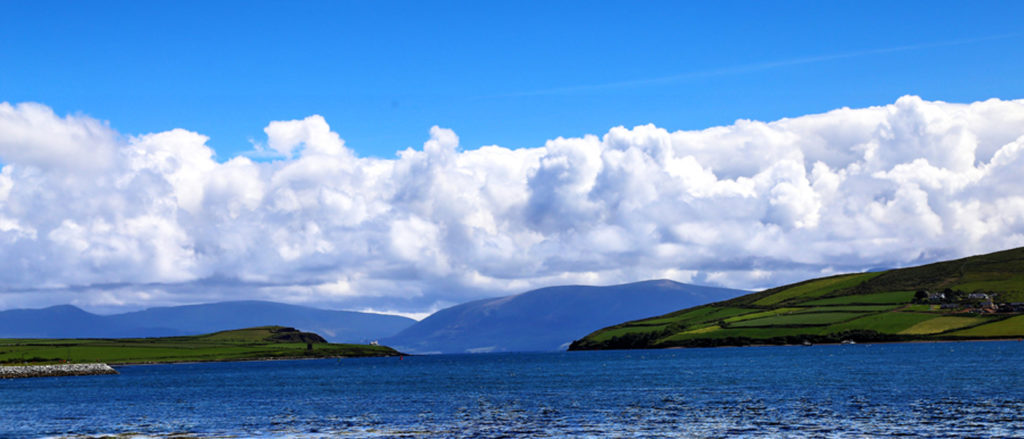 There are so many options, maybe enough for another "romantic anniversary destination blog. When you're dreaming of your next anniversary trip, get in touch with me to book your complimentary dream romance planning session! The best way is to click HERE and set up a consultation. I look forward to helping you create new experiences with your travel.
Check out my other blog posts:
MILESTONE CELEBRATIONS