What Travel Means to Me
Travel is my passion, and as such, I do it a lot. There are many things that I truly enjoy about traveling, which I will share through this blog post today. I hope some of them will inspire you to travel more. Thus, experience the world all around us and the people/cultures in it.
Happiness is not by acquiring things, but by making memories.
My favorite quote, "Travel is the only you buy that makes you richer." Traveling is all about who you are with, the experiences you are having. Making memories you will make and bring home with you. Its not in the souvenirs, the art work you purchased, the designer hotel you stayed in, but more so, the loving looks with your significant other while sitting in the little cafe with an aperitivo in Italy, enjoying together the sunset.
Experiencing New Things in a Different Way
Maybe its the difference in Europe where people shut down for several hours in the afternoon to go home for a big lunch with their family, and dinner time doesn't even start until 7 or 8 pm.
Or maybe its learning how coffee is enjoyed in Italy at the espresso bar, and not sitting at a table with a muffin or danish. Its a quick hello to the barista and down the hatch.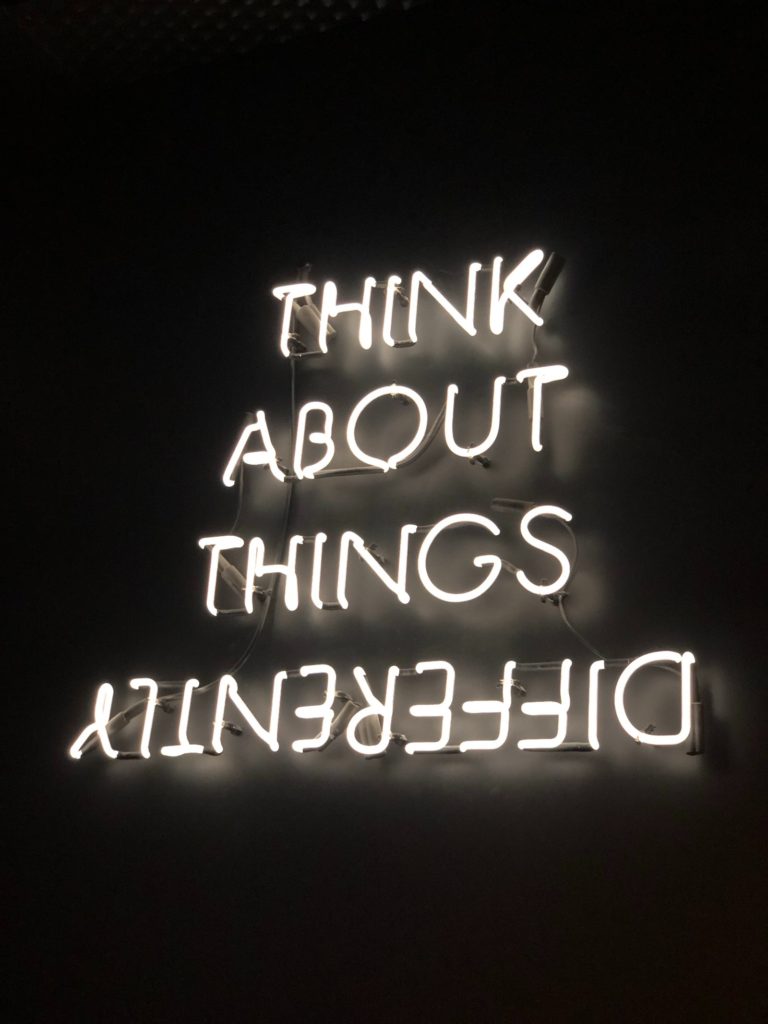 Making New Friends All Over the Globe
Making new acquaintances, people you would have never met if you haven't left home and maybe a new lifelong friend. This is the best part of traveling is the people, the cultures, the food and the new friends you will make along the way.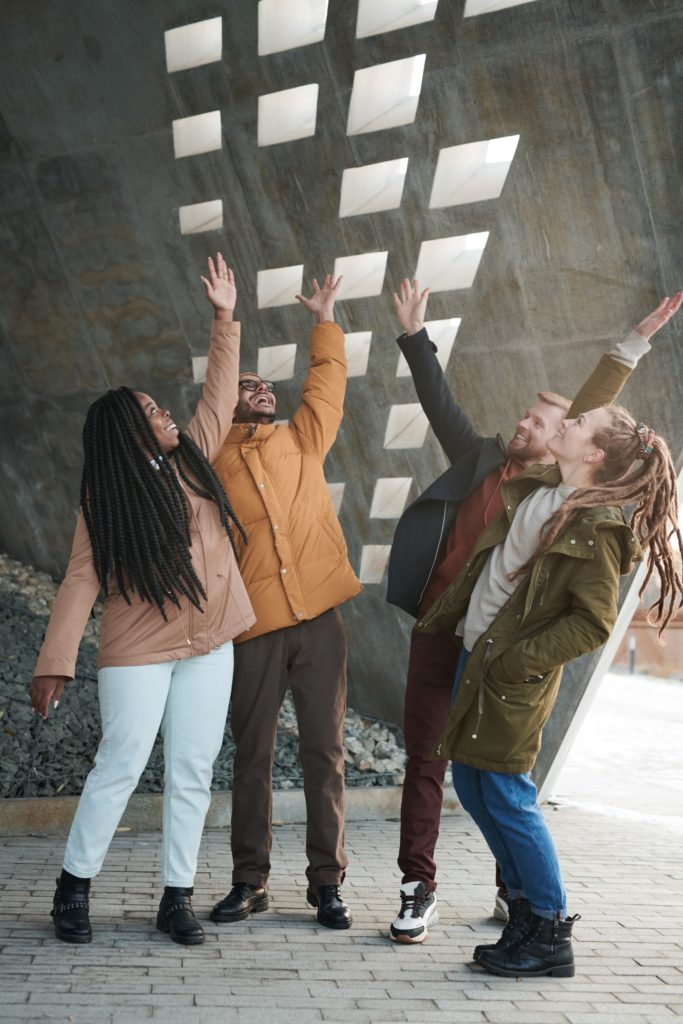 Do you want to find your why to travel? I can give you some suggestions to have your "eat, love, pray" moments! You can reach me today by clicking here and setting up a complimentary consultation to discuss your vacation.
Check out my other blog posts:
EUROPE MUST DO'S