Italy Re-Imagined
I was invited to Milan, Italy to attend the 2020 BIT Exhibition. This spectacular event showcased over 1300 suppliers from many countries, my interest centered around Italy. Therefore, I learned new experiences to add to my portfolio of options. The suppliers took the form of tour operators to destination specialists, castles to accommodations. Because of this, they could work with all budgets and experiences needed. Therefore, Italy Re-imagined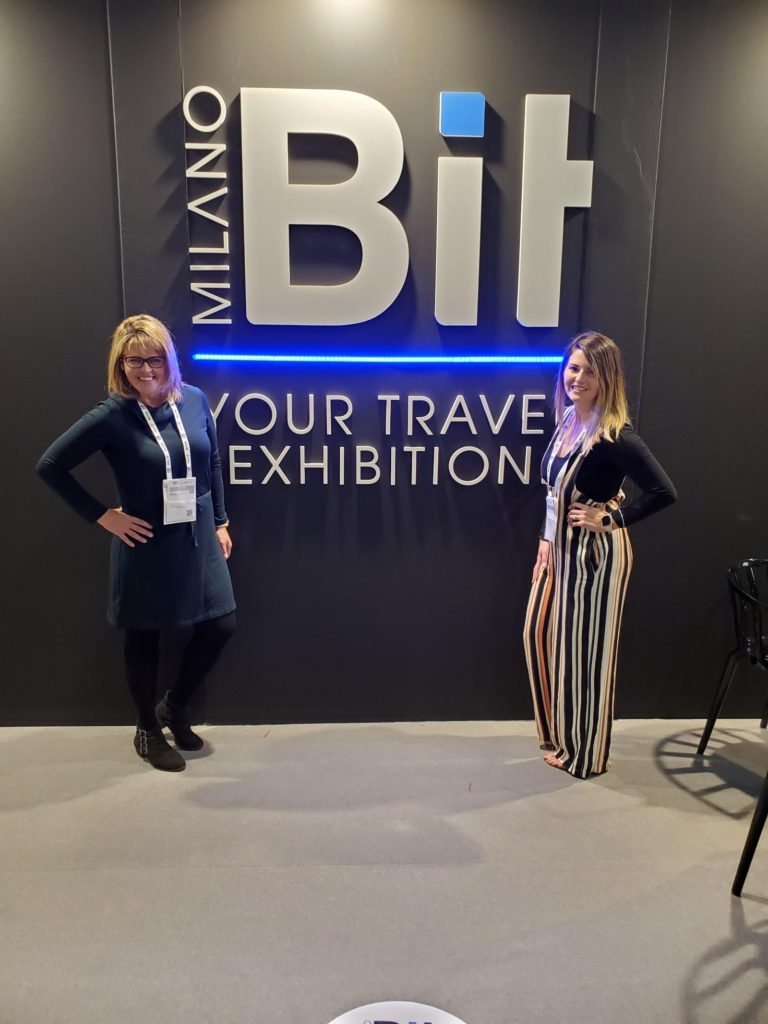 Candlelit Dinner in the Old Prison of the Castle
I've always dreamt of a fairy tale wedding, an anniversary in a historic setting such as a medieval castle.  The Castello Orsini is a charming hotel and provides a stunning location for weddings, events, or even a romantic candlelit dinner.  The castle is situated in the lush countryside of Sabina ( about 40 km from Rome) where you can experience romance like never before. Create unique experiences; therefore memories for years to come.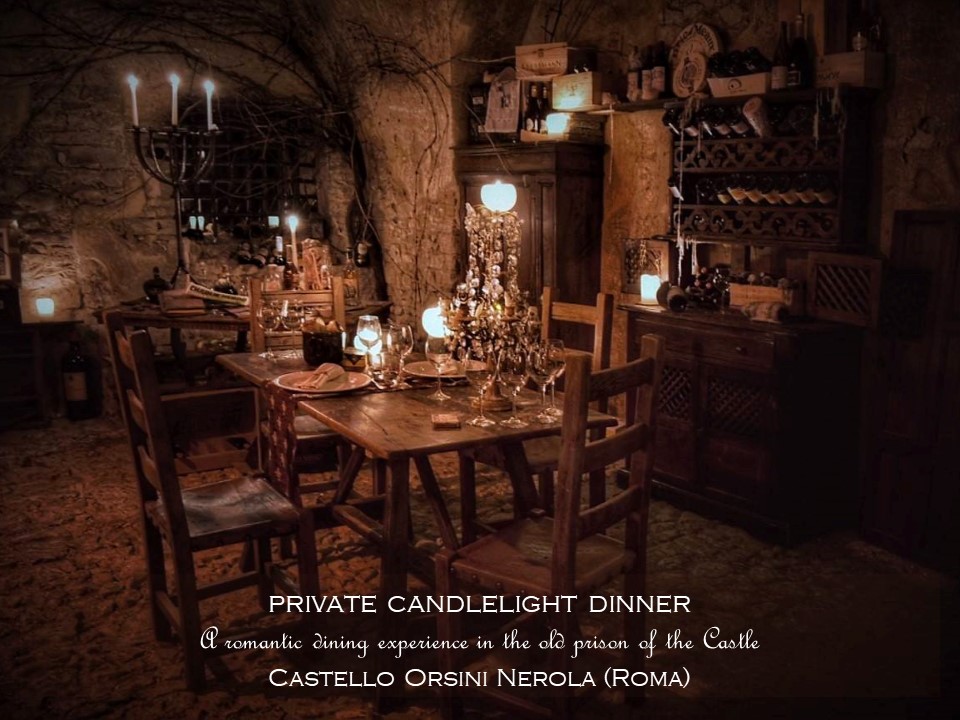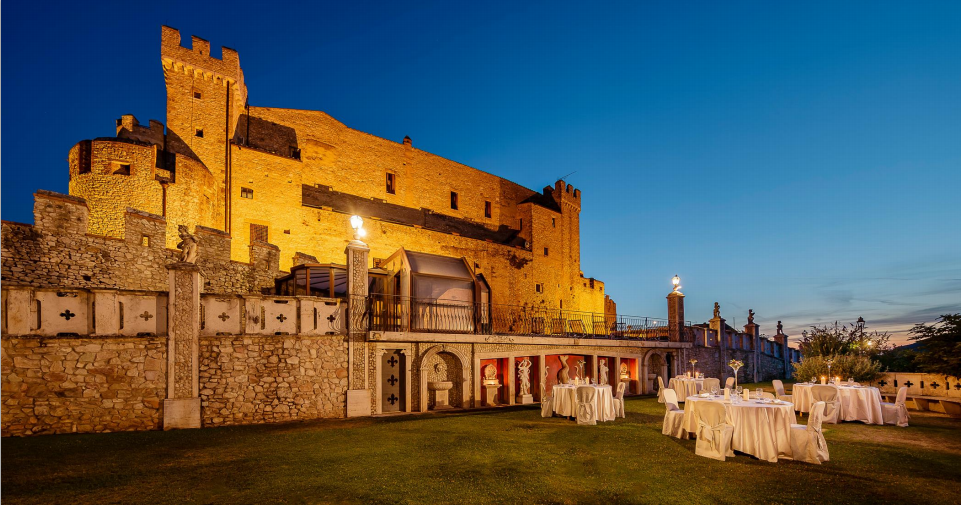 Learn to cook "MaMa's way…Florence
MaMa Florence is more than a cooking school, it is a dynamic space created to share Italian food and wine history, as well as culture and know-how through experiential education in a fun and convivial environment. Every cooking class features incredible ingredients sourced from local, sustainable resources. Presented by our always-curious chefs, letting the ingredients lead the way; the culmination of each cooking class is an authentic Italian meal shared around the table with new friends.
In other words, the experience doesn't end with food; thanks to our special wine connections, your dishes will be paired with Italy's top fine wines. Take a wine class or participate in a tour to learn more about Tuscan wine and food. Learn how coffee is enjoyed in Italy at the espresso bar, and not sitting at a table with a muffin or danish. Coffee is a quick hello to the barista and down the hatch.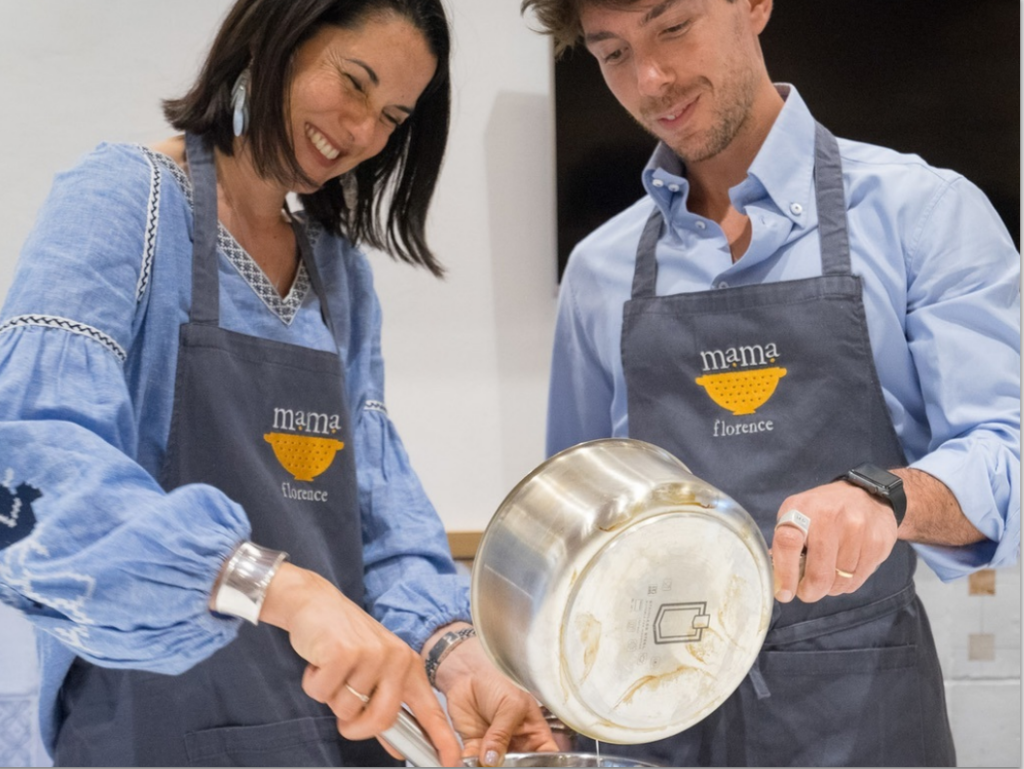 Outlandish Italy
Italian art cities are the most sought-after destinations in cultural world tourism. Abundant in monuments, churches, castles, museums and mansions, the art cities in Emilia Romagna are the ideal destinations for all the tourists all the year round.
Explore the hidden corners of the most important Italian cities and breathtaking Medieval towns, where time has stopped. Spend your holiday as the guardian of a tower dating back to 1170. Outlandish Italy, Lino in particular, impressed me with their suggestions of "off the beaten path" activities.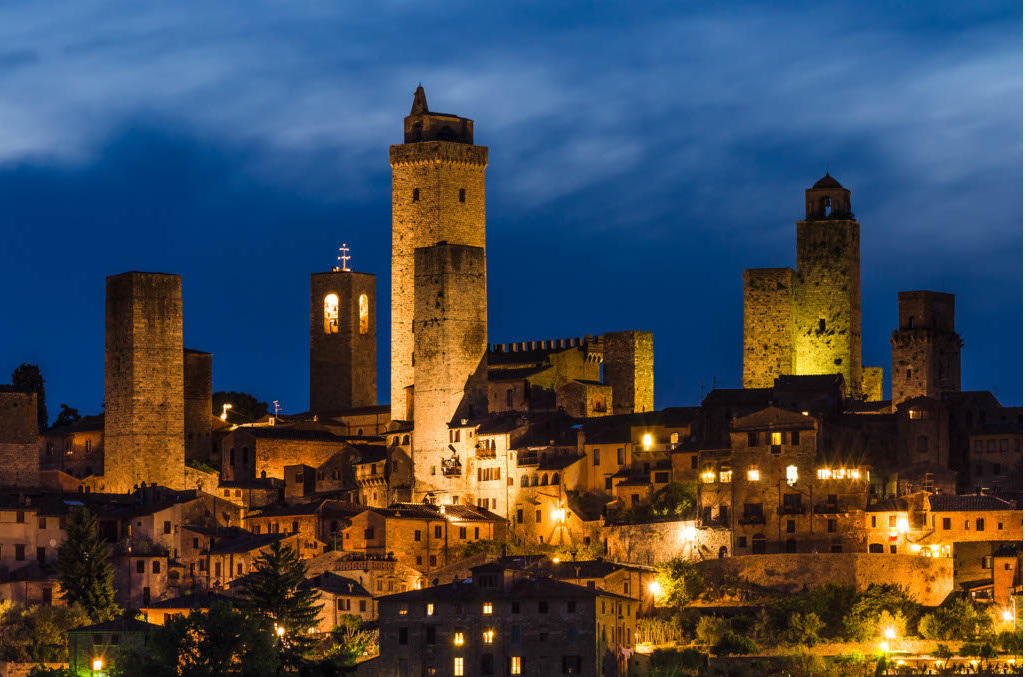 New Experiences in Piedmont
Do you know anything about Vermouth? Intrigued? Discover the secrets of the most influential Aperitivo in the world and create your own unique Vermouth to bring home with you.
Wine, sugar, herbs and fantasy: Become a vermuter through a fun and interactive journey to discover one of Piedmont's excellence.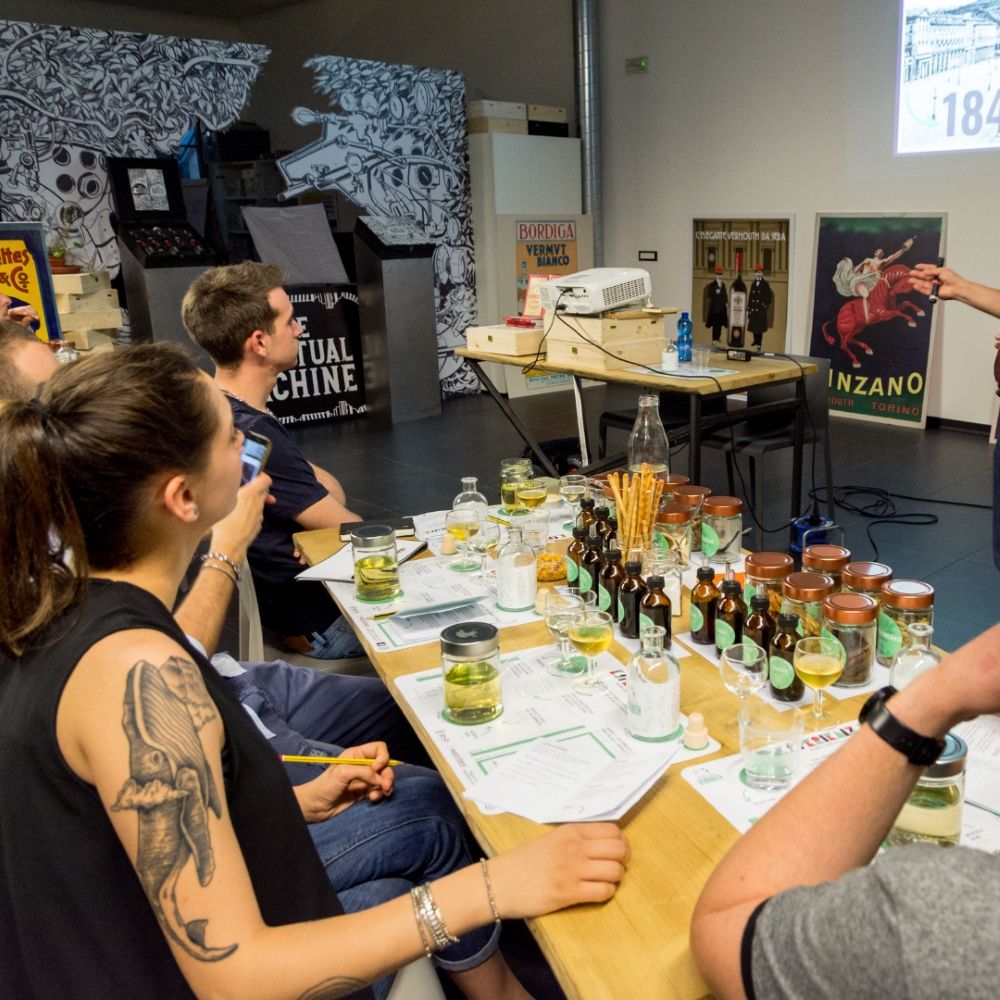 Venice Carnivale
You want a completely unique, one of a kind, luxury experience. Therefore, meet one such supplier catering to the unique, the most special type of experiences. A new approach to the luxury world. Non sumptuous, nor kitsch. A chance to glitter your eyes. Sometimes secluded, sometimes on the spot. It's your choice. Let's speak about it. Entree….Venice Carnivale…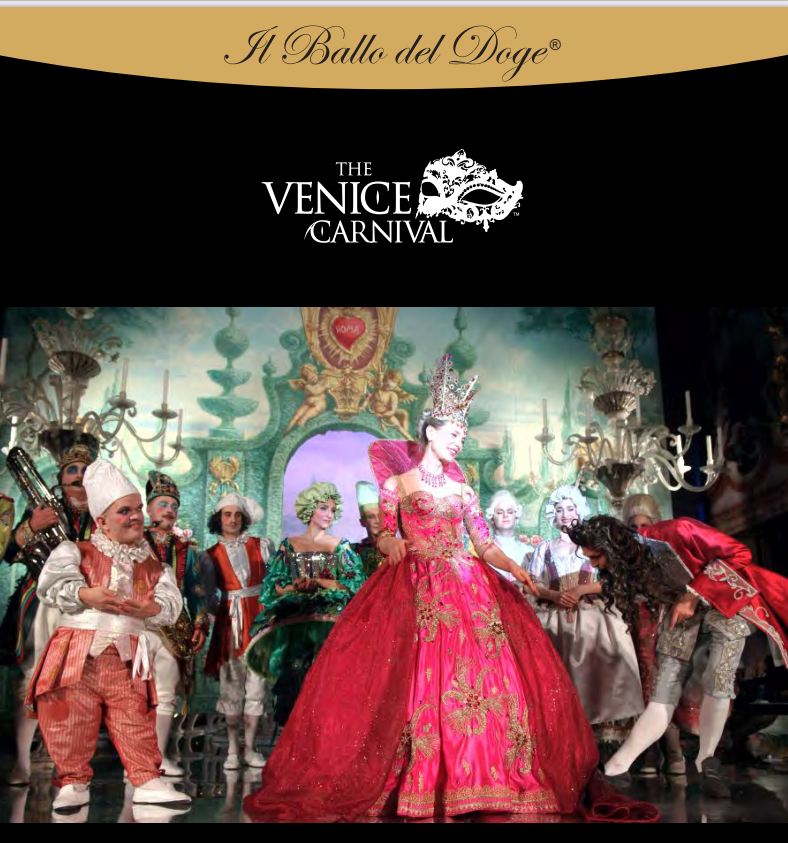 Do you want to experience something new and different? I provide suggestions to have your "off the beaten path" vacation. You can reach me today by clicking here and setting up a complimentary consultation to discuss your vacation.
Check out my other blog posts:
EUROPE MUST DO'S