Valentine's Day Travel Ideas
Maybe you are wanting to propose on Valentine's Day? With all the romance in the air, its a very popular day for proposals. Why not make it extra special and take your loved one on a vacation to pop the question. Here are some Valentine's Day travel ideas.
Napa Valley, California
If it's your first time in Napa, you can't miss the train. The Napa Valley Wine Train offers three-hour round-trip scenic excursions with formal dining, wine tasting, and winery tours.
The Chateau Montelena has been making wine since 1882. It put California wine production on the map with the Paris Tasting, where its chardonnay received the highest ranks. Today, it's a must-see destination, if not for the wine history, then for the stone castle like chateau and expansive estate.
Need suggestions or assistance about where to stay and where the best food is? Contact me.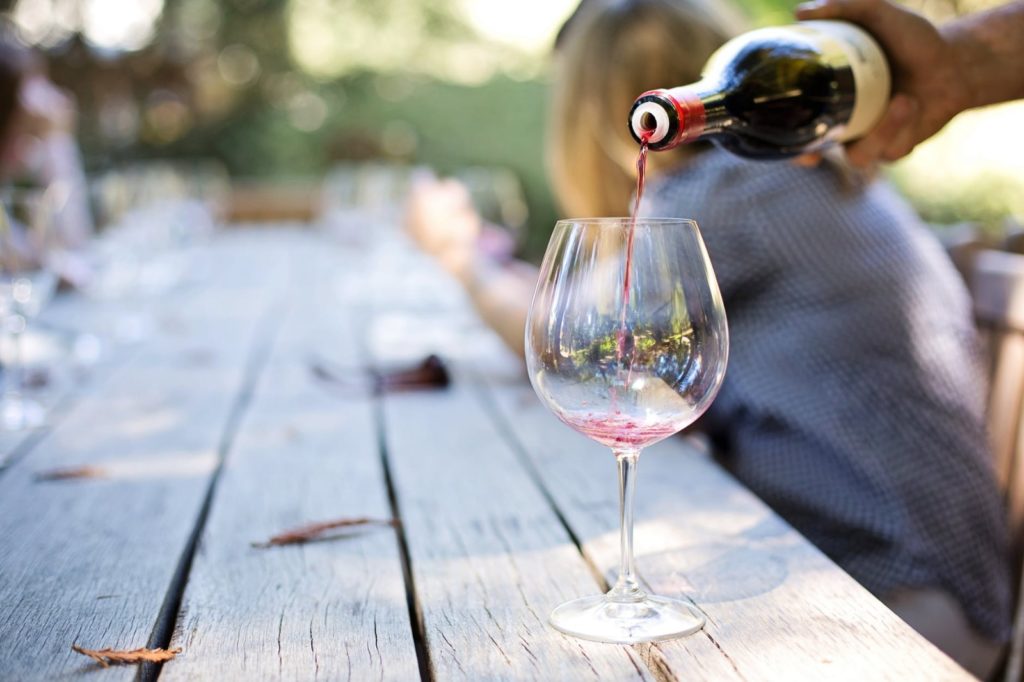 Montreal, Quebec, Canada
Best For: Old-World Fans
For a wintery, romantic trip that's not too far away, Montreal, Quebec, is a diamond in the snow. It boasts a picturesque skyline, beautiful parks, and plenty of European charm.
If you're up for a hike, Mount Royal offers great skyline views and plenty of walking trails.
A visit to the basilica, located in Old Montreal, is like taking a step back in time with its ornate finishings and elaborate wood carvings.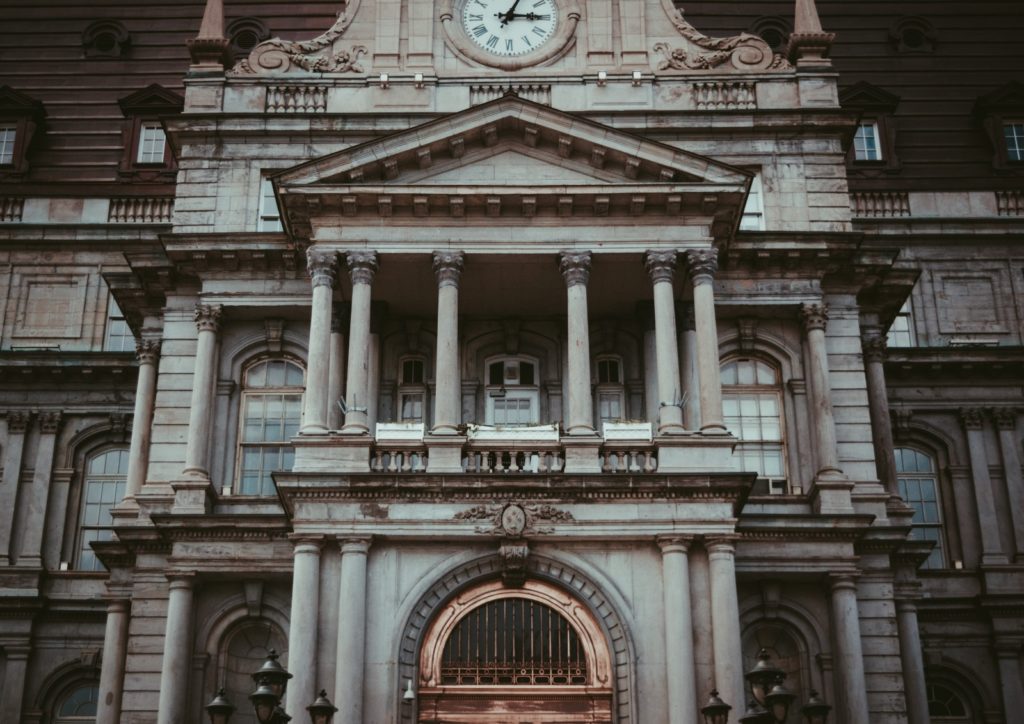 New Orleans, Louisiana
Best For: Music Lovers
If you're able to get to New Orleans early for Mardi Gras, it'll be a party like no other. But if you're heading there around Valentine's Day, prices should be lower and the city will be a bit more chill.
When people think of New Orleans, they think the French Quarter with its narrow streets, cast-iron balconies, and outdoor jazz music. Don't miss the French Market for wares of all kinds.
Preservation Hall hosts five shows a night, featuring some of the best jazz in town. Skip the line and reserve tickets online. It's a little expensive, but worth it!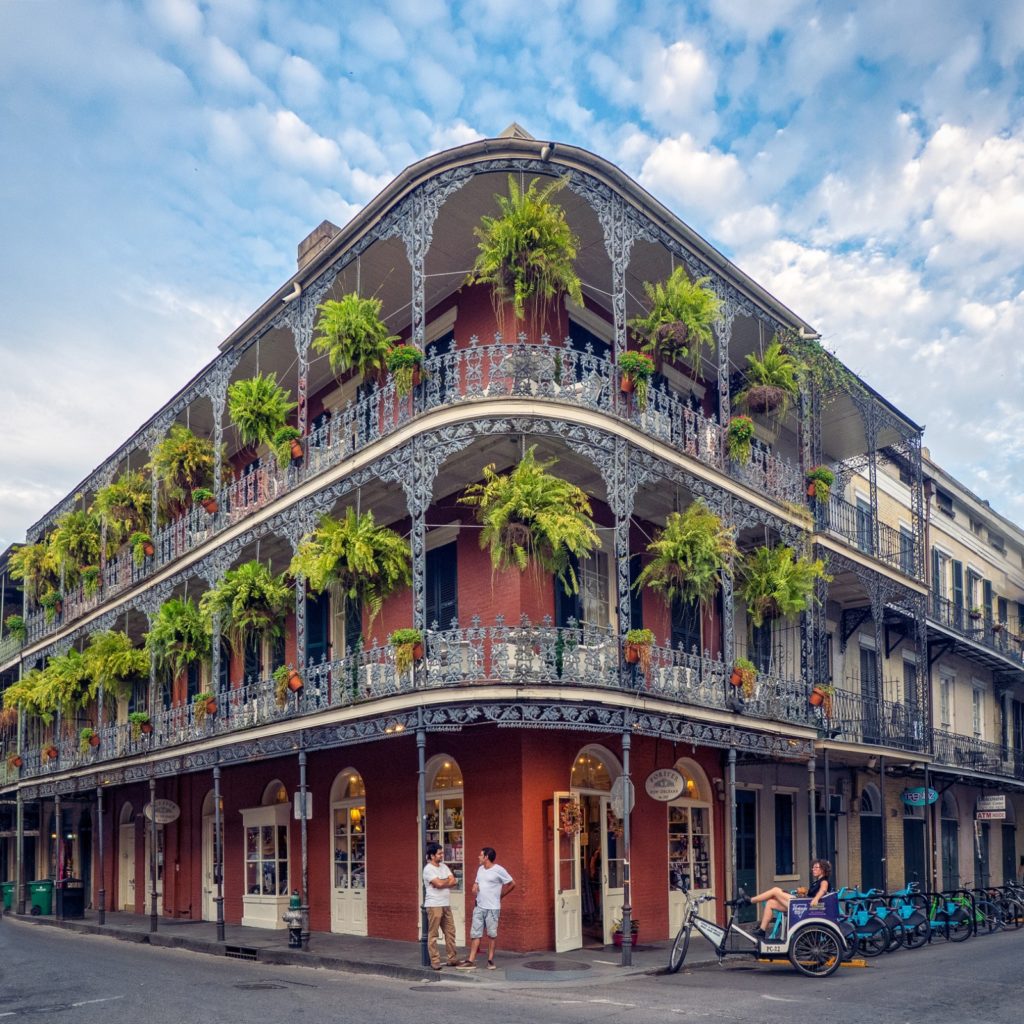 Need some more suggestions about where to take your loved one on Valentine's Day? You can reach me today by clicking here and setting up a complimentary consultation to discuss your vacation.
Check out my other blog posts:
ADD ROMANCE TO YOUR VACATION