New England Lighthouses
Across 6000 miles of coastline, there are still over 200 New England Lighthouses. Not only are they amazingly beautiful, but they provide a service to sailors to keep them from the jagged rocky areas. They are lifesavers to those who need them. They vary in size, shape and colors.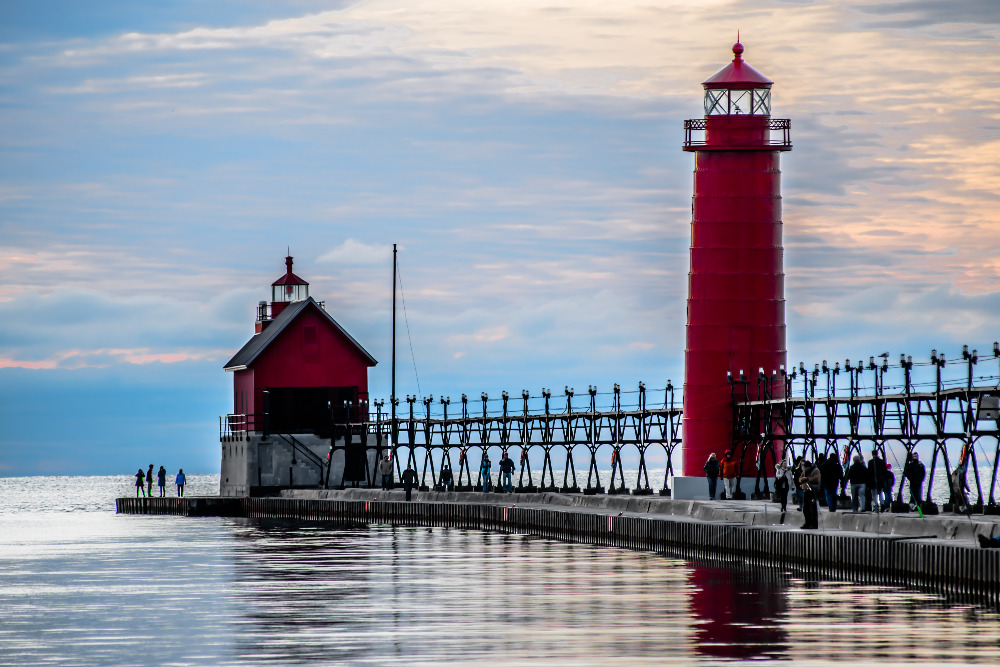 History of Lighthouses
The first lighthouse was built in 1716 in Boston. Congress in 1851 passed a low to maintain and upkeep lighthouses, but it was abolished in 1910. Additionally, lighthouses were originally built out of wood, but as devastating fires destroyed them, they started using masonry to build them. Some lighthouses have gift shops and welcome visitors to them. Others must be enjoyed from a distance.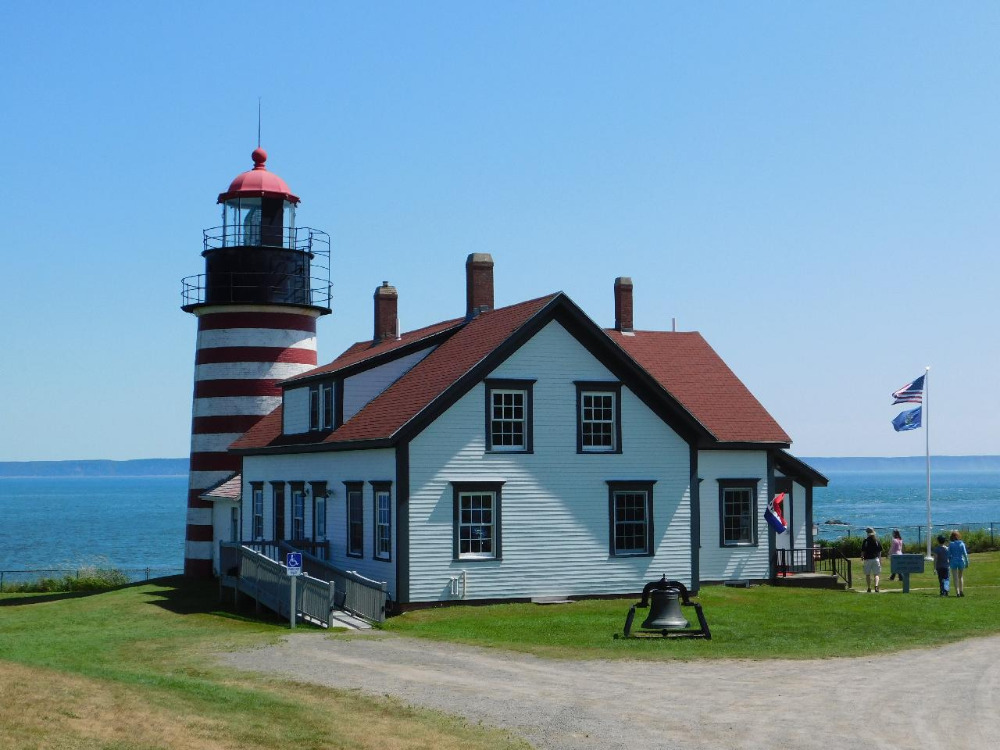 Maine
Maine boasts the most lighthouses with 66, and is "Lighthouse Country". West Quoddy Head Light is the only red and white striped lighthouse. This lighthouse was built in 1858 and stands on the most eastern tip in the United States. Being the most eastern tip, closest point to Africa, it was a hot spot for smugglers.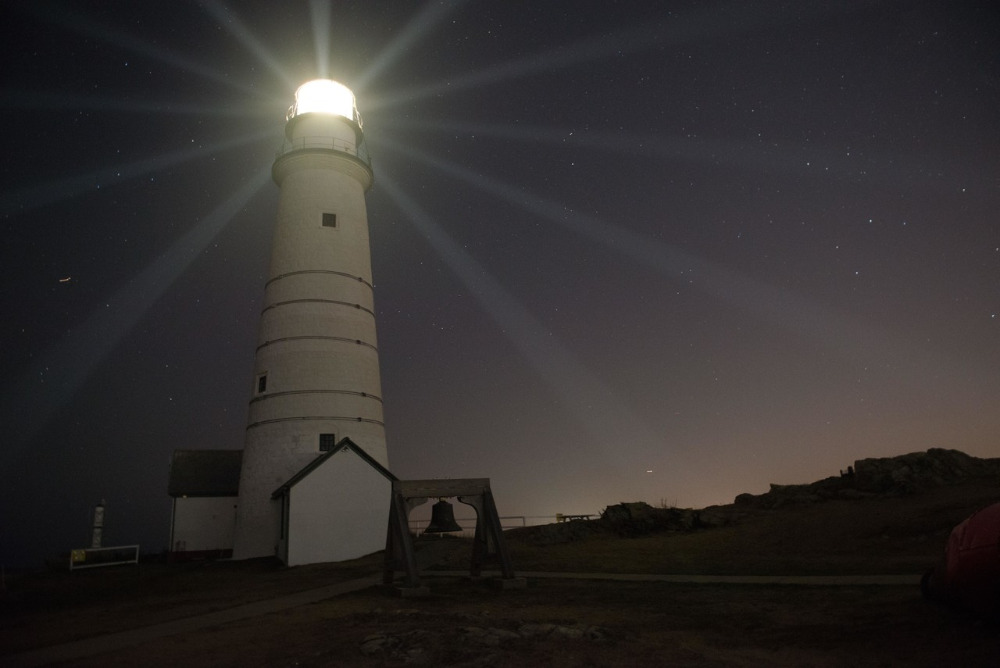 Massachusetts
Second in the charge for most lighthouses is Massachusetts with an impressive 50 lighthouses. Massachusetts lays claim to the first in the United States in 1716. Known as the "Ocean's Graveyard", Cape Cod runs 70 miles into the Atlantic ocean. The waters were treacherous here, and lighthouses were sorely needed. There are many shipwrecks in this coastline. The first lighthouse built was on Brewster Island called Boston Light.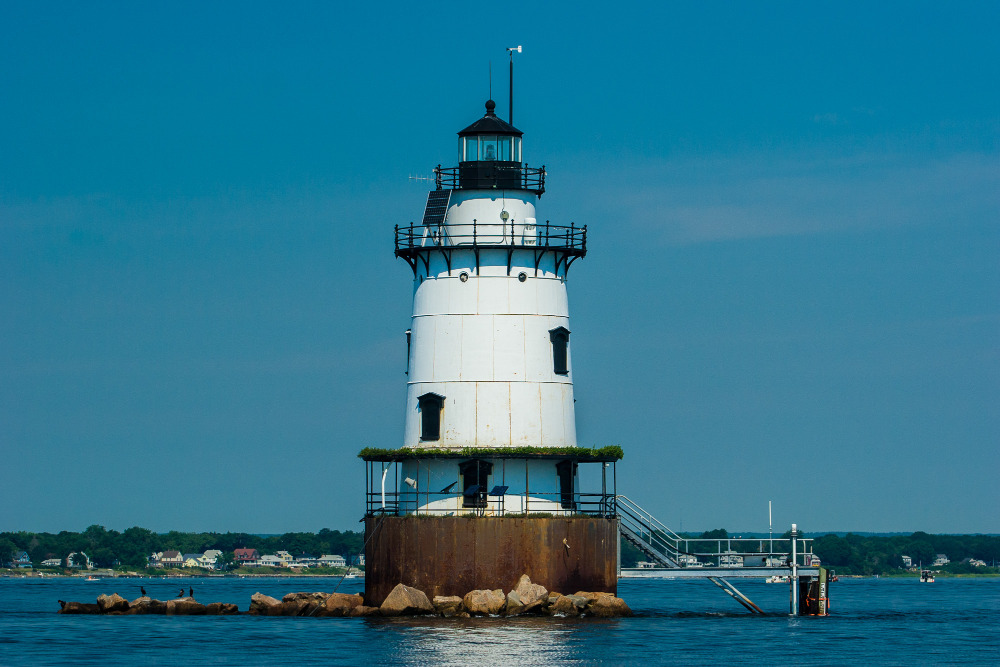 Rhode Island
Third in number of lighthouses is Rhode Island with 15 lighthouses. However, while not the first in Rhode Island, Conimicut Lighthouse was built in 1868, due to the danger of the rocky waters. Its beacon flashes every 2.5 seconds, and has a resounding horn that can be heard a great distance over the water.
There is no better time to experience the lighthouses of New England. Need some assistance? I have several lighthouse inspired itineraries to share if you are interested. The best way to reach me is to click HERE and set up a consultation. I look forward to helping you "light" up your vacation.
Check out my other blog posts:
BEST ALL-INCLUSIVE IN THE USA