Washington A Wave of Wine
Washington state might not have the same sort of wine fame that California does, but it still has plenty to offer. It is actually the second largest producer of wine in the United States, with 14 different wine-producing regions. But what are the best of these wines? Are they near Seattle? Which should you try? Let's explore Washington a wave of wine!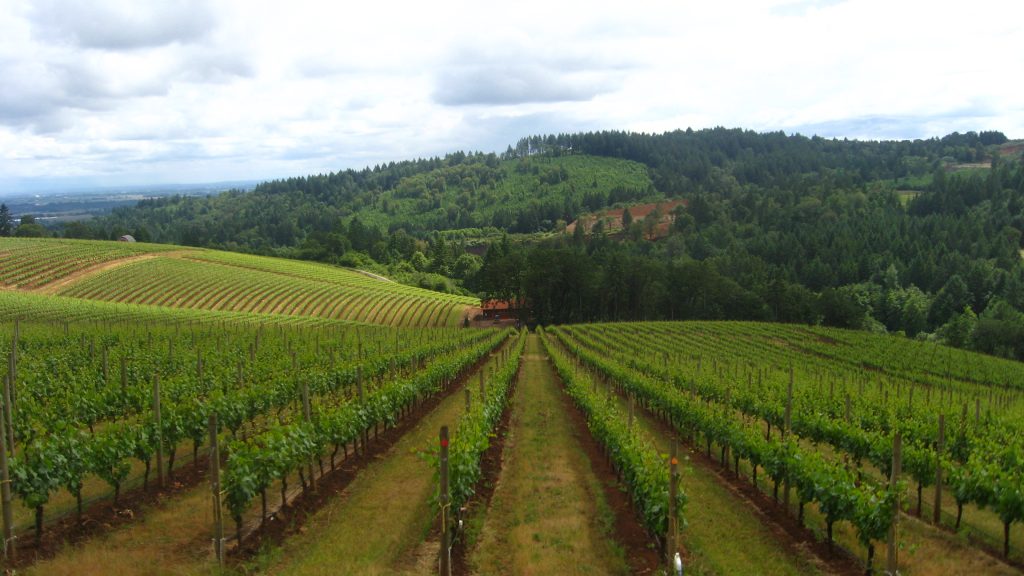 Columbia Valley's Wine Coverage
Columbia Valley is unavoidable if you are looking for wine in Washington. The region covers nearly a fourth of the state and therefore produces a lot of wine. This area is located to the east of Seattle and is made of several smaller AVAs. As a result, this region produces 99% of the wine in the state. You will find 5 major types of wine in the region: Cabernet Sauvignon, Chardonnay, Riesling, Merlot and Syrah. There are 80 different types of wine produced here, but those are the most popular.
No Yakking in Yakima Valley
If you want aged wine, surely you want to go to the oldest wine-producing region, right? Located in the Columbia Valley AVA, this region accounts for about 40% of the wine production in Washington. Fans of red wine can visit the Portteus Vineyards here, which delivers a robust Chardonnay. However, what you really want to be tasting here is the Syrah. There are so many types of Syrah that are produced in places like Terra Blanca that you can get a new taste every time. There are sweeter tastes of blueberry and more savory ones like herbs and olives. It is quite impressive what wineries in this region have managed to do with their product.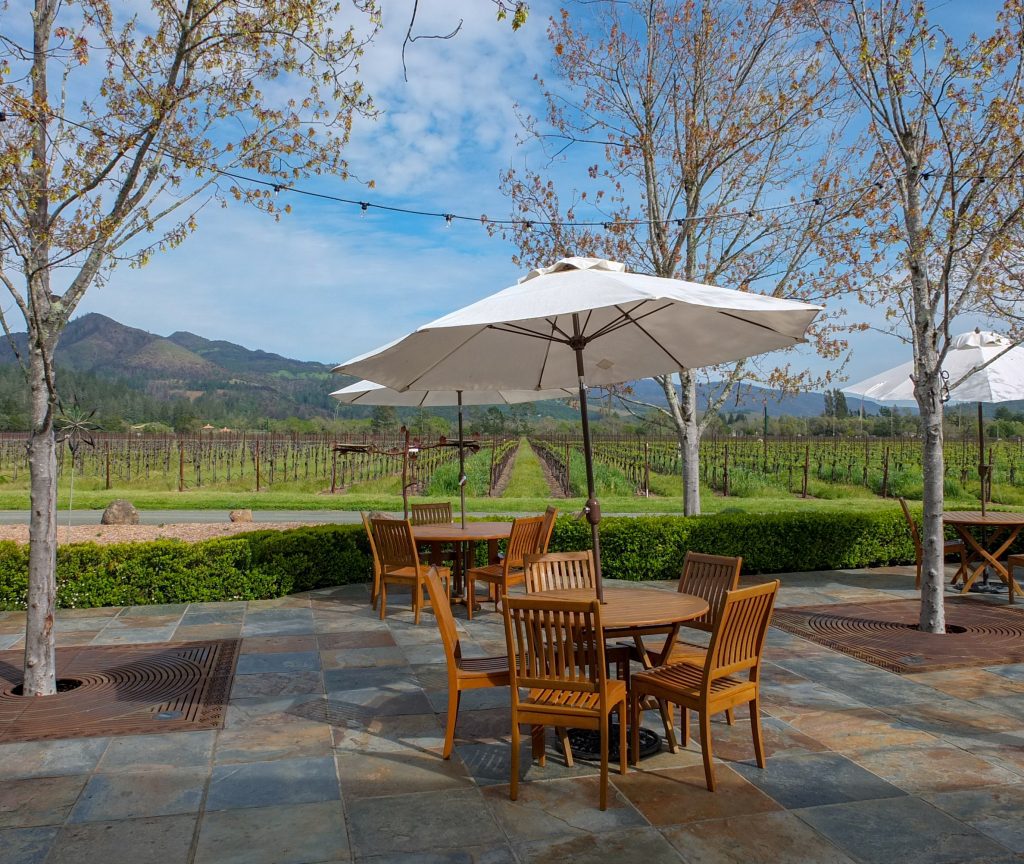 Puget Sound Refuses To Be Left Out
A lot of wineries have a presence in and around Seattle, but not a lot grow near the city. Because of the proximity to the coast, a lot cooler climate grapes are grown here. The Puget Sound AVA only produces about 1% of the wines in the state, so do not expect an overwhelming amount. However, that amount that it does produce is sure to add some fun variety to any wine tour. If you want to stick around the city and get some wine, you can visit Woodinville Wine Country. This area also serves as a location that has representation from wineries all over the state. A ton of wine is concentrated in one area near Seattle. What more could you want?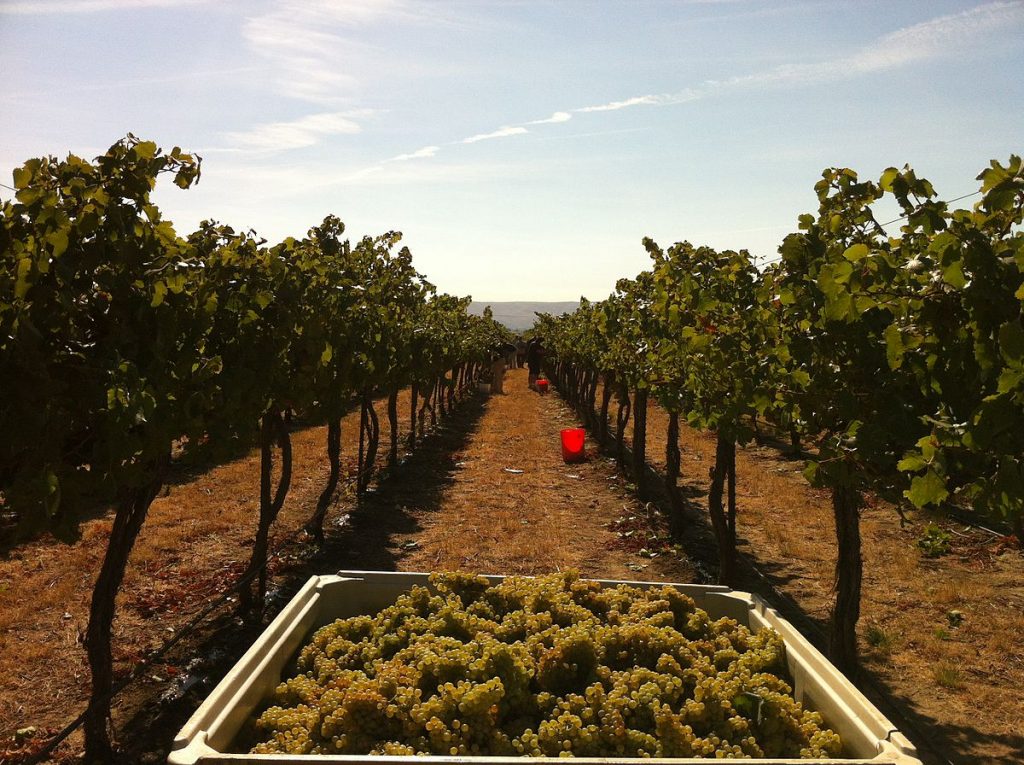 Whether you want to stay close to Seattle or explore the eastern regions, Washington has plenty of wine to offer. Yakima Valley will show you both the cooler and hot regions, while Woodinville Wine Country lets you stay near the coast. Then there are the AVAs across Columbia Valley like Red Mountain, Walla Walla, Snipes Mountain, Horse Heaven Hill, and more. All of them offer their own unique spin on wine and the results are refreshing and delicious. A journey to the west for wine might very well be on the cards soon!
Interested in visiting the Washington wineries? Click here to contact me to talk about planning your trip.
Check out my other blog posts:
NAPA VALLEY NEVER DISAPPOINTS