Almost everyone who has traveled has experienced the pain that can come via regular air travel. Long lines, crowded terminals and the kid kicking your seat from behind are just some of the staples of a normal flight. However, there is a solution to these problems. That solution's name comes in the form of private jets. Traveling in private jets offer pristine travel! Typically people think of these planes as only available for the ultra-rich, but they do offer a relaxing flight. Most certainly these private jets offer pristine travel opportunities!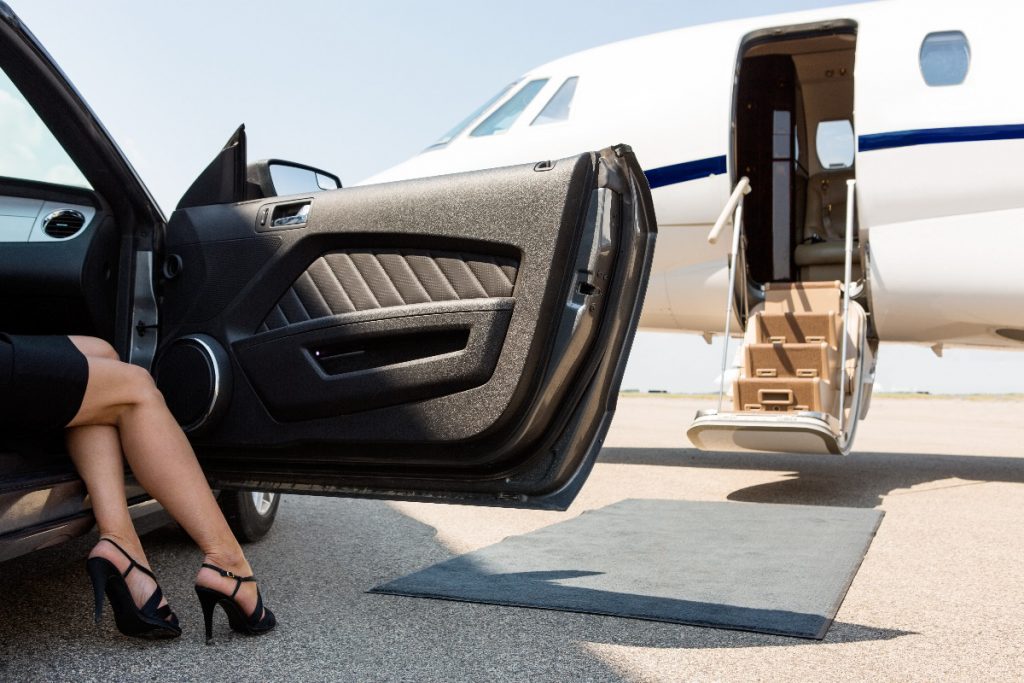 Private Jets Aren't Just For The Billionaires
When people think of private jets, they typically think of experiences that would better fit Jeff Bezos or Elon Musk. However, these jets have gotten less expensive and more widely available over time. Especially during the COVID-19 pandemic, these jets have become more available as public planes have become more painful to travel on.
In fact, you can actually get quite a discount on some of these flights if you play your cards right. There are types of flights called "empty-leg flights", which are basically just flights that aren't necessarily meant to have passengers. Instead, they have the jets relocating from one location to the other. These tickets can be up to 75% less than the normal price, which is quite a good price.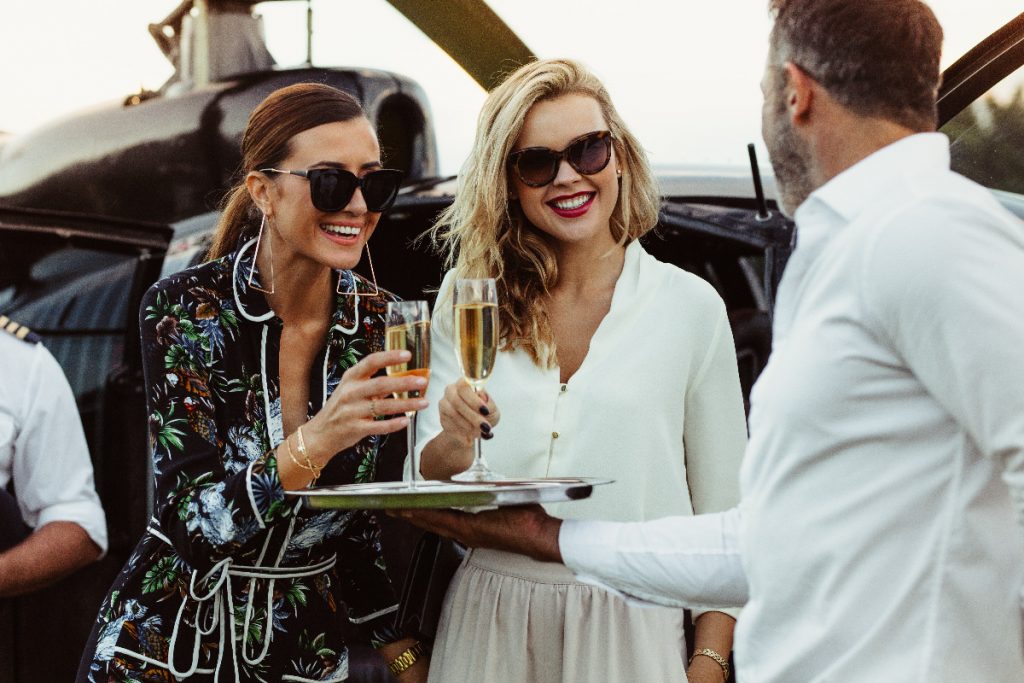 Travel Across The Land Or Simply Across The River
One of the best parts about hiring private jets is their ability to take you nearly anywhere you want. You can travel around private airport terminals instead of the huge, sprawling airports that we have all come to know. Of course, you can also go to these central locations, but the fact that it isn't necessary is a blessing. The companies that offer the various destinations are ones like BLADE, XO, and JSX. These are the ones that you should be looking at if you are seriously thinking about taking a private flight.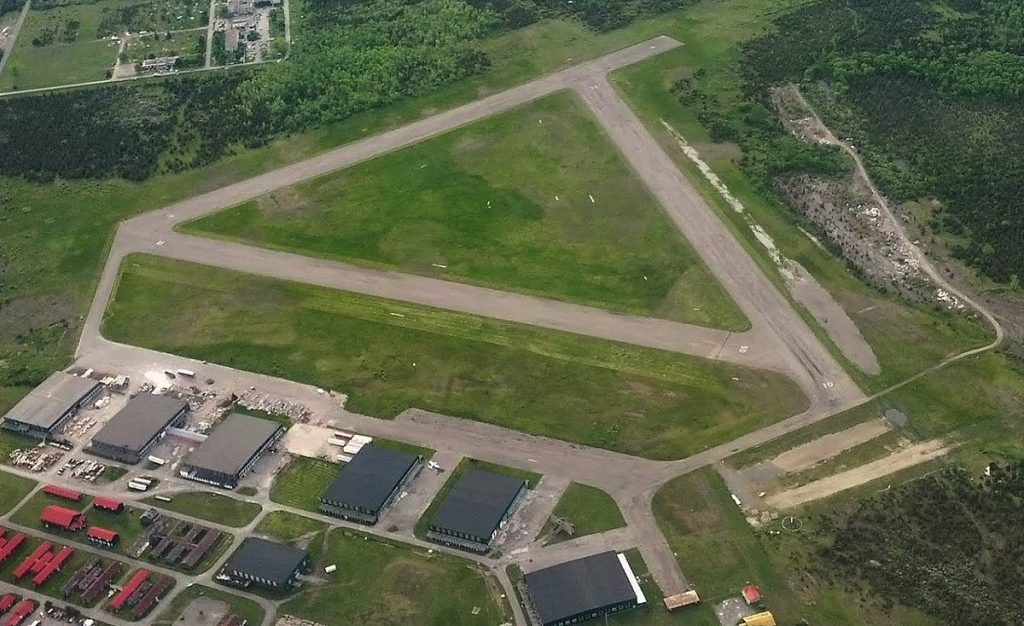 What Are The Other Options Of Private Flying?
If you still aren't confident about the whole expense of this venture, there are still ways to make it more affordable. Private jets can be used by you and your small group of friends/travel mates, but they can also be shared. On shared charters, there will still be random people, but significantly less than a commercial flight. Similarly, "booking by the seat" allows for flights that are significantly cheaper. By using this method, you could get a flight from Los Angeles to Las Vegas for as little as $100.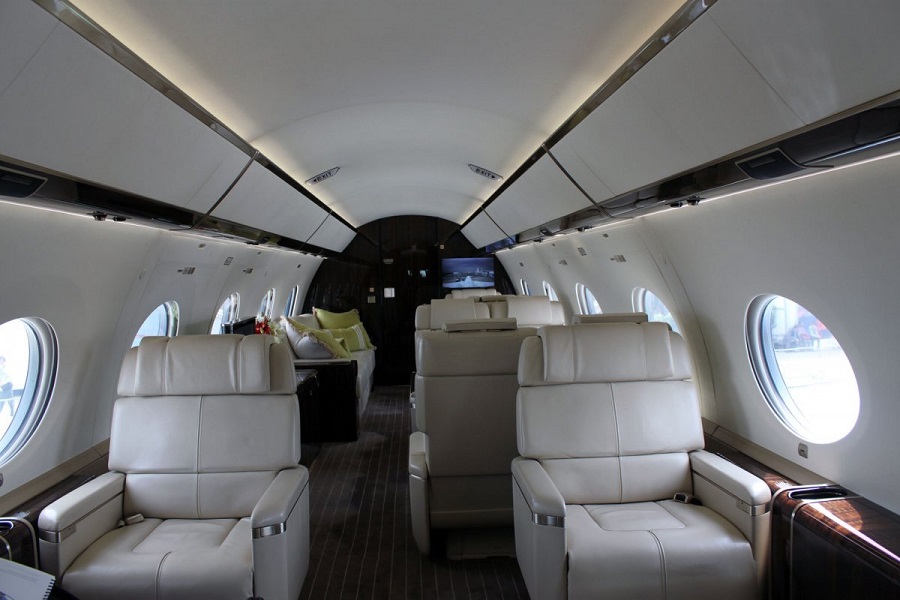 But Beware: This Is Still Private Flying
Private jets are significantly cheaper than they have been in the past, but they are still private flights. If you plan on using these for cross-country or international flights, it's still going to cost a hefty amount. Especially those international flights.
And there you have it. People absolutely have a way to travel around the world without risking going on public commercial flights. Private flights are now more available than ever and everyone should at least check them out before their next journey. Who knows? You might be on your way before you know it.
Interested in hiring a private jet? Click here to contact me to talk about planning your trip.
Check out my other blog posts:
WHAT IS LUXURY TRAVEL