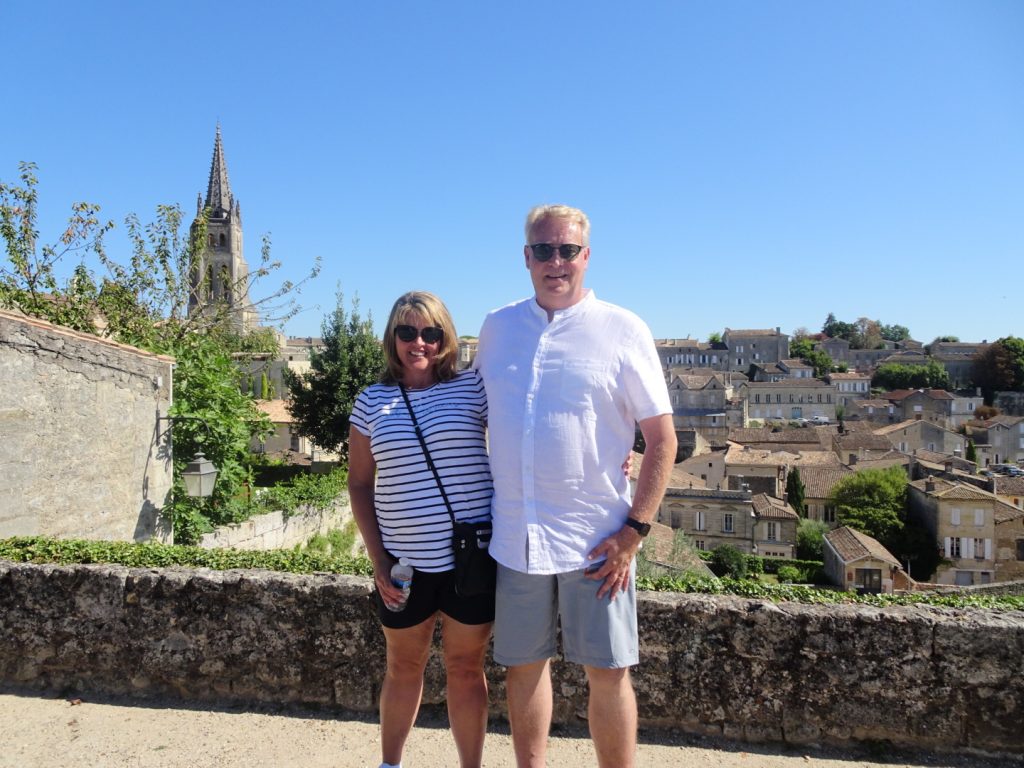 8 Myths About Travel Advisors – Debunked ✈️
We live in a time where information overload is an understatement. There is so much information on Google as well as pandemic-related uncertainty, that people are realizing the benefits of a travel advisor. You benefit from custom, personalized vacation designs, as well as up to date information about the new travel rules and regulations. I am one among thousands of travel advisors around the world and I am ready to help you create memories and make your travel dreams come true. So continue on for 8 myths about travel advisors – debunked.
A common question that arises is "Are travel agents still around?" While I would say, no travel agents might not be. Travel "agents" are "order takers". Travel advisors are more of a travel designer/consultant. So, yes we are still here and flourishing more than ever now. Being a Virtuoso travel advisor, I can say with clarity, no matter how well traveled you are, Virtuoso travel advisors have way more connections. Now uncovered, the most common myths about traveler advisors, debunked, once and for all.
Now that we have set the record straight, I would love to hear your thoughts on the subject. Do you see the value of a travel advisor? Do you have more questions about how a travel advisor can help you with your dream vacation? Let's schedule a complimentary consultation to discuss the details. I am ready to answer all of your questions. Click HERE to set up the call today.
Check out my other blog posts:
BEST ALL-INCLUSIVE IN THE USA