The sun is shining, the beach is so inviting to relax, unwind, soak up that Vitamin D. Does this sound like the perfect vacation for you, active vacations? Or are you more of a "get up and go" type of person while on vacation, preferring to be active? Active vacations allow soaking in all the culture and vibrancy of a new city while moving. Do you like to keep active to use up some of that incredible pasta and gelato you just ate in Florence Italy? Need some suggestions of how you can bond and connect with your significant other, while still enjoying your vacation? Read on!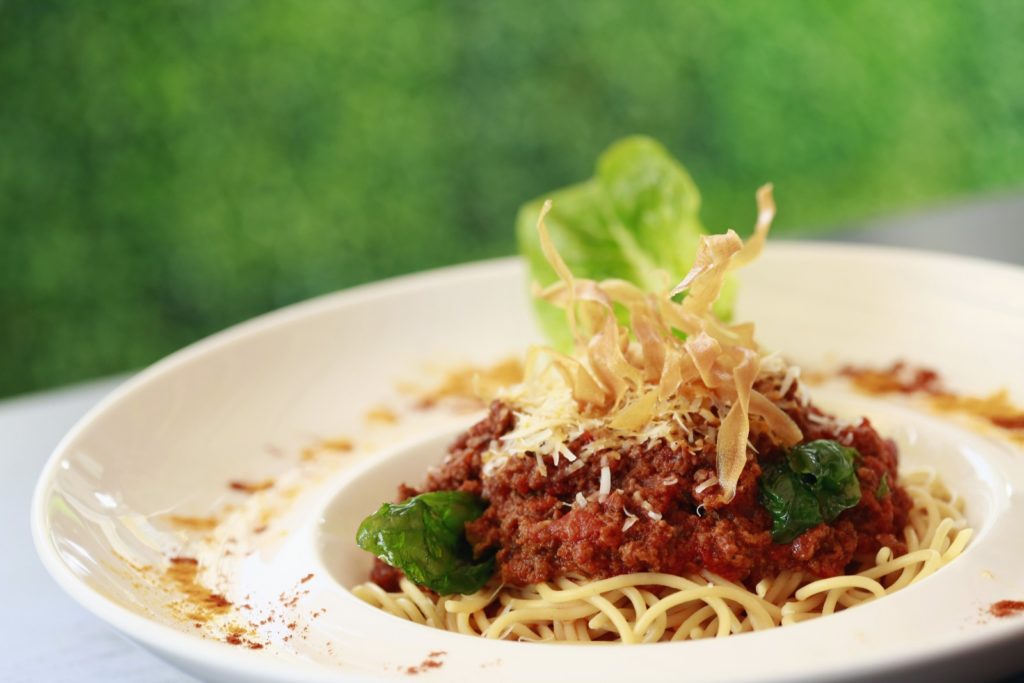 Active Vacation – Spot Gorillas in Uganda
It's very possible to get a smidge of primatologist Jane Goodall's experience without making gorillas your life's work. You can pick your adventure pleasure, whether you want to penetrate the lush-beyond-belief Bwindi "Impenetrable" Forest National Park in search of its resident tribes of gorillas, or touring a local community hospital. When you see your first gorilla, remember it's not King Kong: Gorillas are typically sweet-tempered, even a bit bashful.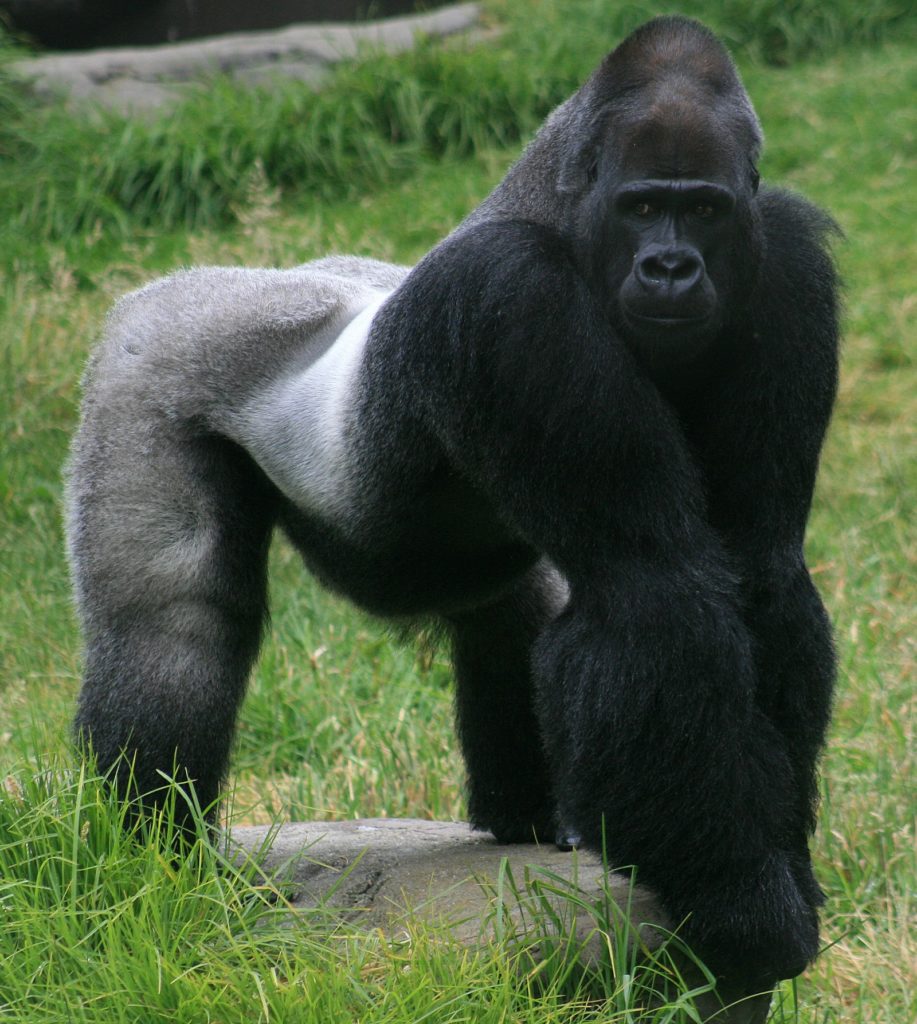 Ski in Georgia (the Country, not the State)
Eastern Europe's relatively undiscovered answer to Colorado is an insider-favorite with professional skiers who are willing to tote their gear all the way there for its jagged mountain peaks, idyllic medieval towns. and cave monastery. Its hair-raising ski slopes recently went viral when a lift went haywire (no one was seriously injured), but Gudauri ski resort is still a major lure, thanks to its sky-high lifts (more than 10,000 feet). Bonus point: Stay in Hotel Kazbegi, where floor-to-ceiling glass walls peep out on Georgia's jagged mountain peaks.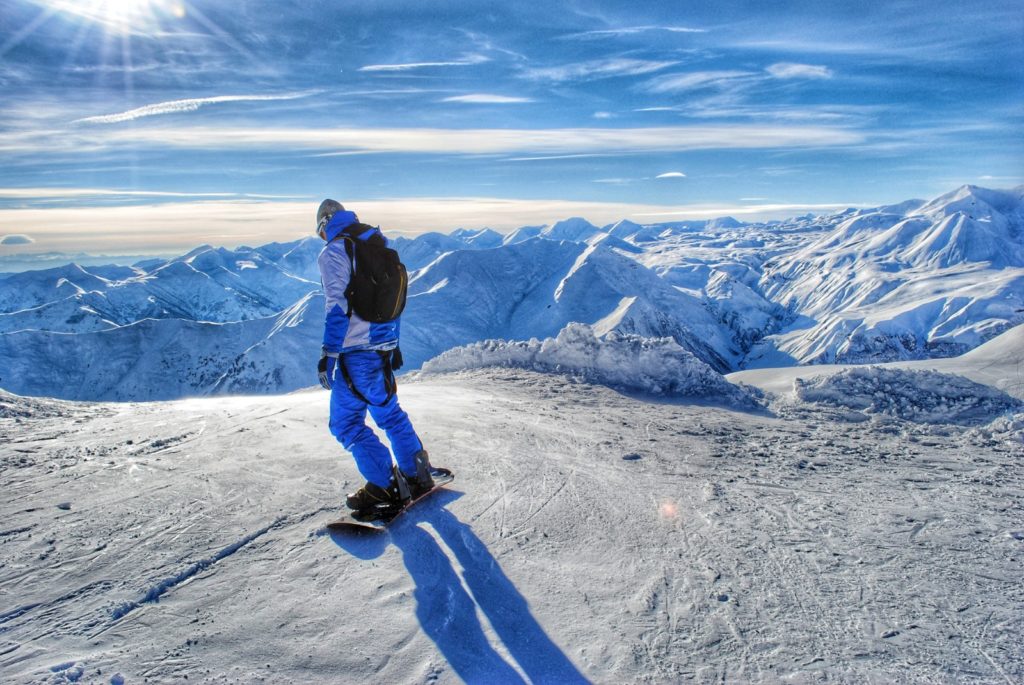 Hike Across England
If your favorite part of Downton Abbey wasn't the dramatic, Edwardian cliffhangers, but rather the walks over lush green fields, a trip across England on foot is the adventure for you. Foot Trails' English Country Houses and Gardens tour will have you meandering leafy paths to Somerset estates (stopping frequently for shortbread and tea, obviously, and to overnight at their cherry-picked B&Bs). A nice itinerary will have you tip-toeing up to two iconic UNESCO World Heritage sites (Bath and Stonehenge) as people did centuries ago—albeit with better footwear.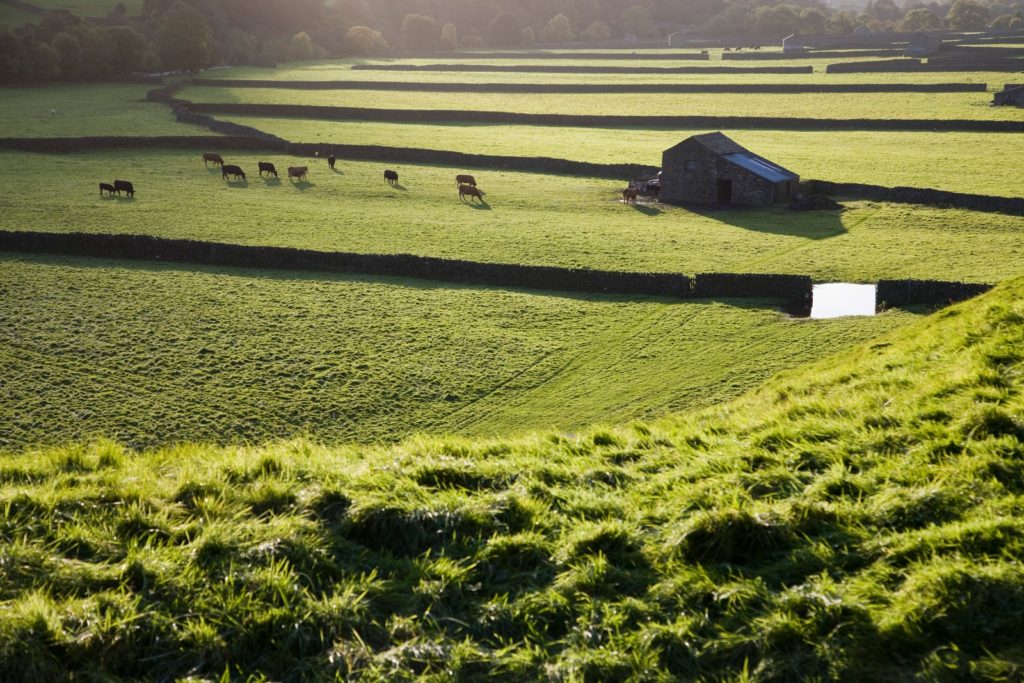 Coastal cycling along Croatia's Dalmatian coastline
Known to have the clearest waters in the Mediterranean and undoubtedly packed with historical and cultural interest, the Dalmatian Coast is one of the true wonders of Europe. We follow some of the best cycling routes the area has to offer with much of the tour taking place on the long and beautiful islands of Hvar and Korcula, travelling by ferry between the islands. The scenery alternates between seaside villages, tiny mediaeval towns and pretty pebble bays.

TUSCANY'S CHIANTI BIKE TOUR
Tuscany is not only a destination, it's a sublime experience. Another great active vacation idea. Pause on the cypress-lined roads that overlook the vineyards and take it all in. You'll think that no view will compare to that view, until you round the next bend and see another. It's a wonder anyone ever finishes the rides. And this is only a preview of what you'll see. Imagine the wines, flavors and luxuries you'll discover.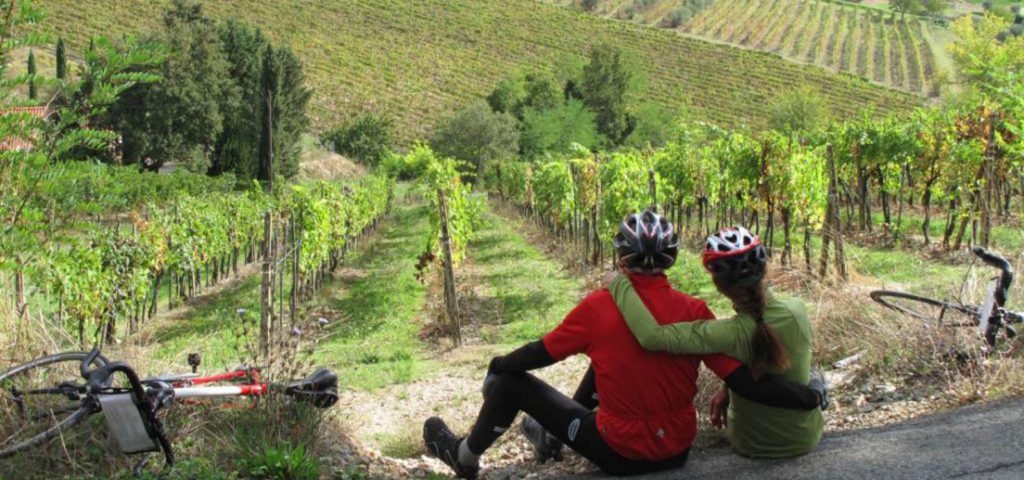 If you would like to explore your options for an active adventure type of vacation with your significant other, contact me for a consultation. I hope this was helpful in preparing you for your next adventure!
Contact me to start planning your next active trip. I design itineraries around your preferences and interests! You can reach me today by clicking here and setting up a complimentary consultation to discuss your vacation.
Check out my other blog posts:
SENSATIONAL DAY TRIPS FROM PARIS