Olympia Cocktail
In these times of "sheltering" at home, I thought sharing new recipes or cocktails might be fun. This week, I am featuring the Olympia Cocktail, which has an awesome video of the famous Savoy Hotel in Britain creating "their" version. Enjoy!
Wouldn't it be fun to go watch these bartenders make "drinks" with stories in the Savoy Hotel in Britain? Its going to happen next time I am there. Until then though, we can try a simple recipe at home. Are you game? I can't wait to see your results (post your results on the @amore.travel.designs Facebook/Instagram Page) and continue this exploratory adventure together during the next several weeks.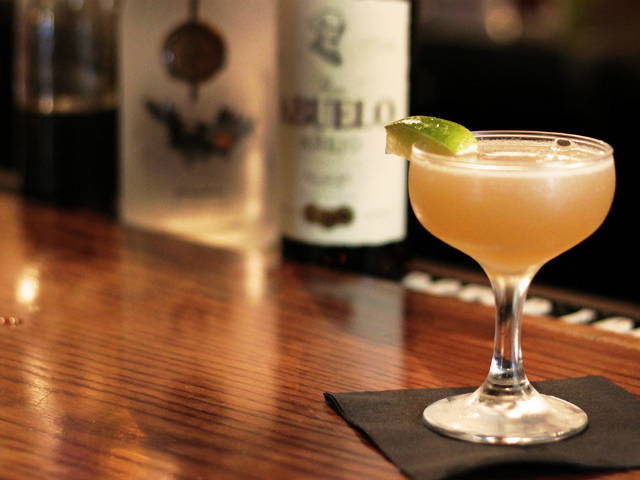 Olympia Cocktail
Get out the shaker and glasses…
Ingredients
Instructions
Shake with ice and strain into a cocktail glass.
If you need a You Tube Video, here is the link!
This is just one suggestion of a recipe to try. Do you have any favorites you want to share? What are your favorite types of recipes to try? Create your own?
Need a new destination to find a new recipe? Please reach out if you to start a new plan for your late 2020 or 2021 vacation by clicking here, or set up a complimentary consultation to discuss your next vacation for the "past" social distancing time.
Check out my other blog posts:
BEST FOOD WHILE TRAVELLING