From my earliest memories, the allure of travel has coursed through my veins, a passion ignited during my childhood when my parents whisked my sisters and me away to captivating destinations like India, Egypt, and Kenya. These experiences served as the bedrock upon which my fascination with diverse cultures, languages, cuisines, and unique encounters blossomed. Even in those early years, I sensed that my destiny would invariably intertwine with the world of travel.
Over the past three decades, my life has been an odyssey dedicated to the hospitality industry. I've carved my niche in sales and marketing, working for esteemed luxury hotel brands and a high-end destination management company. This journey has not merely been a career; it has been a profound exploration of the world. I've called Mexico, Turkey, Morocco, Tunisia, and Reunion Island my homes, immersing myself in the tapestry of cultures and mastering different languages.
Outdoor Adventure, Sports and Group Travel
I love the outdoors and being in nature, as well as participating in sports activities including tennis and equestrian sports.  I also have cultivated an intricate understanding of the dynamics of group travel.
When I travel, I like to participate in experiences that bring me closer to the culture and people of the destination I am visiting. These unique experiences create wonderful, unforgettable memories!
Would you like to do an African Safari on horseback or experience one of the Grand Slam tennis tournaments that has always been on your bucket list?  I can help create the perfect itinerary for both individual or group travel.
Every day promises the excitement of discovery and the joy of crafting extraordinary travel narratives. I look forward to curating exquisite journeys for those who, like me, find their souls stirred by the call of distant horizons.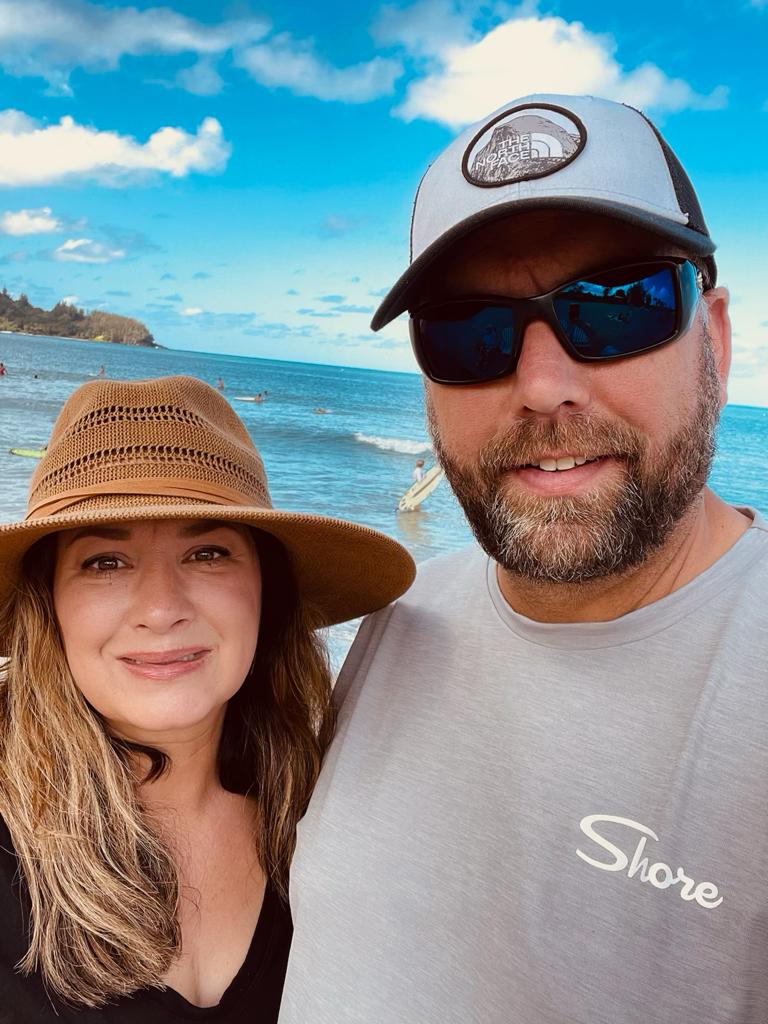 Alexis J.
Overall it's was amazing. Our hotel was awesome, great views of the ocean. So incredibly beautiful! Great family time. There is quite a bit of driving on Kauai but I'm not sure you can get around it, just have to embrace it. Also, food is very expensive. I think a gallon of milk was $14. Went out for dinner a few times and cooked dinner a few times. Thanks for all your help and recommendations!! We had a wonderful time! No, complaints. Definitely going back!