European Christmas Market
Visiting the European Christmas market is an amazing way to kick off any holiday season. Start with a spectacular river cruise, and travel back through centuries as you walk along cobblestone streets through grand cities and historic towns bedecked with twinkling Christmas trees and lined with wooden huts gleaming with handcrafted treasures. European Christmas Markets are plentiful and are on full display for your pleasure.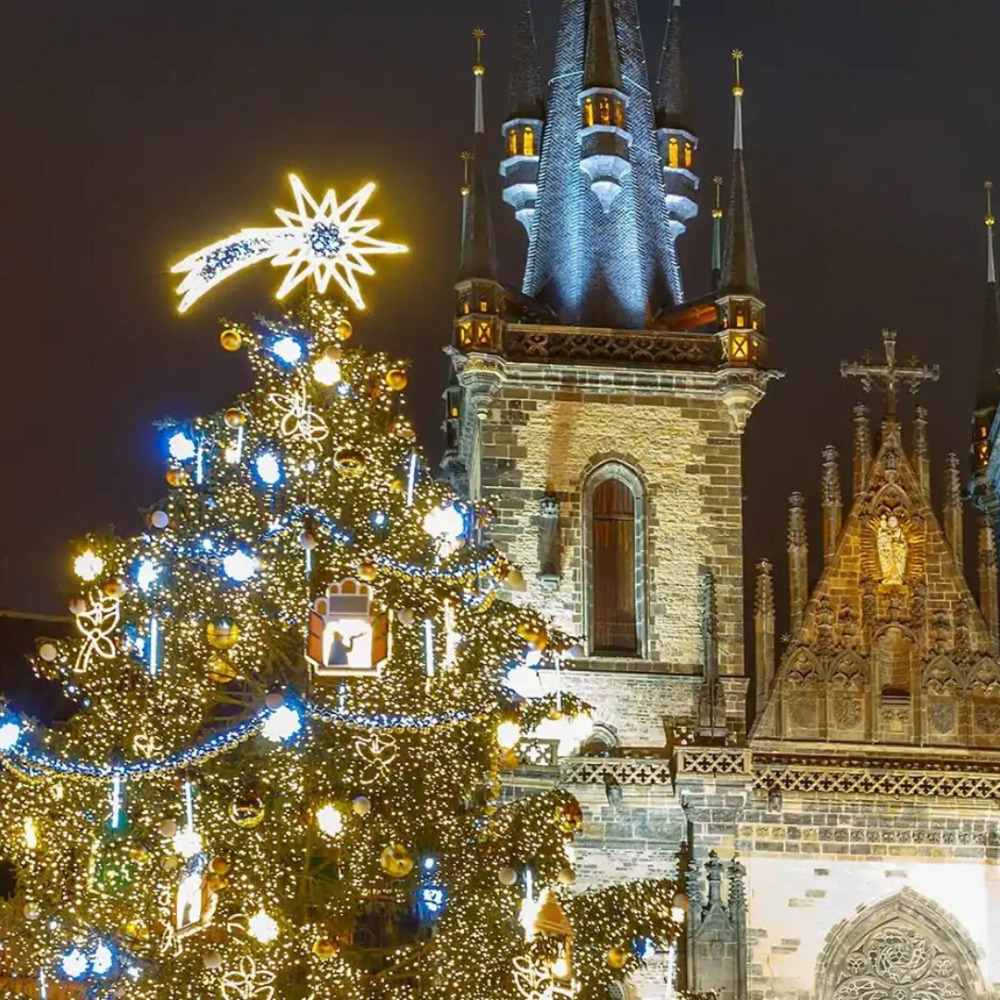 Countries visited on the Danube
So where will you visit on this amazing river cruise? 3 different countries: Austria, Germany and Hungry. On your floating hotel, imagine the amazing views. Wake up each morning in a new city and set out to explore. The iconic Christmas markets are sure to enthrall and amaze you.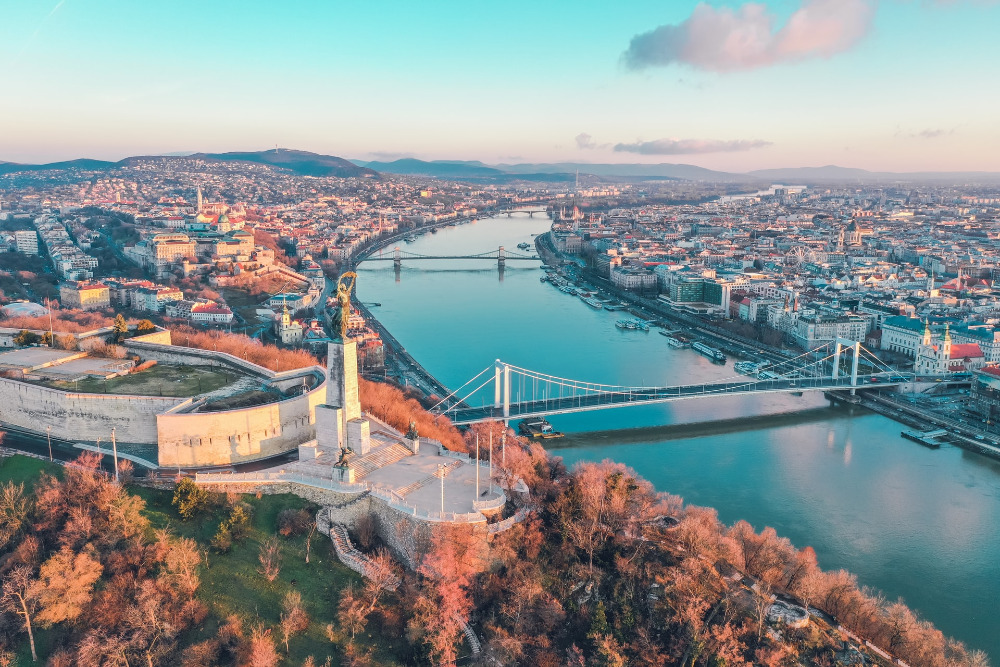 Danube River
Budapest's Vörösmarty Square, where all products sold in the market are guaranteed as traditionally handmade; Vienna with its impressive visit to the Christmas Markets that seem to majestically appear around every corner; Nuremberg's festive Christkindlesmarkt, the largest and oldest Christmas Market in Germany; Regensburg's Christmas Market at Thurn and Taxis Castle, considered one of Bavaria's most beautiful and romantic; and Prague with its renowned Christmas Markets in the Old Town square; —along with many others throughout your journey—are yours to explore. Sparkling lights; the festive sounds of children dressed as angels singing carols; enticing smells of hot-mulled wine, roasted chestnuts, sausages and sweet treats of every kind; and timeless wonders are a feast for all your senses.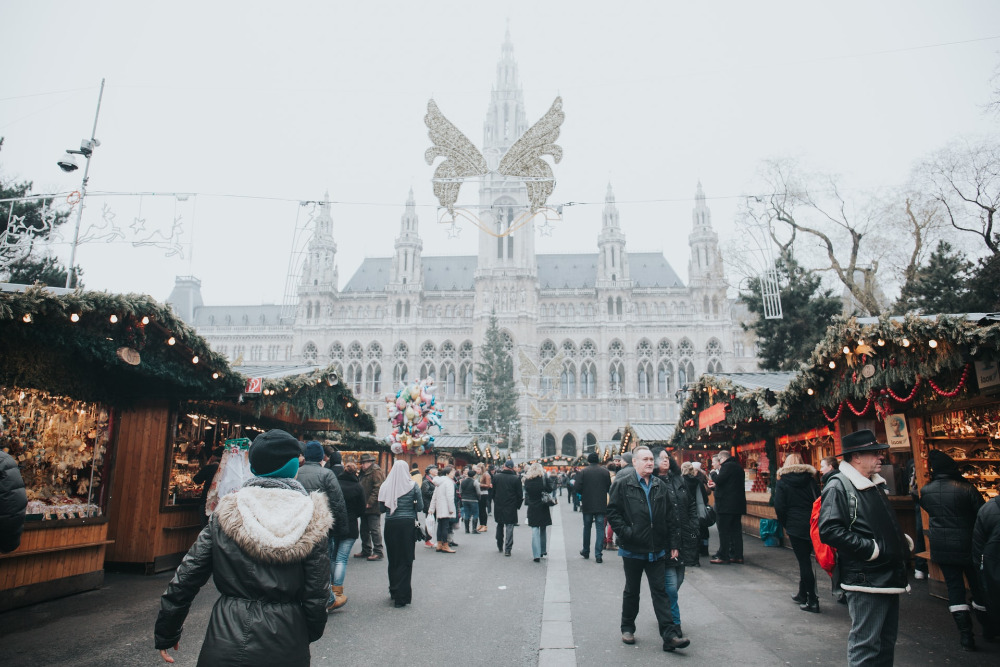 You are ready to absorb all that Europe has to offer during the holidays. Now is the time to reserve one of the few spots left for the 2020 sailings. In addition, it's not too early to plan ahead for the 2021 season either. The best way is to click HERE and set up a consultation to discuss your dream Christmas Markets cruise." I look forward to helping you create new memories with your travel.
Check out my other blog posts:
Big Question; River vs Ocean Cruising