Hi I am Cathy Rowland
Hi, I am Cathy Rowland, the owner and travel designer at Amore Travel Designs. I thought it might be time for a re-introduction to me and my business and why I love what I do.
I have been married to my amazing best friend for over 20 years now (this is us at our 20th vow renewal). Three children, three grandchildren, third career. There are a lot of three's in that sentence. We live in Colorado although I would love to retire to Italy.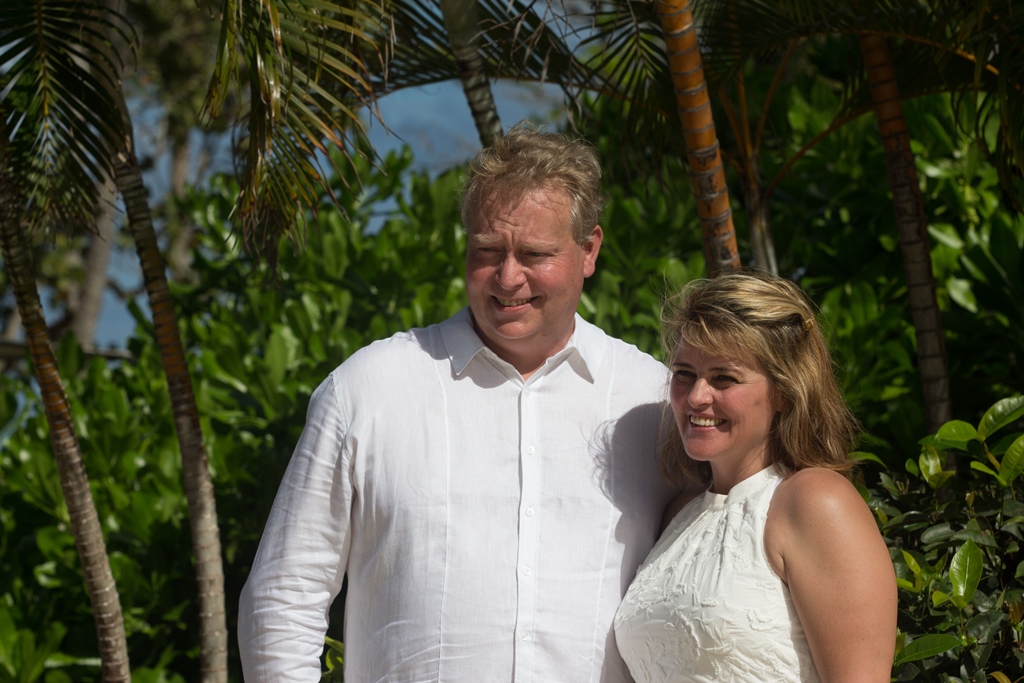 Turning my passion into a career
I've always loved to travel. Travel inspires connection—to incredible destinations and warm and friendly people, to delicious cuisines and breathtaking landscapes.
But above all, I think travel is about re-connection—rebuilding the spark with your partner that may have dimmed after so many years of putting others first.
I realized just how powerful travel can be for re-connection on a vacation in—of all places—Verona, Italy. Yes, the setting for the most famous love story of all time, Romeo and Juliet. And it's where a new chapter in my husband Richard and my love story began, too!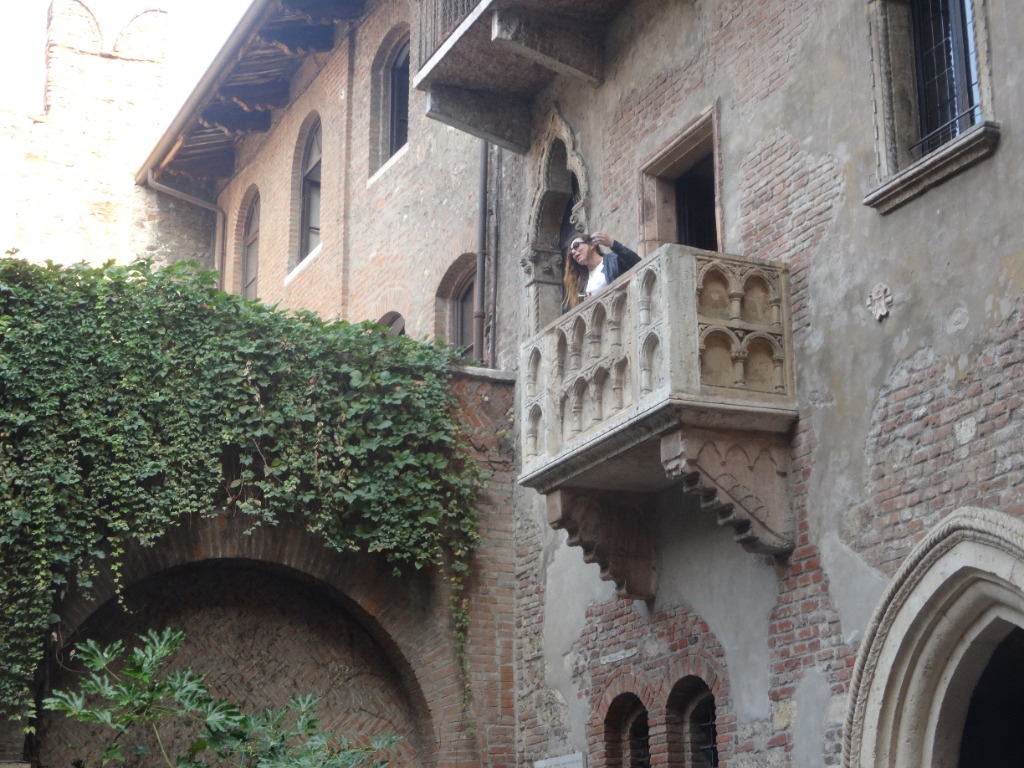 Make it your life
Now, as a romance travel designer, I want to help YOU reconnect through the power of travel.
The power of shared experiences …
Through boutique properties just dripping with romance …
Through destinations that send a thrill through every bone in your body …
It's time to put your relationship first again, and there's no better way to do that than through a custom-planned vacation.
After all, this isn't just a vacation, it's an investment—in each other.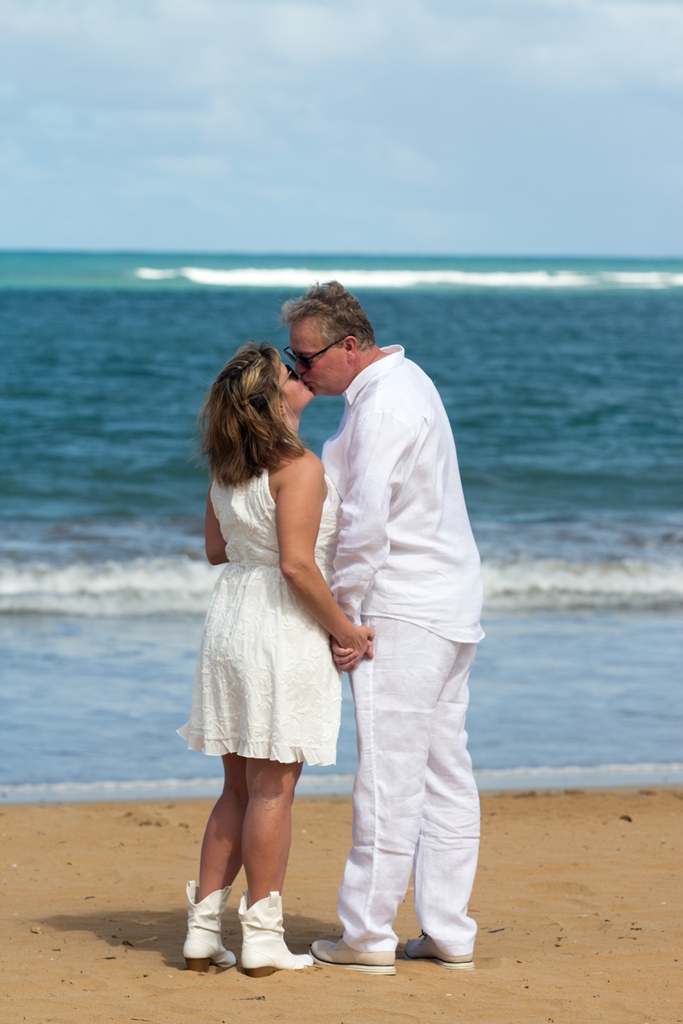 European Travel – Family Travel – Group Travel
While I specialize in romance travel, my biggest specialty is Europe customized travel. I will make any trip that you need be seamless and stress-free. Whatever your needs. If I am unable to handle your specific request, I have two associates working for me as well that can assist.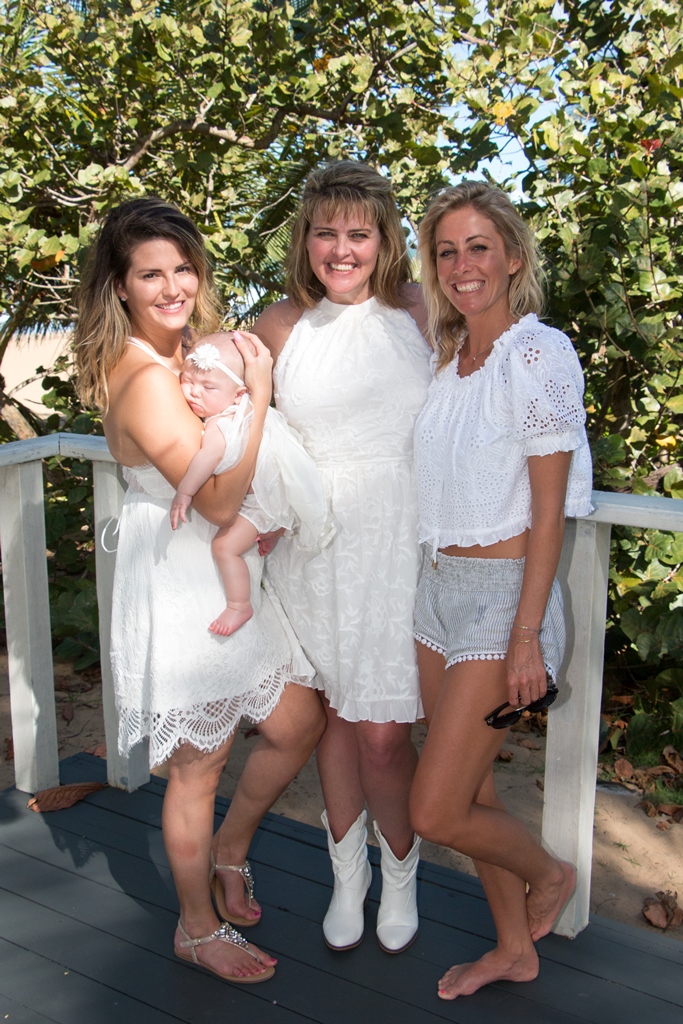 Contact me to start planning your next domestic or international trip. I design itineraries around your preferences and interests! You can reach me today by clicking here and setting up a complimentary consultation to discuss your vacation.
Check out my other blog posts:
INTERNATIONAL TRAVEL DOCUMENTS