I am going to let you in on a travel industry secret… You can absolutely go on your dream vacation for FREE!

Would that be a luxurious ocean cruise on the Mediterranean, a mouthwatering culinary trip through Italy, or a romantic river cruise on the Danube?

Whatever your dream vacation is, you can travel for free… IF you can get a group together!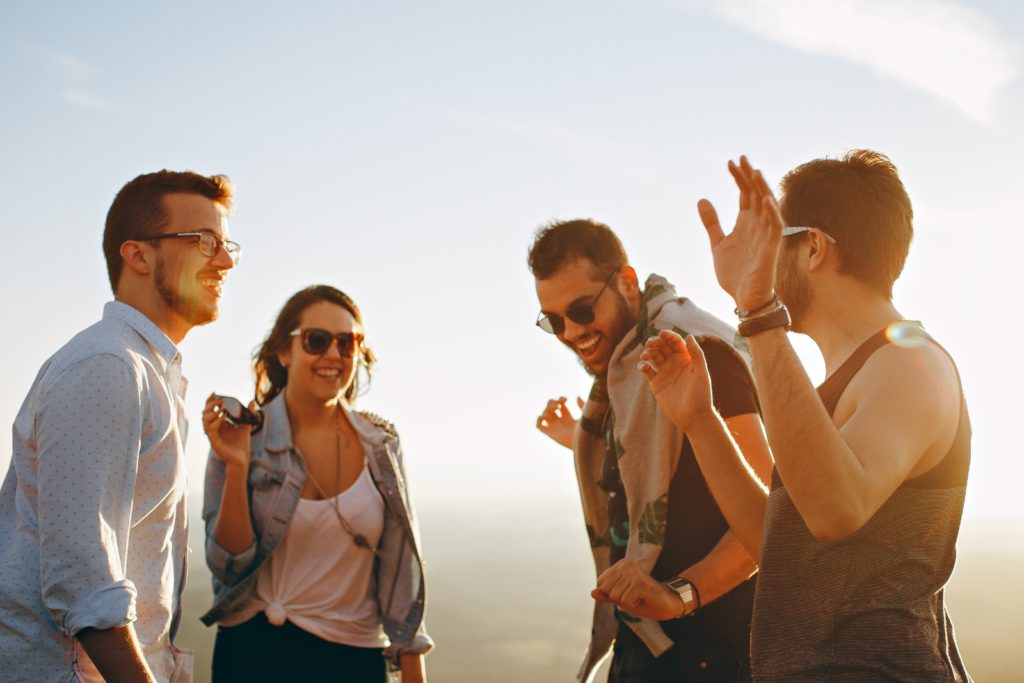 Dream trip
Cruise lines, hotels, and tour operators offer complimentary travel when there is a group (at least 15 travelers depending on the trip – occasionally only 10).

So, how do you get a group together to your dream destination? Below are some ideas…
This is certainly one of the main reasons people love Italy. I love to create some special experiences around food! Most people enjoy a market trip with a chef, followed by a cooking lesson in his/her kitchen, and then enjoying lunch or dinner with the class with wine pairings. I also love a good walking food tour in every new city.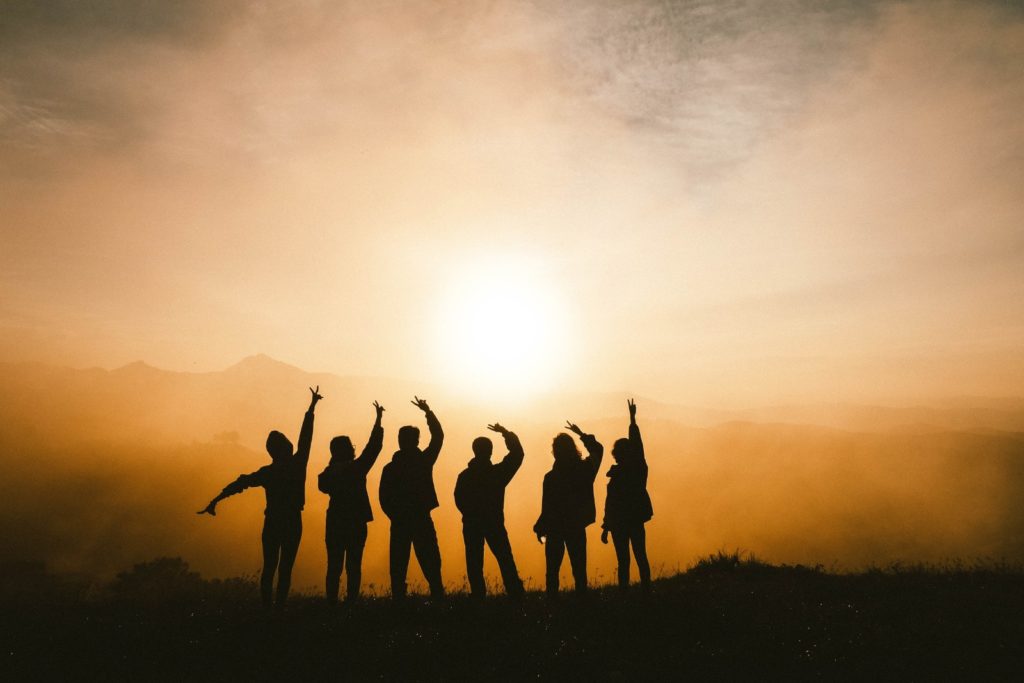 Group ideas
Propose a family reunion (your family members will love you for it)
Plan a trip with a few families (just for fun!)
Discuss a trip with your clubs or places you frequent (golf, book or wine club, yoga studio, cooking school, etc.)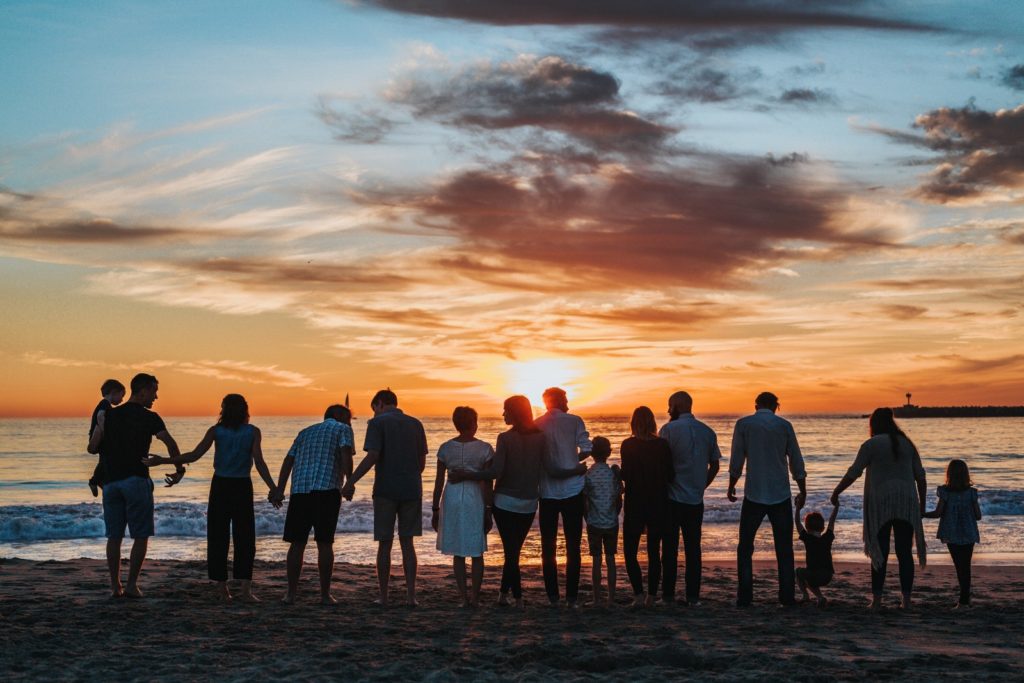 People with similar interests love to spend time together and what better way to bond than during an unforgettable vacation. Our trips are always customized so we would create an itinerary where the group can share experiences together and enjoy the things you love to do all over the world (cooking, wine, adventure activities, whatever your passion is…. the trip is custom tailored to you!).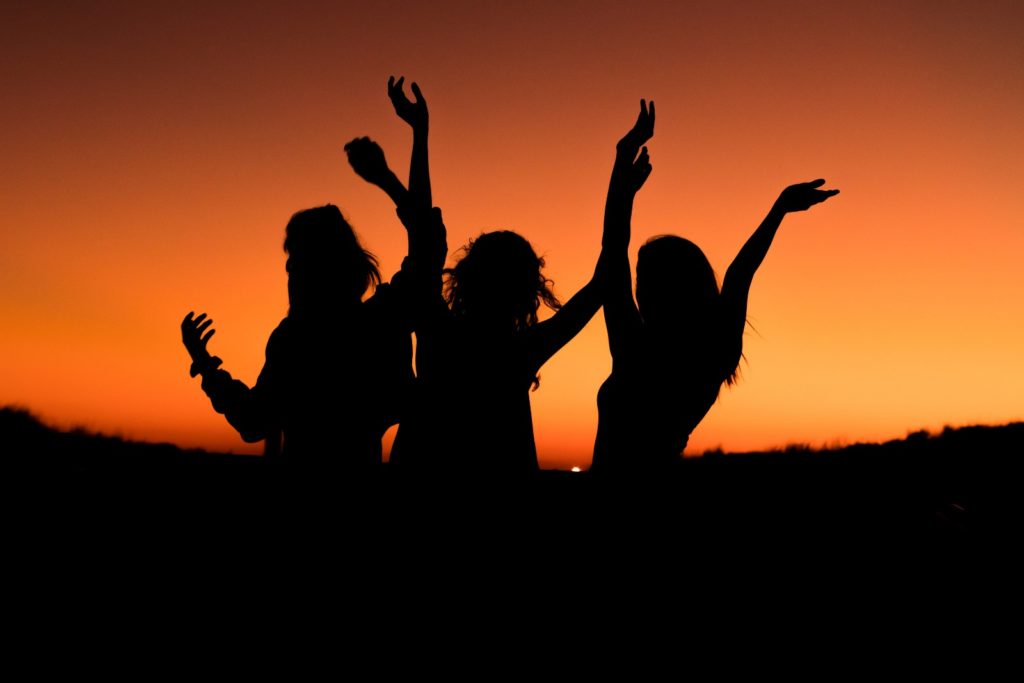 Group leader
As the group leader you will have amenities and free travel credited back to you. And best of all, you don't have to worry about the details of the travelers' bookings because that's where I come in to help you. I work with you to plan the trip, help promote it to your group, and handle all the details.

I bet you never thought you'd be able to travel for free. So there you have it… One of the travel industry's best kept secrets which you can take advantage of and start creating memories with your friends and family.
Does planning your vacations overwhelm you? Let's connect! We'll schedule a complimentary consultation to review your preferences and options before starting the design of your handcrafted itinerary.
Contact me to start planning your group trip. I design itineraries around your preferences and interests! You can reach me today by clicking here and setting up a complimentary consultation to discuss your vacation and FREE travel.
Check out my other blog posts:
THE WANDERLUST GENE