Tourism in Portugal has grown significantly during the past couple of years. There are good reasons why… charming towns, history, fresh seafood, spectacular wine regions, exotic castles and palaces, and luxurious seaside resorts.
Portugal is on my top list of places yet to see, and I can't wait to experience all these lovely things there.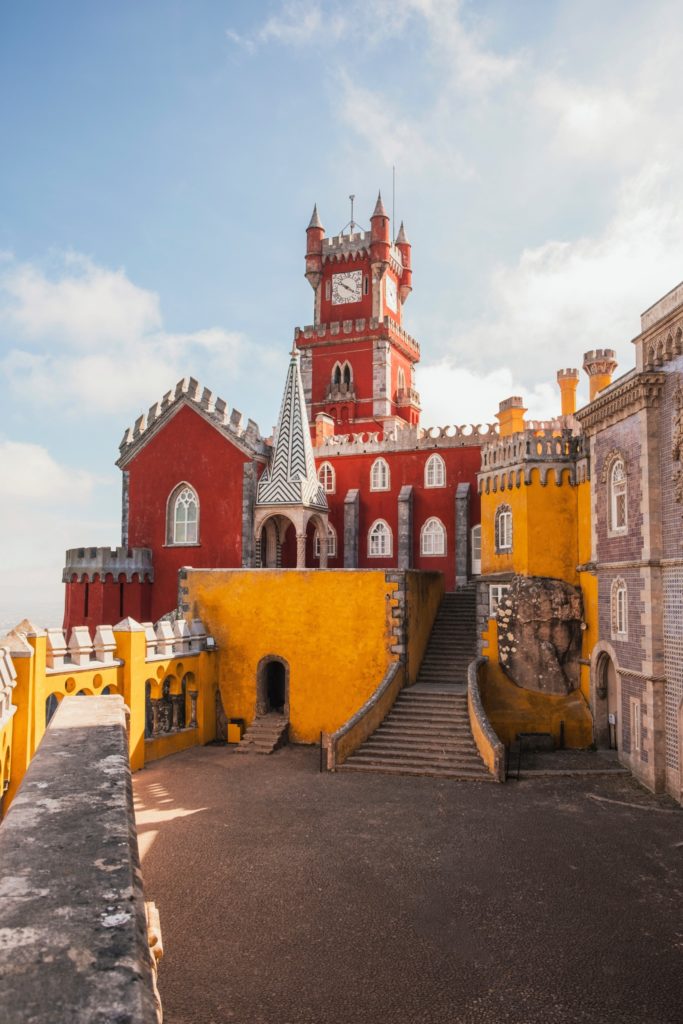 Wine Regions
There are several wine regions in Portugal, the most popular being the Douro Valley. Such as the Douro River flowing in between the hills of rolling vineyards, and it is truly magical. Another renowned wine region which runs from central to southern Portugal is Alentejo. This area is well known for its charm, history, and excellent wines. Also, I can arrange for visits (private if desired) to historic vineyards in these regions where you get to tour the property and enjoy lunch with tastings.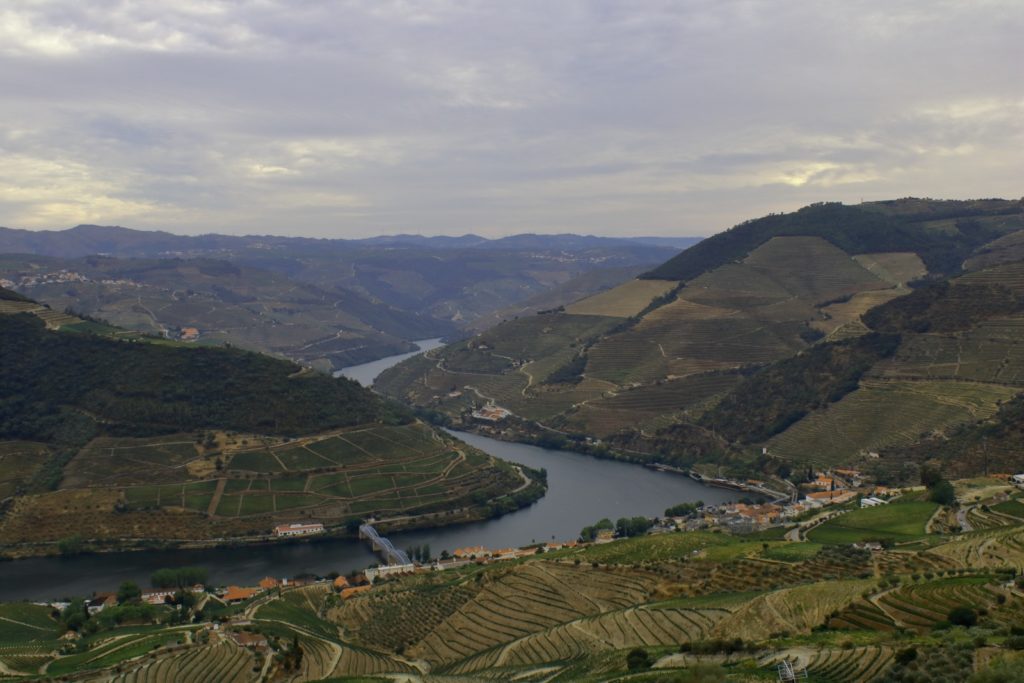 Perfectly Porto
Porto is a small city carved right into the Douro River. I am imagining the beauty of this quaint town. Particularly, the scenery, vibe, excellent bars and restaurants make Porto a one of a kind city. You can stroll the hilly streets on your own or I can assist with scheduling a culinary walking tour where you will be introduced to delicious local Portuguese foods as you wander through the city.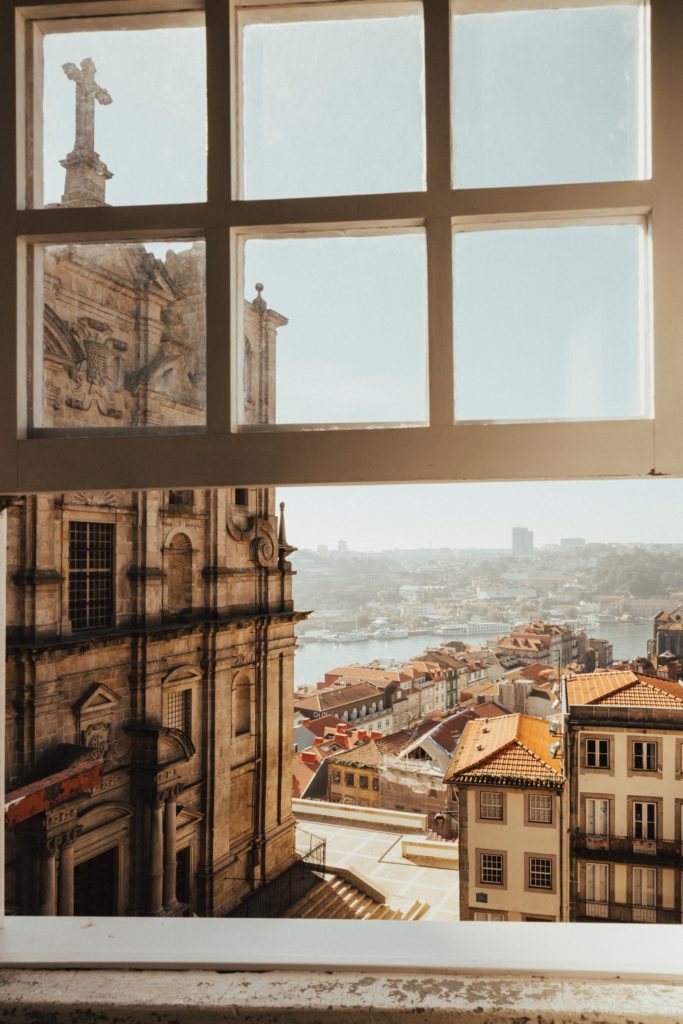 Charming Lisbon
There is something for everyone in this charismatic city of Portugal. Lisbon is Portugal's seaside capital. With so much interesting history, hilly narrow streets, nearby beaches, beautiful tiled buildings, and all the luxury shops you expect to find in every major city, it will not disappoint you. For example, you can have a ride on the historic wooden trams up and down its hilly streets or why not hop on a culinary segway tour for a more unique experience?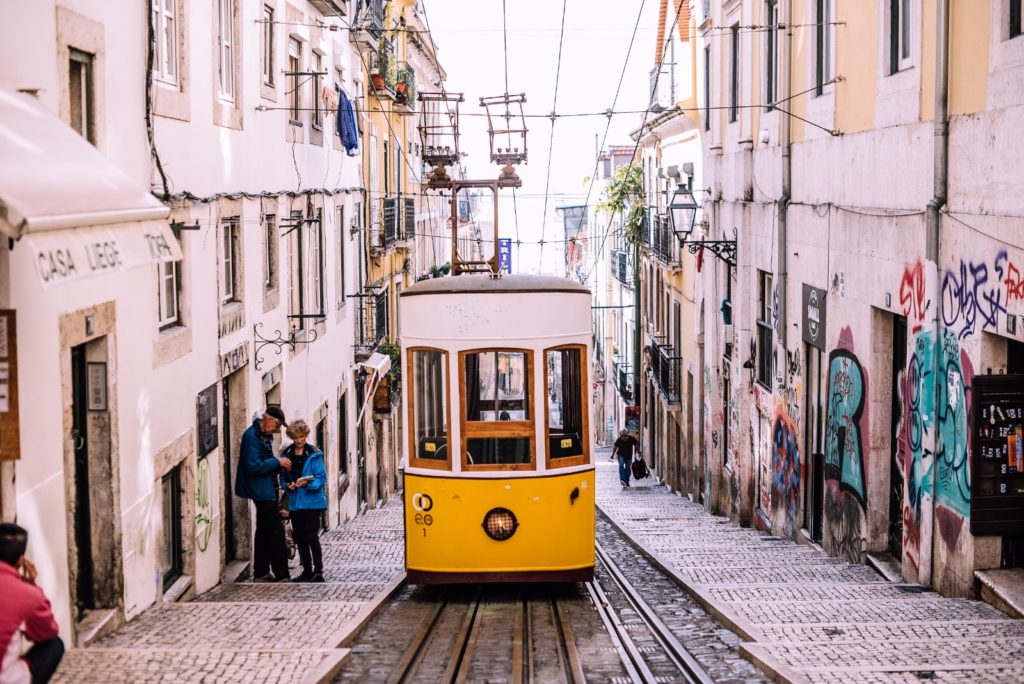 The Beaches
The spectacular coastline in southern Portugal is known for its beautiful beaches, rock formations, and luxurious seaside resorts. This area has caves that can only be reached via boat so a boat ride along the coast is a must.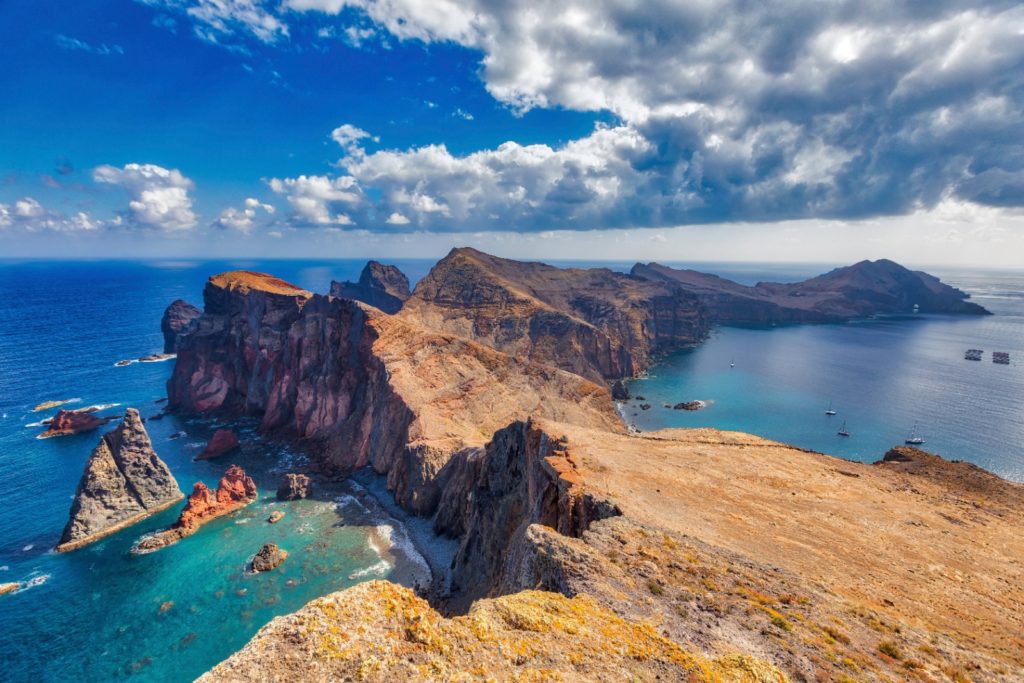 Fabulous Food
Portugal has some of the freshest seafood in the world. To begin with, grilled octopus and the Portuguese dessert 'pastel de nata' are some favorites there. These small custard tarts are typically served warm at every meal (this sounds addictive!)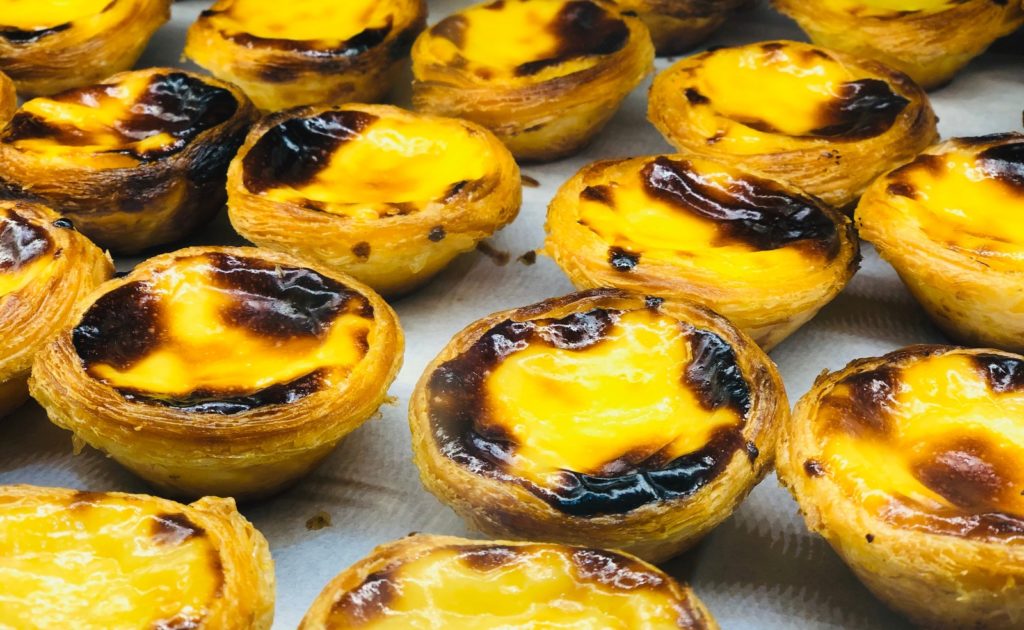 Magical Small Cities
Aside from the well known cities of Porto and Lisbon, there are some hidden treasures in Portugal. For instance, Sintra and Óbidos are two magical small cities that are a great discovery. Sintra has so much history and several amazing Palaces to tour. And Óbidos is an ancient walled city that transports you back in time. I think spending a couple of nights there and just strolling the streets and hilltop castle would be truly special.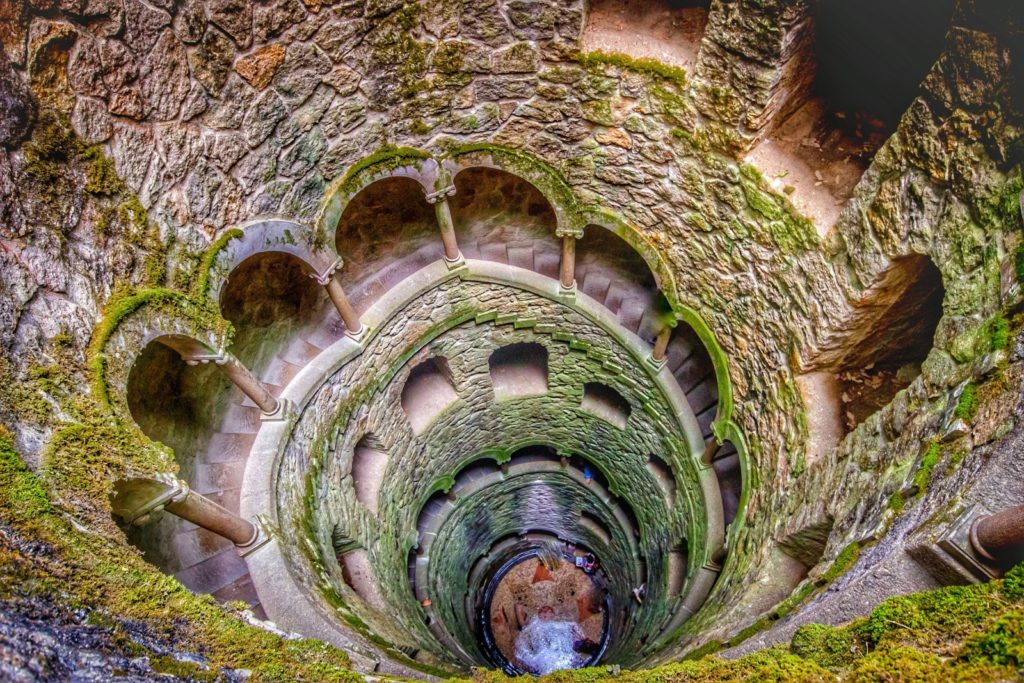 So these are some solid reasons to love Portugal. Because it's still a somewhat undiscovered destination by Americans so it's not nearly as crowded as France or Italy during summer months.
Contact me to start planning your Portugal trip. I design itineraries around your preferences and interests! You can reach me today by clicking here and setting up a complimentary consultation to discuss your vacation.
Check out my other blog posts:
CENTRAL EUROPE FOOD TOUR