Most romantic honeymoon destinations
Okay, once the wedding is over, you excitingly think about the honeymoon part to celebrate the marriage. But where are the top honeymoon destinations to pick from? Well… that is entirely personal, of course, as one man's (or woman's) beach vacation is not the cup of tea for another. One might want beach, while another wants quaint cobblestone villages in Europe. Here were the ones ranked highest.
St. Lucia ranked #1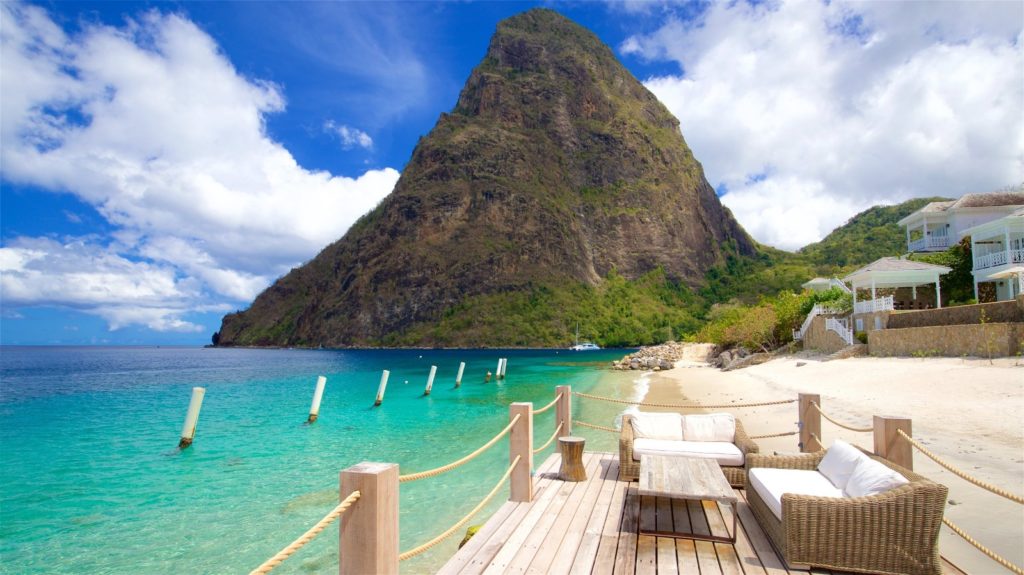 White sand beaches, lush mountains, boutique resorts. If you tire of all that beautiful sand, you can visit the Sulfur Springs Park, Diamond Falls Botanical Gardens or the Pitons.
Hawaii – the Big Island #2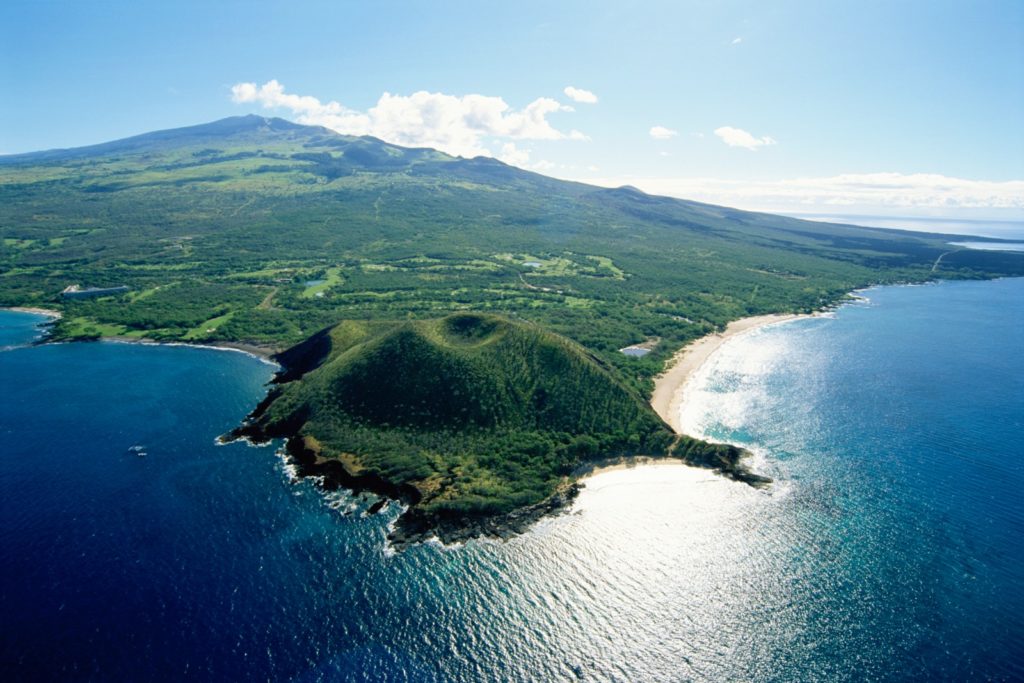 Fun filled adventure vs relaxing destination? Hawaii's big island has it all. Beaches, waterfalls, and active volcanos. It's no mistake that Hawaii ranks among the top honeymoon destinations for most people.
Bora Bora #3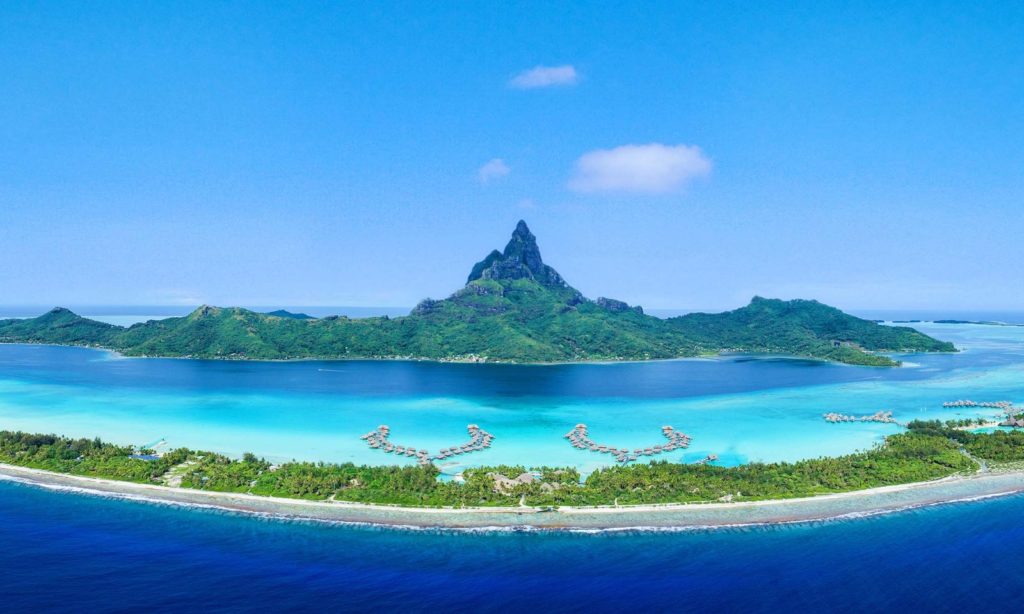 So, this amazing backdrop of the scenery is awe inspiring. Then there are the amazing lagoons and beaches, sailing and snorkeling, overwater bungalows and luxurious spas. This might break the bank a little, but it will be worth the memorable honeymoon you can have in Bora Bora
Maldives #4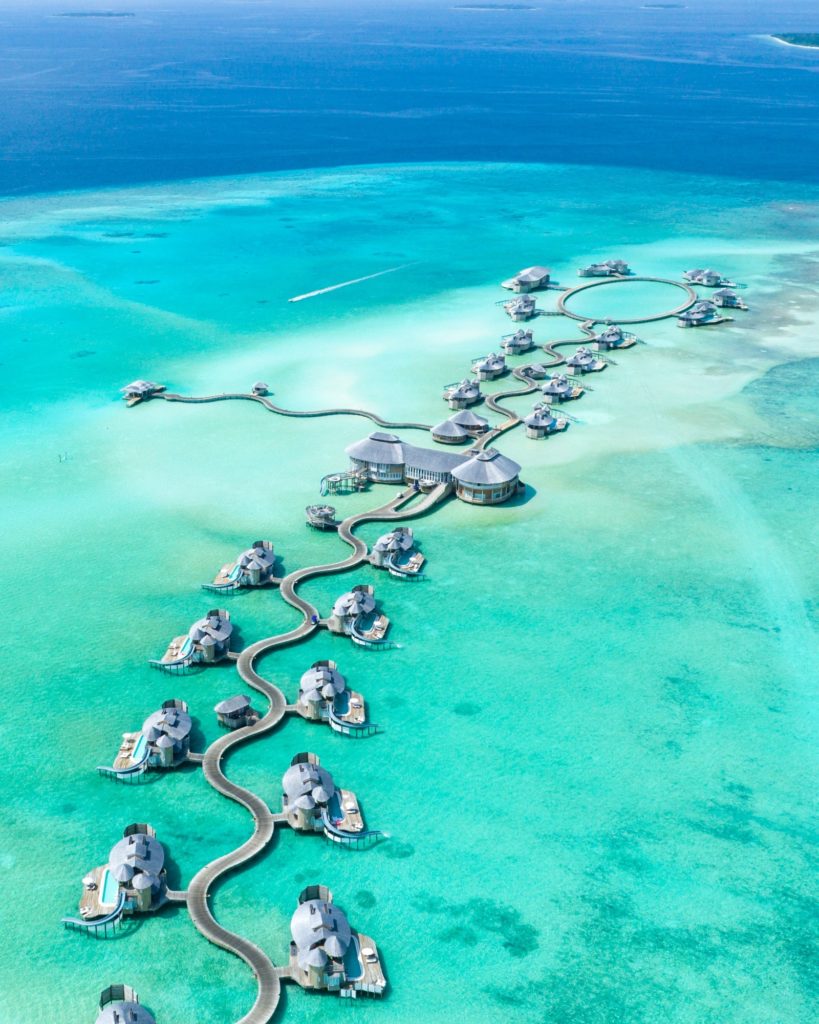 And if you want privacy and remote, then this island chain overflows with it. Seclusion and romance are the abundant. The services and amenities will make you stay in your private bungalows.
Bordeaux #5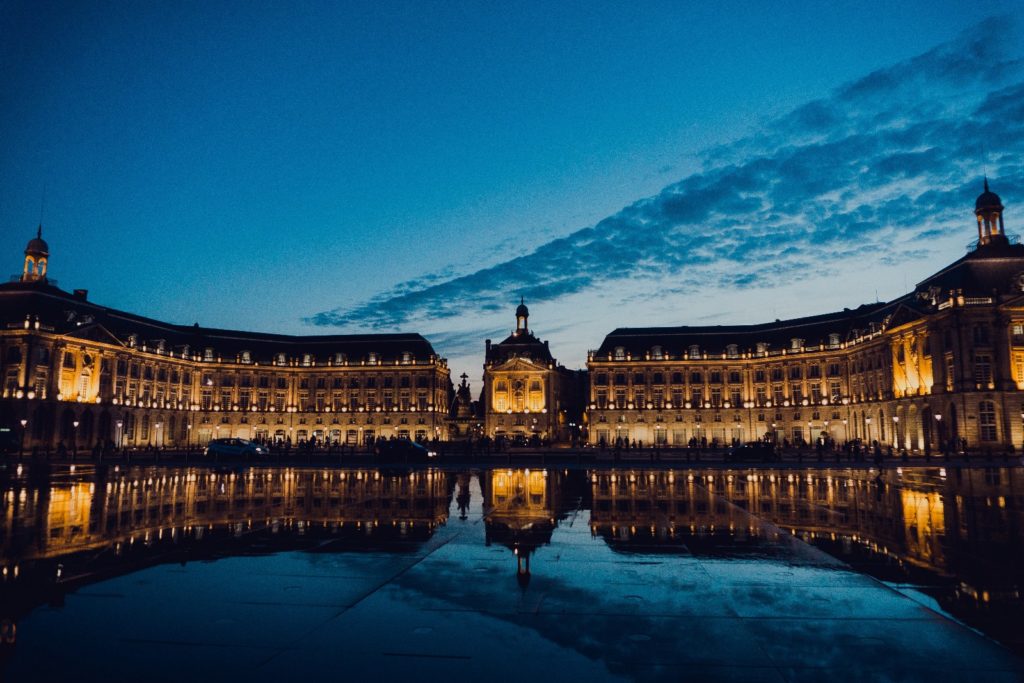 Okay, so maybe you're not a beach girl (or guy) … this charming downtown area as well as the riverfront will romance you. Wine tastings inside castles, yes please
Cinque Terre #6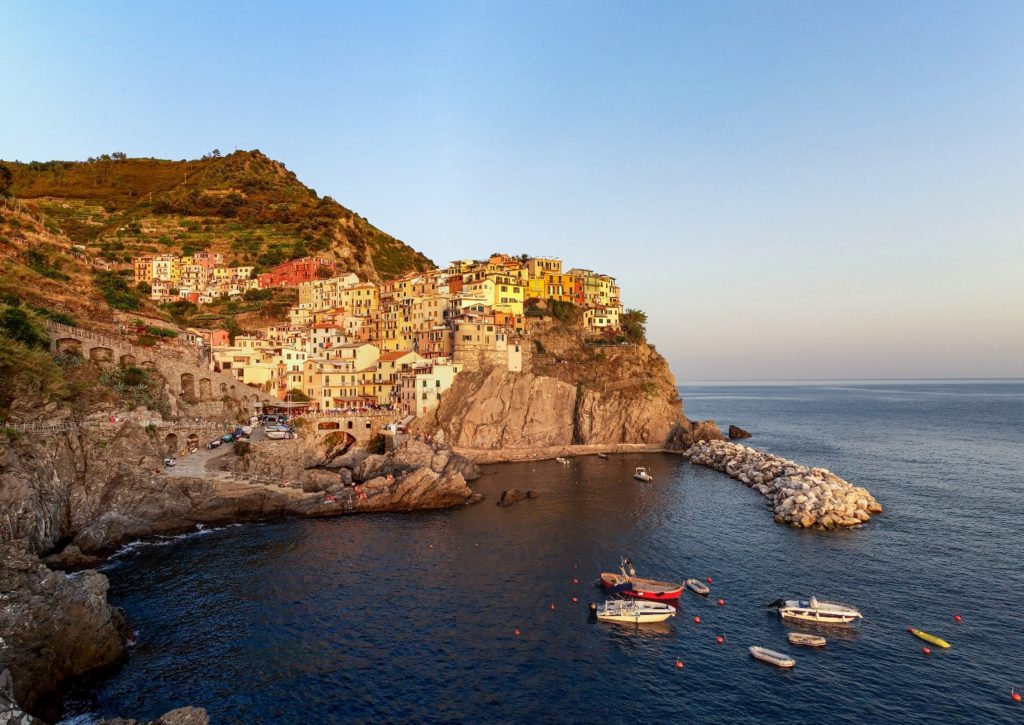 So in Northwestern Italy is not quite as busy as Amalfi, more remote, but boasts beaches more suitable for sunbathing and swimming. Hiking is great on the cliffside trails as well. Cars not so much here, and luxury, not really many of those resorts/hotels either.
Amalfi Coast #7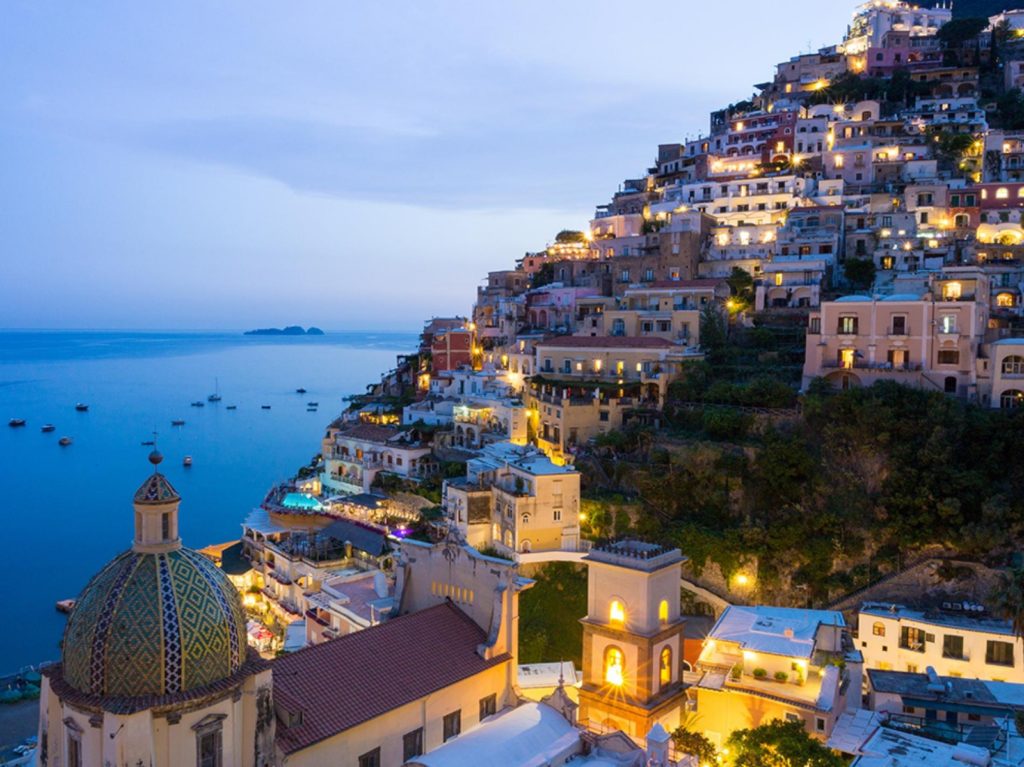 So this would be higher on my list, but this is not my list! The steep cliffs, colorful scenery, amazing shoreline, the Southwest coast of Italy is a one-of-a-kind destination. You can spend your days on a boat relaxing or maybe you prefer the beach? Prefer to explore by foot? You can have that too. Maybe not the best location if you have a summer wedding. The tourism will overrun your special moments.
Fiji #8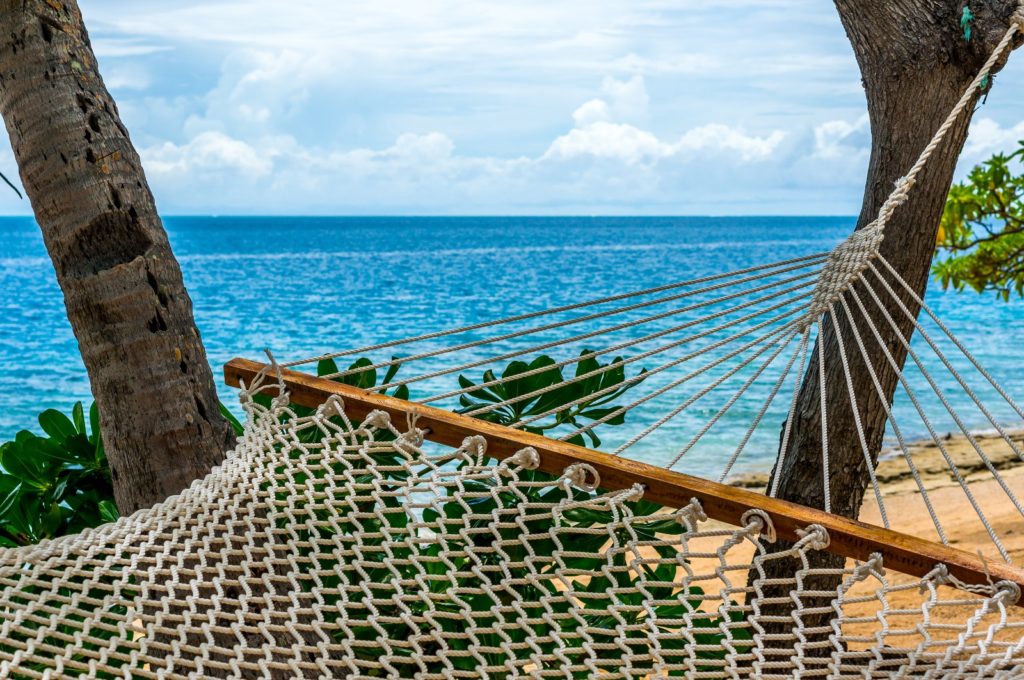 And if you need some relaxation after your wedding? The serene beaches of Fiji are great. How about snorkeling with manta rays? Or surfing? These would be things that will create lifelong memories for you both. End the honeymoon with a couple's massage on the beach.
Santorini #9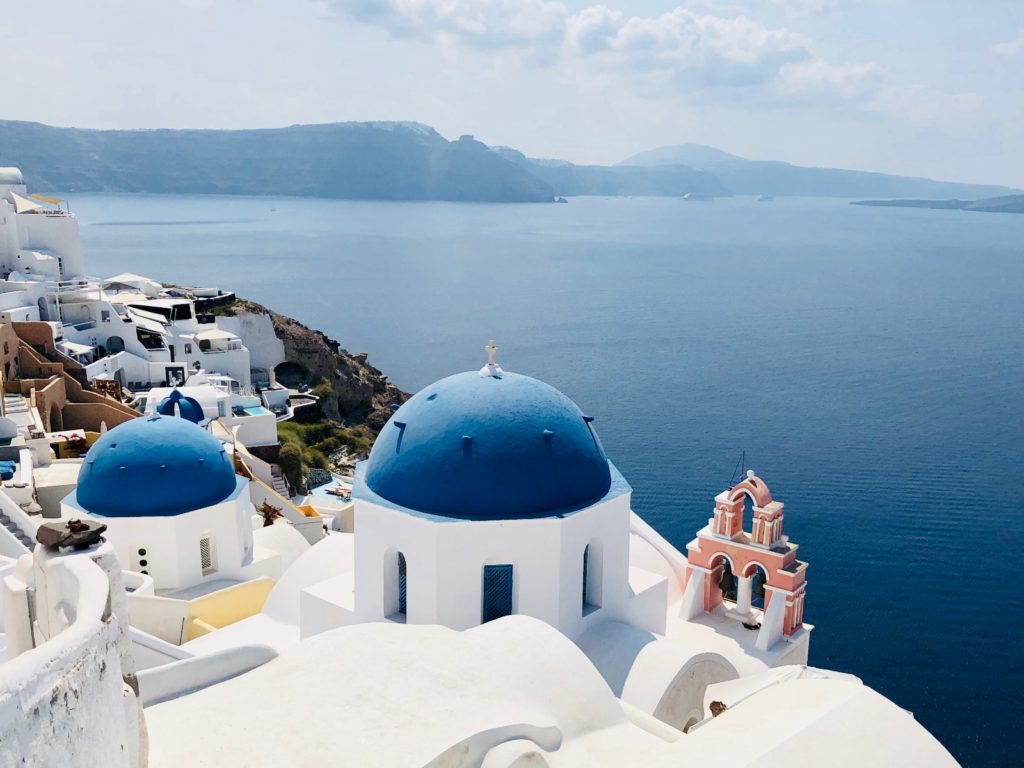 Everyone can recognize the breathtaking photos of Santorini. The brilliant sunsets, romantic hotels, its tailored for newlyweds. Lounge on the red and black sand beaches, sample the vino on the islands wineries and relax with the rich Greek Food.
Tahiti #10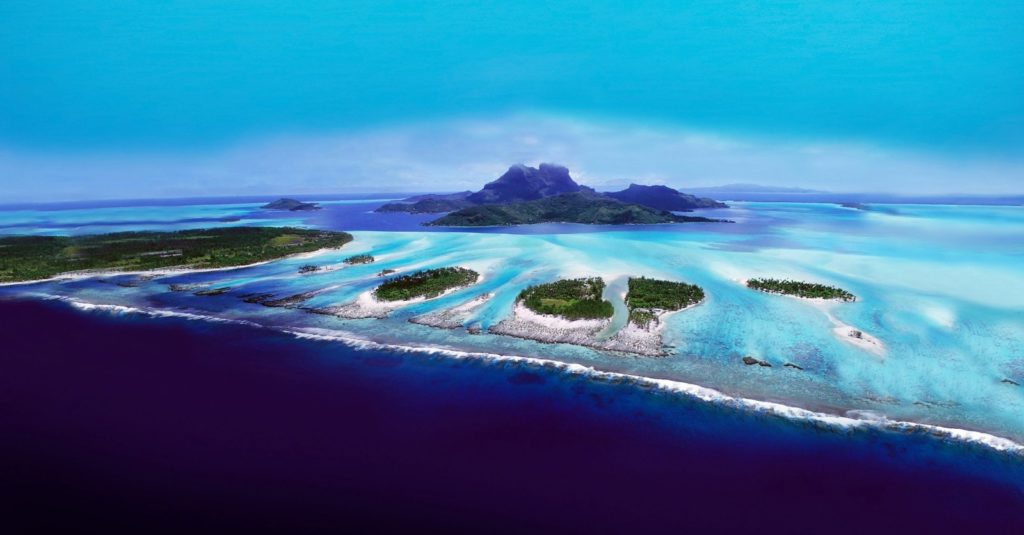 This one tends to be passed over, but Tahiti offers tons of romance on their dark sand beaches for sunbathing and secluded resorts. These French Polynesian islands are very romantic. Need more action? Then head over to Papeete, the capital, and enjoy some world class French cuisine and nightlife.
Are you planning for your honeymoon? I can help make it all stressfree. All you need do is enjoy your wedding and dream of the wonderful honeymoon that you will be embarking on soon. You can reach me today by clicking here and setting up a complimentary consultation to discuss your romantic honeymoon destination.
Check out my honeymoon page:
WEDDINGS/HONEYMOONS