Winter, Spring, Summer, or Autumn: Stockholm Is A Perfect Destination Year-Round
Stockholm is one of the most amazing places in the world to visit. The architecture and the nature within the city are enhanced by the warmth of its people. Like with any location, the time of year you decide to visit can change the entire feel of a trip. Despite what people may think, any season is a great season to visit Stockholm as every season offers something a little different.
Spring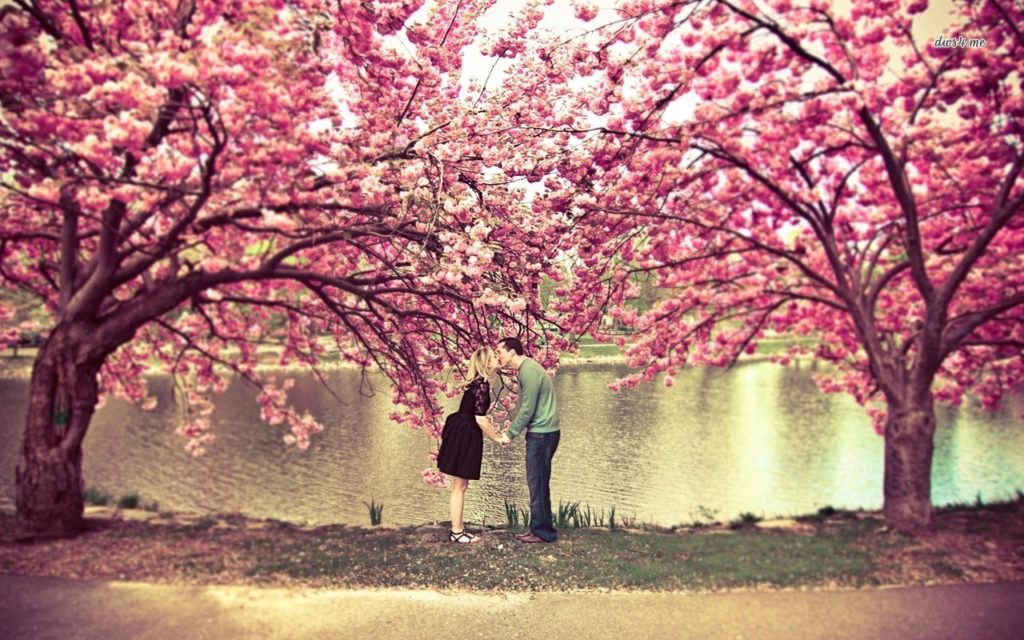 One of the activities to enjoy in the spring is the annual Tap Dance Festival. Festivals like these get you out of your comfort zone and get you to enjoy activities that you never knew were so much fun. You never know, you may go home and decide to pick up tap dancing. Stockholm is also full of wonderful cherry trees that blossom in the spring. A walk through one of Stockholm's amazing parks to see the cherry blossoms is never a bad idea.
Summer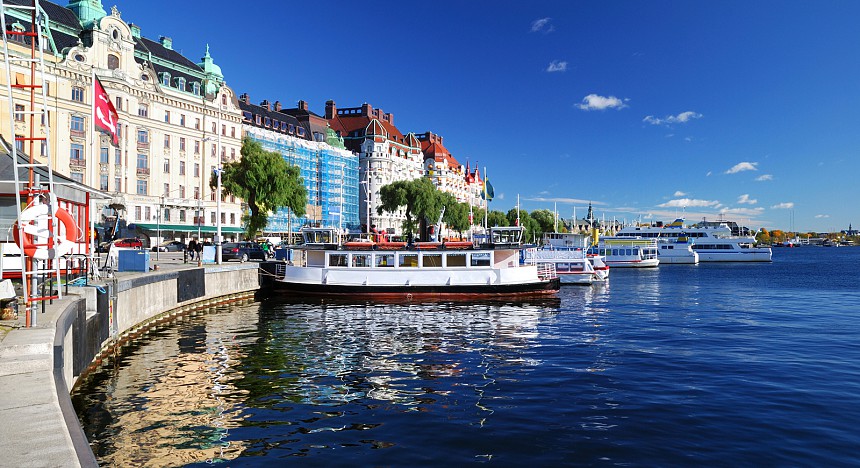 Summertime is Stockholm is a wonderful time. The islands of the archipelago can be the perfect places for a Swedish lunch by the sea. There is also the Midsummer Festival for travelers to participate in where they can get in on the maypole dancing, the singing, and the overall merrymaking. Another great place to visit in the summer is the open-air museum of Skansen at Djurgarden.
Autumn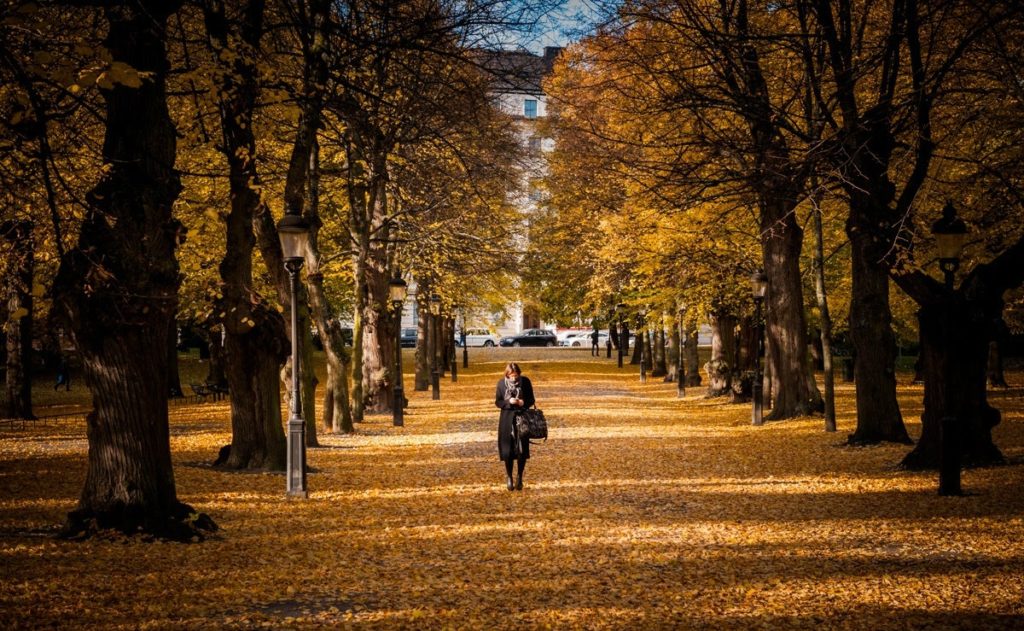 The colors of fall seem a little bit more magical as they highlight the city of Stockholm's natural aura. The colors throughout the city make the cafes a little cozier and gatherings seem a little more intimate. A great cup of coffee while strolling to the next museum or to the park down the street makes you feel like you could be smack in the middle of a romance novel.
Winter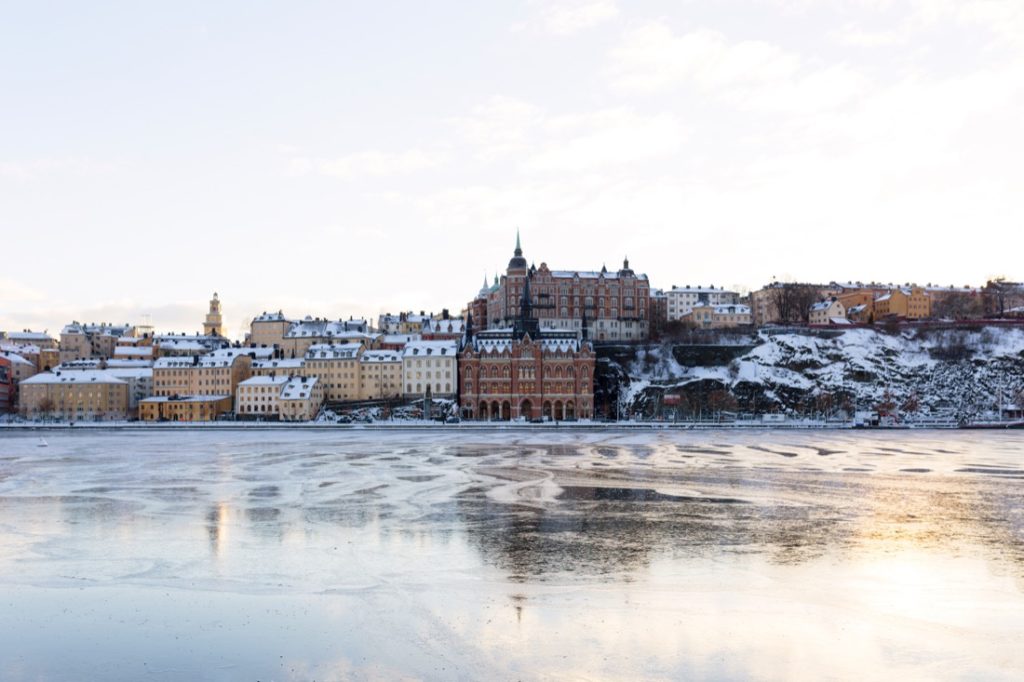 Despite what you may be thinking, Christmas time is a great time to visit Stockholm. I mean let's face it, Christmas time is a great time to do anything. Winter in Stockholm is a time to enjoy the food, drink, and people. This is when you should look for those places that aren't so mainstream and get in touch with some of the locals for some great saffron buns, julmust, and some Sankta Lucia songs.
No matter when you decide to go to Stockholm, you are not going to be disappointed. Stockholm is an amazing city whose history goes all the way back to the 13th century. This long history has laid the foundation for a modern city with a country feel. Make sure that you take the time to figure out the right time for you to visit. Every season has something to offer and you want to make sure that you get what is most important to you out of your trip.
Check out other blog posts:
LONDON, JUST LIKE IN THE MOVIES….WELL SORT OF
ITALY WINE HARVEST TOURS