What is the Elephant in the Room?
The elephant in the room this week is definitely the corona virus. The elephant is getting mighty heavy. The last week or two have been rough in the travel world. While I would love to give you some wonderful imagery, make you dream of how spectacular it would be to in Italy, I feel like it would not be received well. Therefore, I will instead say, please at least focus on the fact-based information to help you decide about traveling, rather than the scare tactics that are rampaging right now.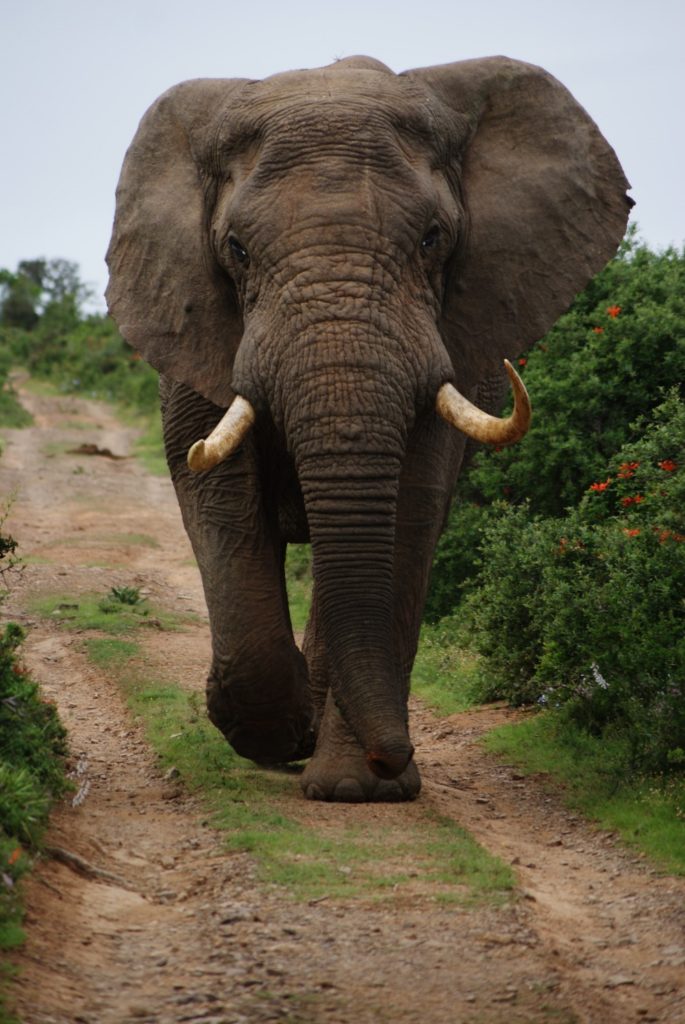 What are the facts about the Corona Virus (Covid-19)
Should you be concerned about traveling? Sure. Should there be fear about all travel? No.
The number of critical cases, as well as deaths, is declining worldwide.
Worldwide, the number of recovered patients is far greater than the number of newly infected patients.
More people are dying of the flu than the Corona Virus.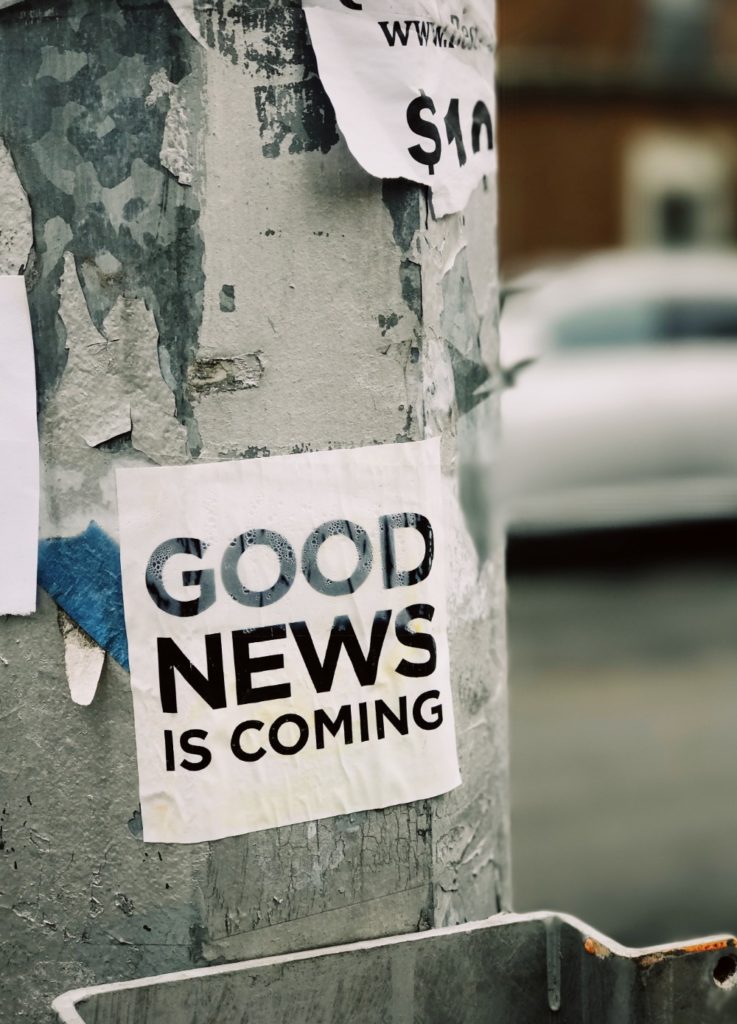 Travel Resources
Top travel resource – Your Travel Advisor – How best do you get the value from your travel advisor? A virus breaks out, the hold times on the phone are astronomical and you do not have to sit on hold, your travel advisor will. Having one point of contact to rearrange weeks worth of travel is worth its weight in gold. Even if its just to offer up options and suggestions about what to do next. Having a travel advisor to take care of your needs is saving you hours and hours of time and incredible stress.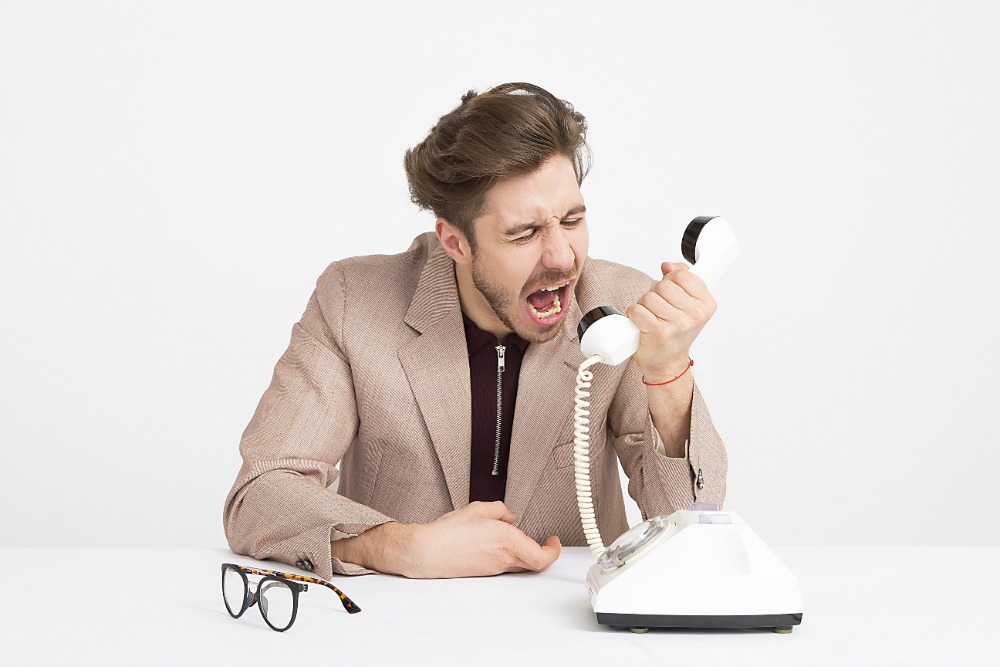 Center for Disease Control
You want the real information and not the rumors or fears, visit this website first – the CDC This will give you the facts anywhere in the world. Italy is currently at level 3, but the rest of Europe is still not even at level 1. There is a lot of useful information that can be found on this website in regards to traveling in general.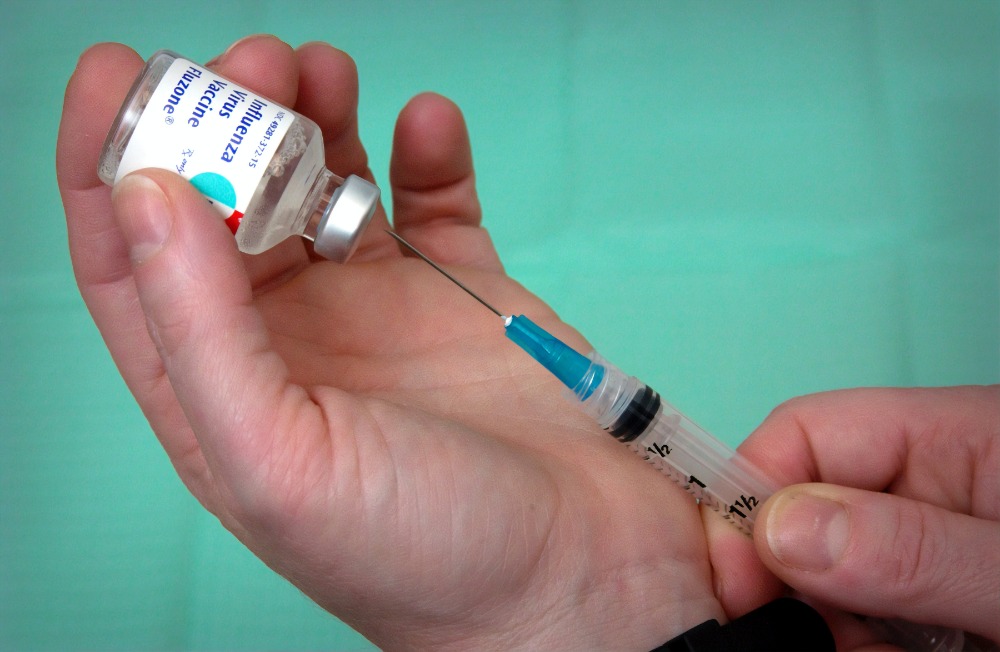 Travel Insurance
This one is a big one right now. While most of all of my clients do get it, its the version of it right now that is making all the difference. If you get CFAR or cancel for any reason, and you want to cancel your trip because of the Corona virus, you will get 75% of your costs back. If you get the coverage that will ensure you 100% back for a "covered" reason, such as a death, illness, injury, these policies are not covering the fear of travel because of Corona. Its still HIGHLY recommended, but not the answer to this virus. Luckily, most of the airlines and suppliers are not charging change fees to get your trip moved to another date due to the virus.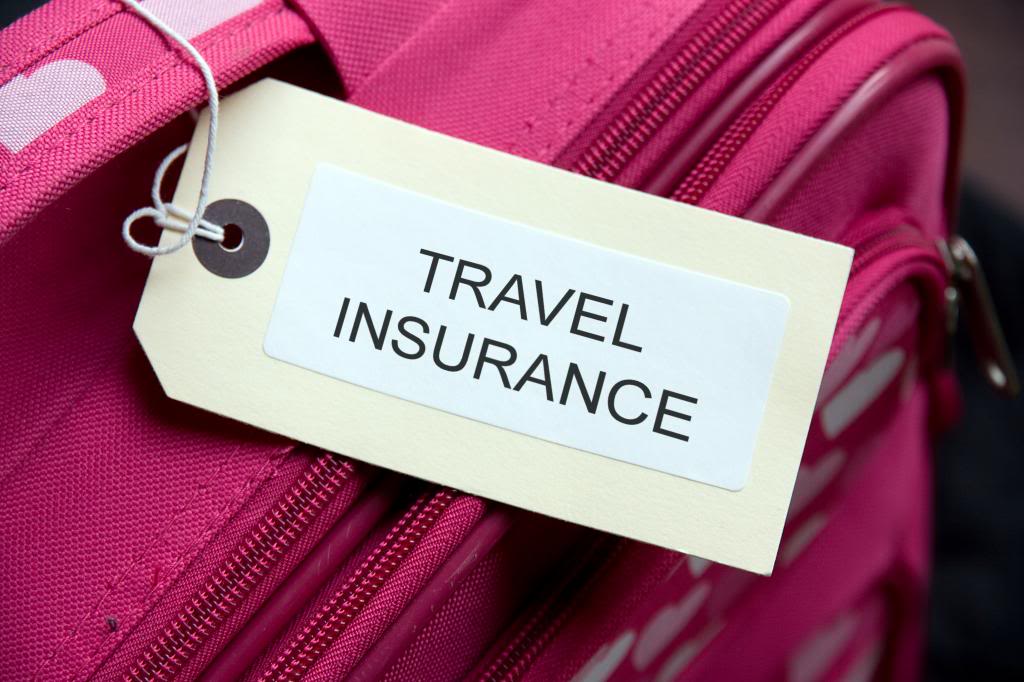 So in short, hopefully this crisis will be over soon, and we can again start focusing on dreaming of wonderful destinations, beautiful romantic experiences and memories lasting a lifetime. Therefore, lets think of the beautiful moments until the scare has passed. I am off to Paris in a few short weeks, and I will keeping the love alive through travel.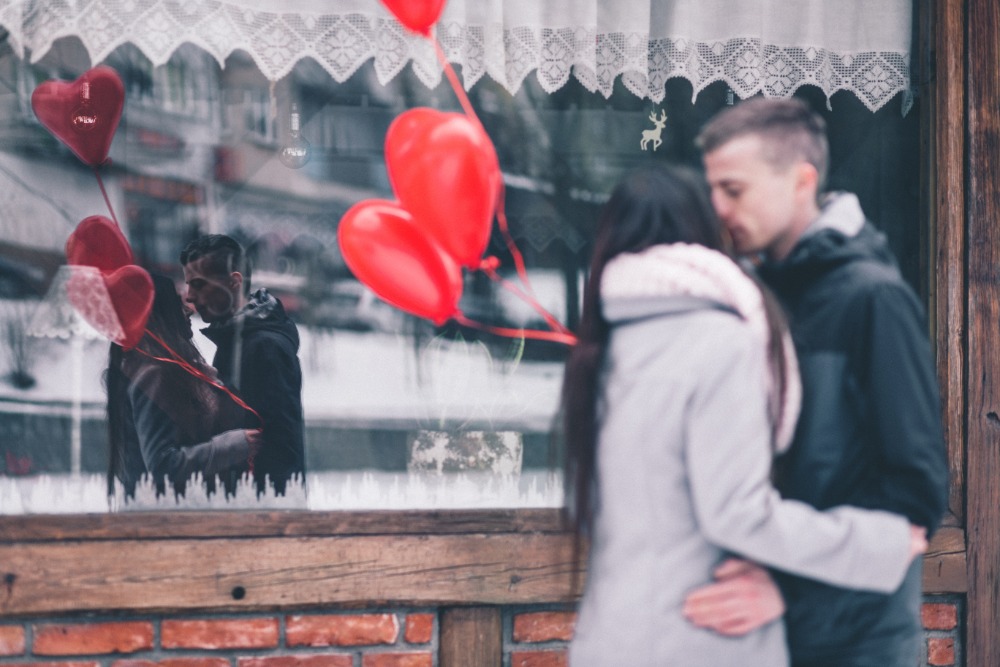 When you are ready to schedule the next vacation (whether its to Europe or beyond) you can reach me today by clicking here and setting up a complimentary consultation to discuss your vacation.
Check out my other blog posts:
PLANNING YOUR DREAM VACATION