Cheerful Cherry Blossoms
There are few things in Japan that capture the imagination like Japanese cherry trees. The beautiful pink bloom that you see in the spring is unlike anything else in the world. There is a reason it is considered the national flower of Japan. But what else is there to see in Japan other than these romantic trees? Let's check out these cheerful cherry blossoms and other top Japanese locations!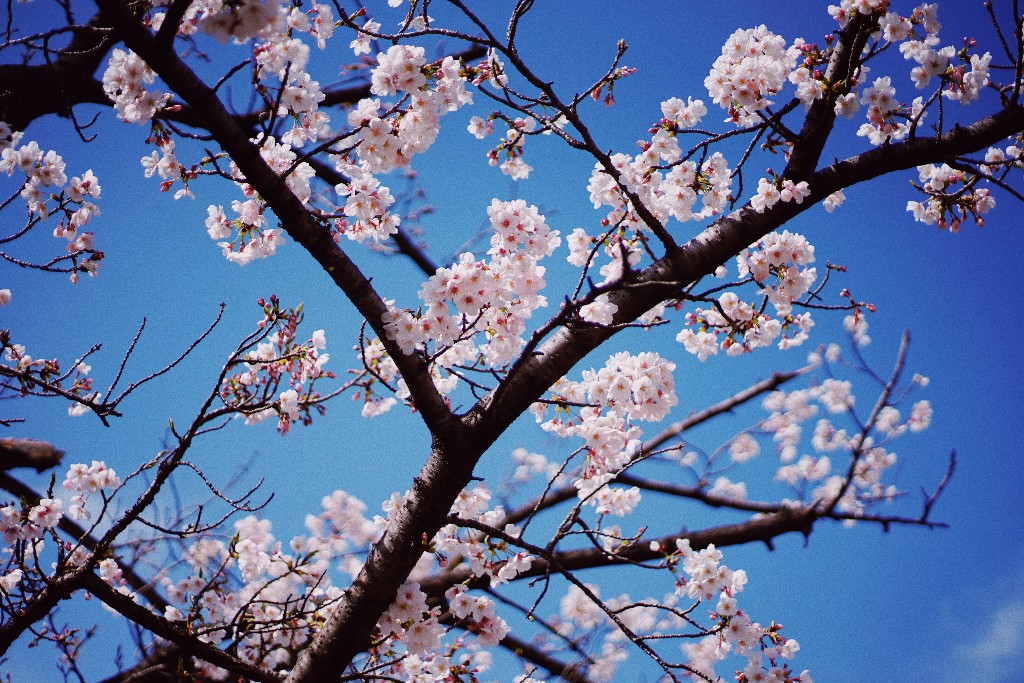 Kyoto Holds Your Attention
While Tokyo might embody modern Japan, Kyoto holds Japan's past. You'll be able to see an abundance of bright kimonos in traditional Zen gardens. Bamboo surrounds the land, with old temples and customary markets all around. By visiting in late-March or early-April, you can also experience places like The Philosopher's Path to see cherry blossoms in their full glory. Whether you are spending 3 days or 3 months in the old capital, you will still feel like there is more to see.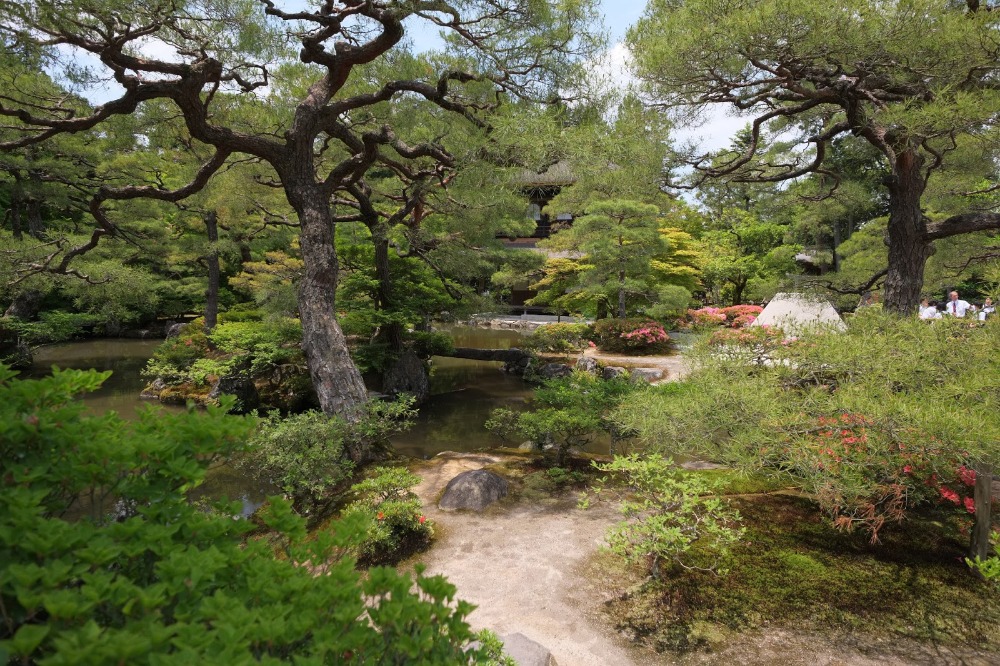 Tokyo Demands A View
Is it really a visit to Japan if you don't visit Tokyo at least once? You won't get the same sense of tradition as Kyoto, but rather the modern view. Themed cafes are everywhere, while the famous Shibuya Crossing gets worldwide attention for a reason. See the massive video screens and hordes of people moving about the city. If you want even more cherry blossoms, take a peak at Shinjuku Gyoen National Garden. This former imperial garden will give you sights that will last a lifetime in your memory.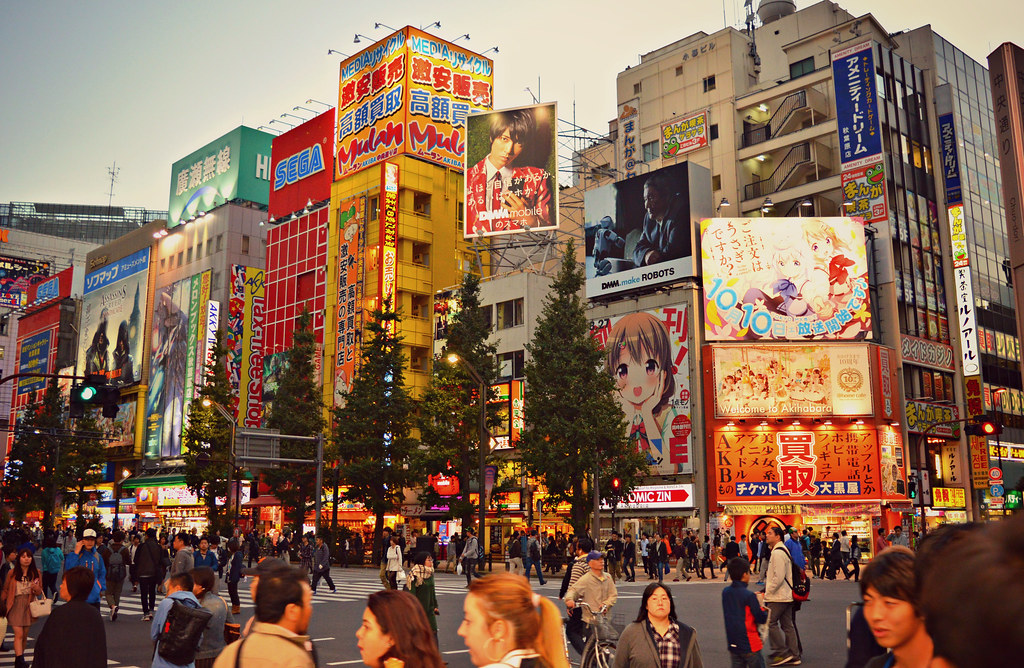 Mount Fuji Can't Be Ignored
There's a reason Mount Fuji is one of the most known around the world. Standing at a massive 3,776 meters, the mountain can be seen all the way from Tokyo (over 100 km away). Many seek to climb the mountain and see Japan from the peak, which is an experience unlike any other. Others simply wish to see it from the ground in order to marvel at its towering magnificence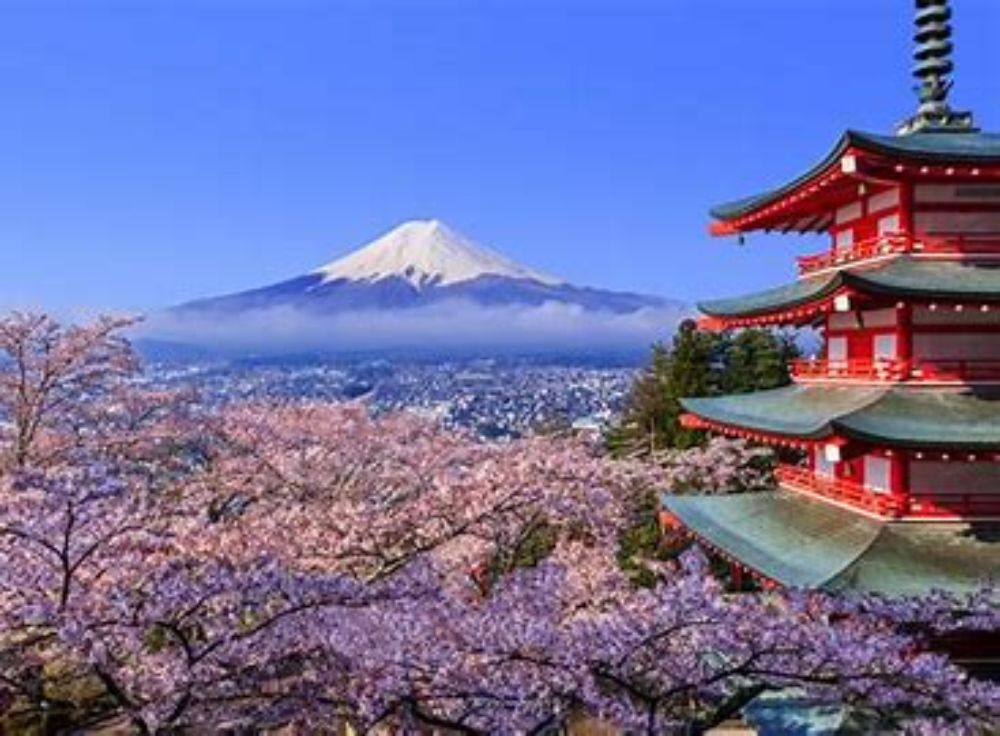 Osaka Is Outstanding
If Tokyo's city sprawl is too intimidating, perhaps Osaka will serve as an alternative. While still a large city, it has a fourth of the population. The indisputable highlight of the city is Osaka Castle. Despite being destroyed many times since its original build, the current form remains accurate to the original. You can also find the Hokoku Shrine and Japan's first Buddhist temple, Shitennō-ji, around the castle. Tennōji Park is another of Osaka's prime views.You've got both cherry blossoms on display and Tennōji Zoo to visit as well.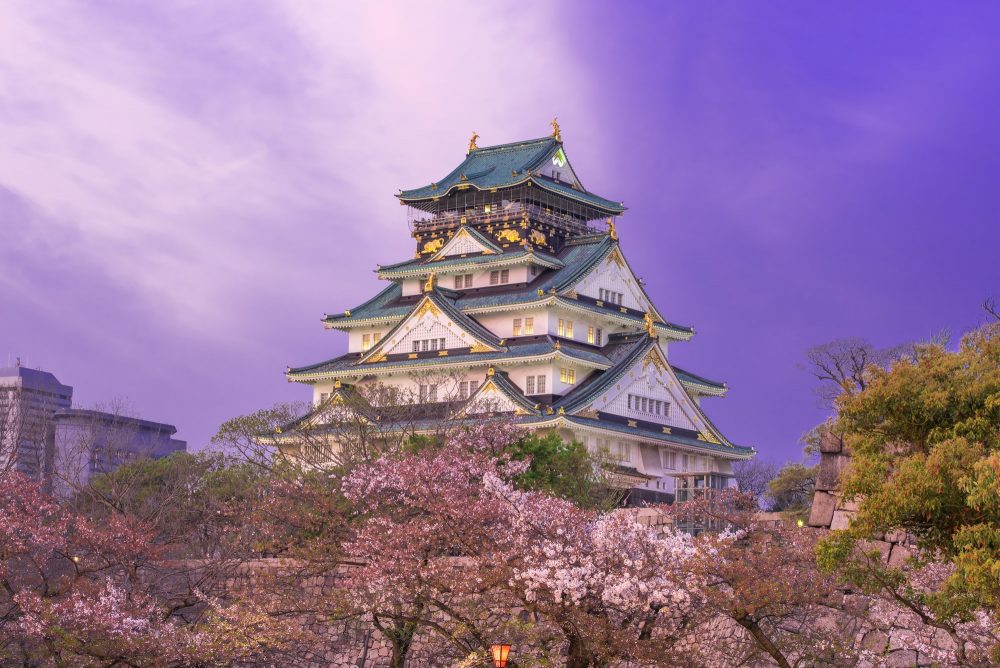 Regardless of where you look in Japan, there is going to be romantic cherry blossoms in the spring. There's a reason that crowds gather to view these trees in the spring. Hanami festivals can be found in each of the locations above. Such occasions should be celebrated by all visitors to Japan. Wherever you go, make sure to see the cherry blossoms while experiencing the rest of what the cities have to offer.
Interested in seeing the Japanese cherry blossoms on your bucket list? Click here to contact me to talk about Japan.
Check out my other blog posts:
NEW YEARS TRADITIONS