Cathy Rowland, Travel Advisor
Hi, I am Cathy Rowland, travel advisor and owner at Amore Travel Designs. I thought it might be time for a re-introduction to my business, particularly in these trying times of travel in the "new normal."
Traveling today is no longer what it was (if traveling yet at all). Many people have discovered "travel agents" again. Why you ask? The pandemic opened eyes to what happens when you book with an online booking engine. No customer service, no one answering the phones, no one to help you protect your vacation investment and pure frustration.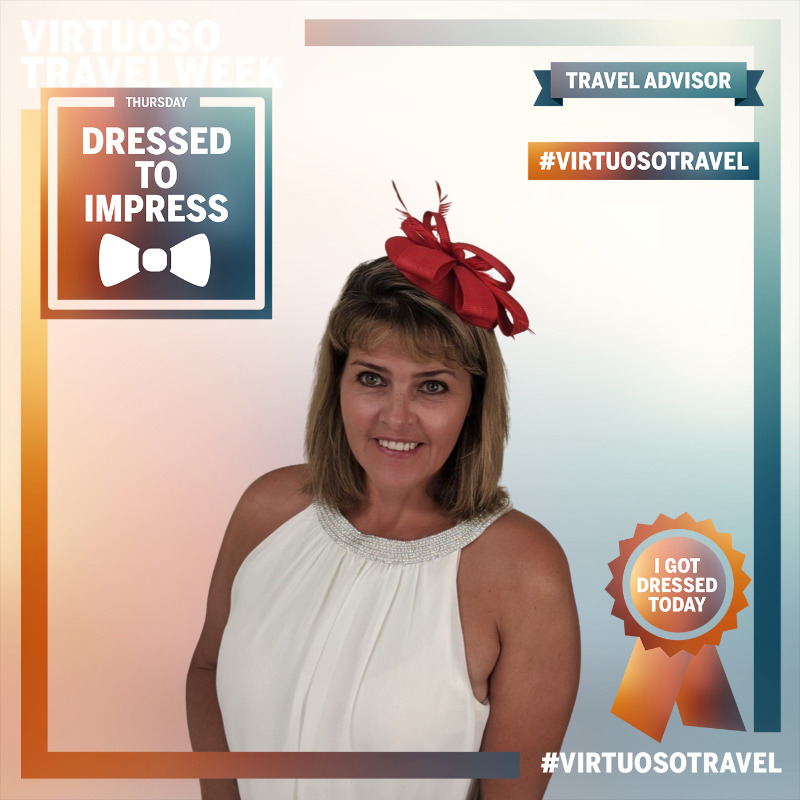 Turning my passion into a career
I've always loved to travel. Travel inspires connection—to incredible destinations and warm and friendly people, to delicious cuisines and breathtaking landscapes.
While I cannot travel as much as I would like right now, I have been on a few trips since the pandemic. Therefore, today's blog is more about the "new way of travel."
What does that look like? More social distancing, more authentic, private experiences in destination. Maybe private transfers or more "luxury" travel if you will. First class or business flights to Europe versus the more economical Economy flights will also be more of the new norm. These lean towards social distancing.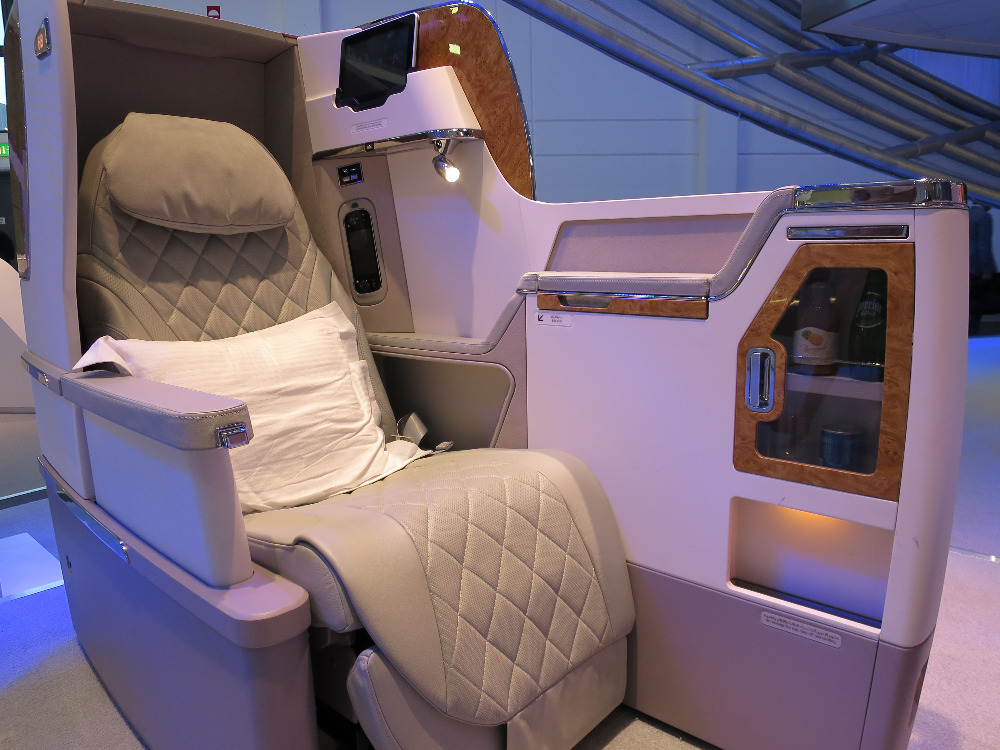 Private or Small Tours
I research the destination to find my clients just the right experiences that will immerse them in the culture, while still providing social distancing. Private cooking classes, a private driver to explore? A private pool in your villa in the tropical location? Absolutely!
As a Virtuoso travel advisor, I also look to provide my clients with added value, such as amenities or perks that cannot be had from online search engines. Maybe I can get you breakfast for 2 daily at the Four Seasons or $100 towards a spa reservation. Do you need dinner reservations? My pleasure.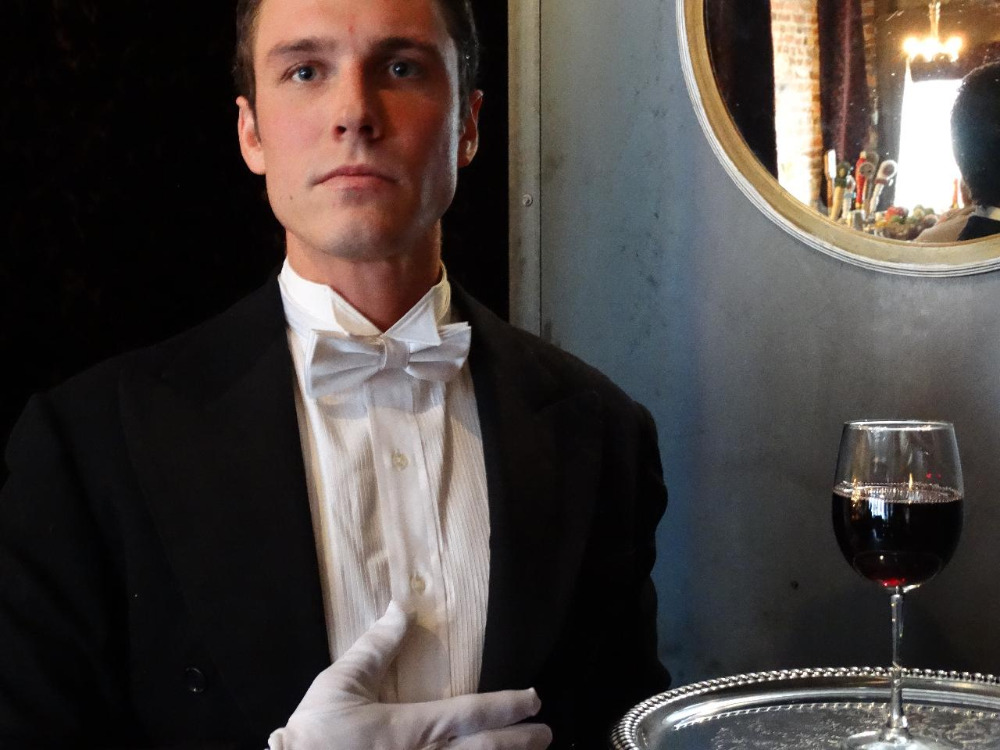 European Travel – Family Travel – Group Travel
While I specialize in romance travel, my biggest specialty is Europe customized travel. I will make any trip that you need be seamless and stress-free. Whatever your needs. If I am unable to handle your specific request, I have two associates working for me as well that can assist.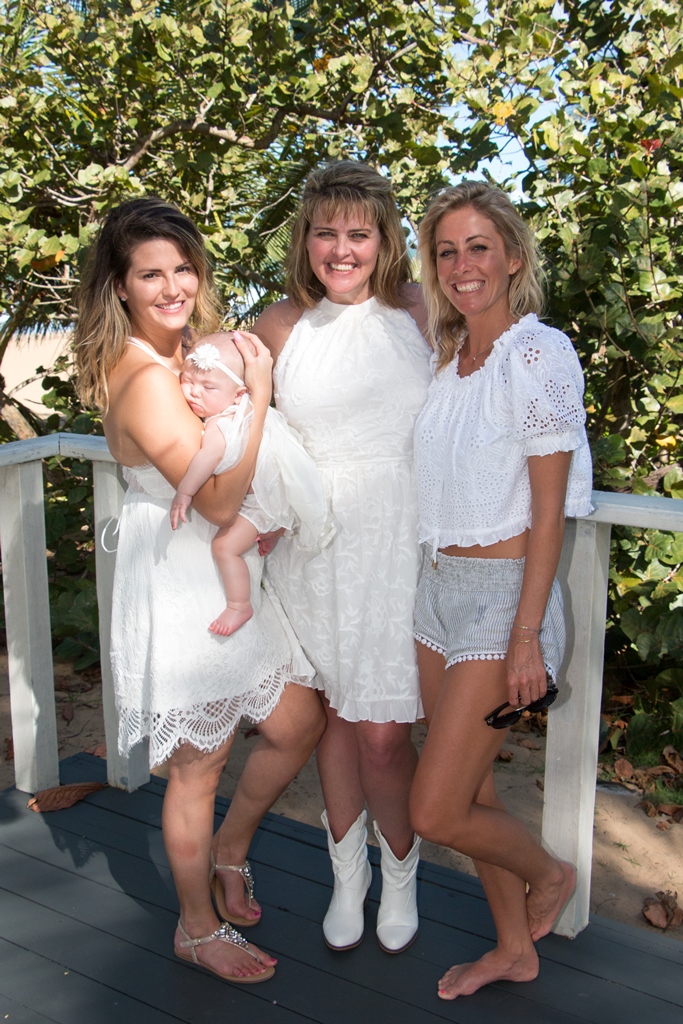 Contact me to start planning your next domestic or international trip. I design itineraries around your preferences and interests! You can reach me today by clicking here and setting up a complimentary consultation to discuss your vacation.
Check out my other blog posts:
BRIEF HISTORY OF CROATIA