Do you want to know the benefits of planning early?
Do you struggle to plan your vacations or do you feel overwhelmed to commit 6 months or more in advance? I promise you the benefits of planning early are worth it.
What dates?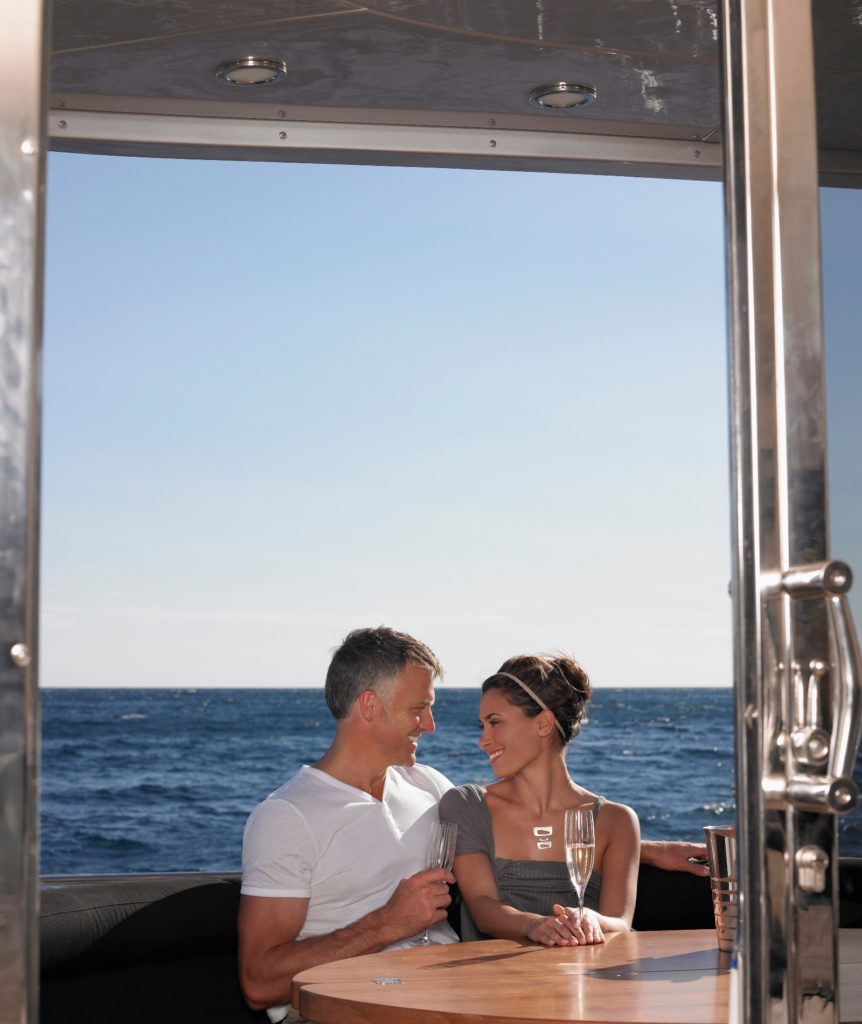 The only thing you need to do is figure out the time that will work for you. Sit with your travel partner(s) to review your calendar. See when everyone is available (not interfering with school, sports, or jobs). Once you have the dates aligned with each person the rest is easy! Take those dates to a Travel Advisor (me) and you won't need to spend endless hours researching on the internet, I will do that for you. That's usually when it becomes overwhelming and the vacation is not planned. And there are so many benefits to planning early…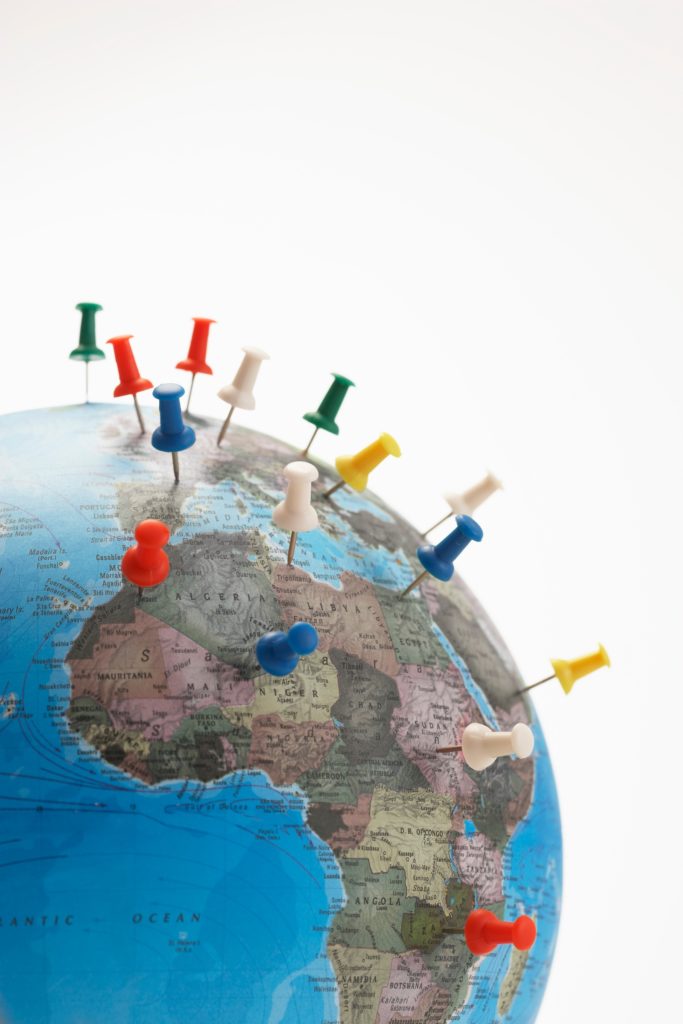 Airfare is the most unpredictable aspect of planning a vacation. But, in general, the earlier you book the air the better. Schedules become available 11 months before your travel dates and typically those are the BEST RATES you will see. As demand starts to increase on a flight so do the prices. You will also have the best SEAT options with booking early.
BEST SELECTION and PRICING…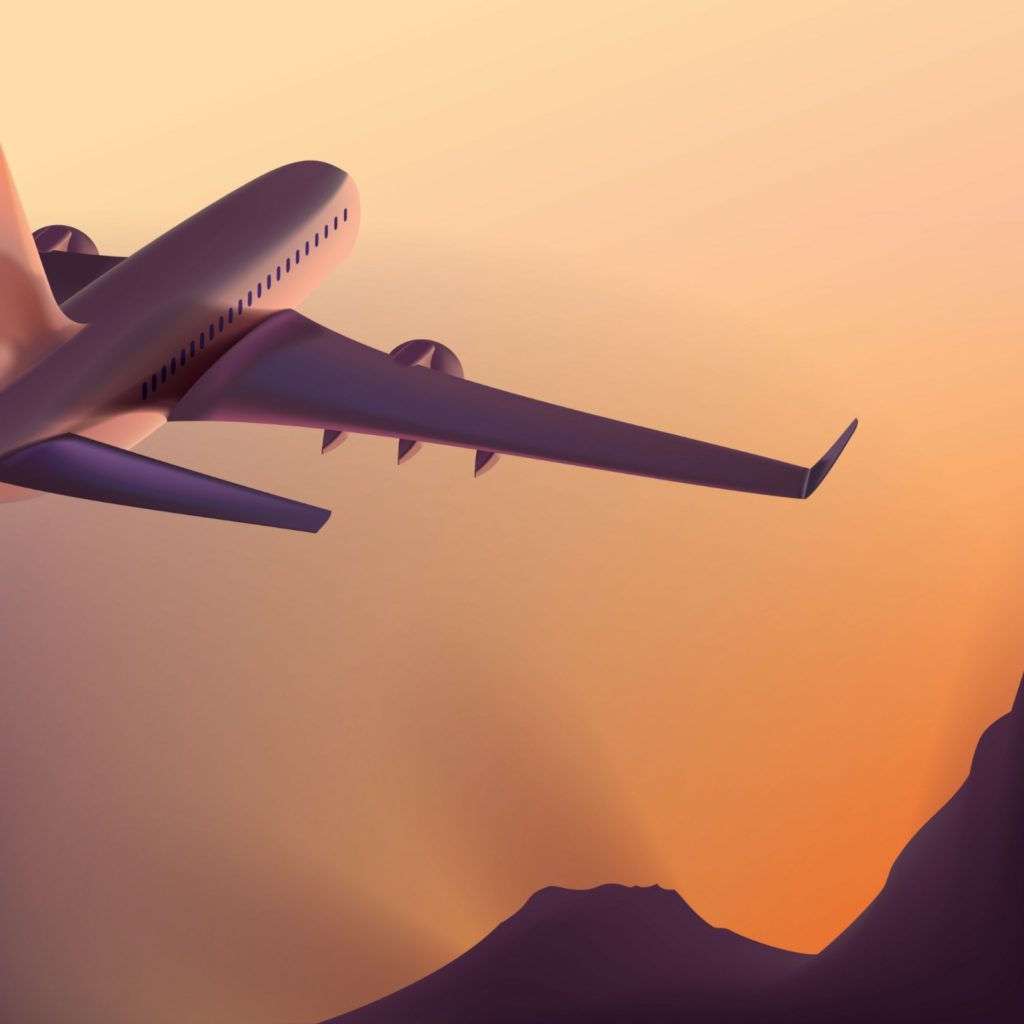 Then there are all the other components of your trip… hotels, excursions, ground transportation. If you are traveling during peak times – spring break, summer, or Christmas vacation – you want to plan at least 6 months ahead of your travel dates. You will have the best AVAILABILITY and PRICING. It's especially important if traveling as a family to Europe. Hotel rooms in Europe are very small. Some hotels offer larger suites that can accommodate a family but they have very few available. Hotels also offer some connecting rooms but those are not as easy to find as it is in the US. So if you prefer to have one room for your family or connecting rooms, planning ahead is key.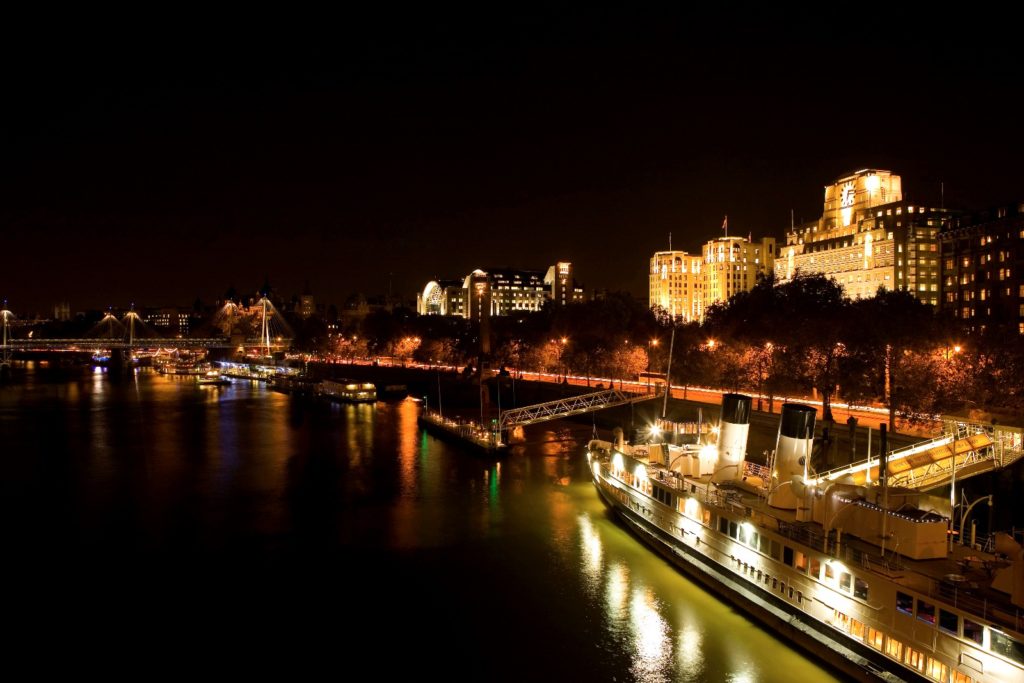 Planning early is also super important if planning a RIVER CRUISE. Since these ships only carry about 150-160 passengers, they are typically sold out 6 months to a year in advance. And, if there is availability it is usually for the most expensive suites or the least expensive cabins with no views. The most desirable balcony cabins are sold out first.
Planning a vacation last minute will result in paying higher prices, having less options, and you will probably need to settle on a destination and accommodations based on availability and cost which may not be the best options for you and your family.
So, all you need to do is pick the dates and I can assist with matching you with the right destination and planning your custom itinerary.
Does it overwhelm you to think about planning your vacations? Let's connect! It would be my pleasure to help plan your 2020 vacation. Contact me for your complimentary consultation to learn more about how we can work together!
Check out other blog posts:
LONDON, JUST LIKE IN THE MOVIES….WELL SORT OF
ITALY WINE HARVEST TOURS