Travel Credit Card Perks
Do you travel often? Whether for business, for pleasure, or for your next romantic getaway, imagine racking up points and rewards for the money you intended to spend anyways. Let's talk about travel credit card perks.
Enter: a special purpose travel credit card. A travel credit card allows you to gain points or rewards for special purposes (like your upcoming honeymoon) as well as for everyday purchases like gas and groceries. By using a card with hefty perks, you'll be able to grow your points and maybe even get a free flight or free hotel (or both!) on your next vacation.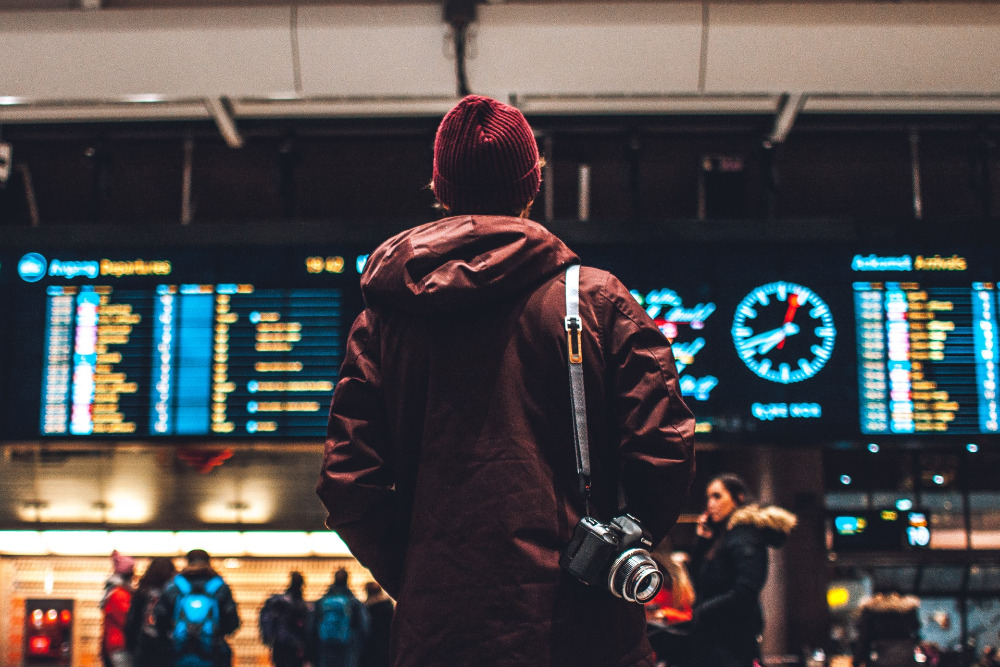 How should you use it?
Don't just rely on the typical points you receive for spending money, though. Make sure you do your research and don't let those lucrative sign-on bonuses or generous welcome rewards for spending a certain amount get out of sight – this could just be your next weekend getaway.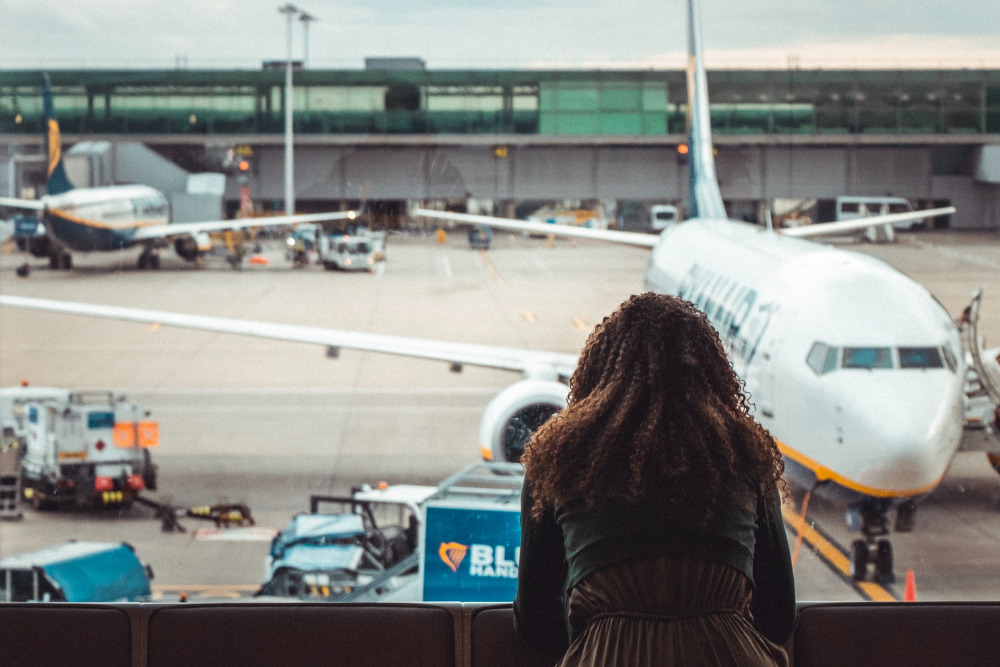 Perks?
Once you choose the card that best fits your travel (and budget) plans, make sure you fully understand what it entails. Does it have an annual fee? What sort of airport perks are you granted (like the VIP lounge or a reimbursement for your TSA Precheck)? Most cards have a high APR, so you'll want to pay your balance in full. Some may even allow you to use the card outside of the country without any exchange fees.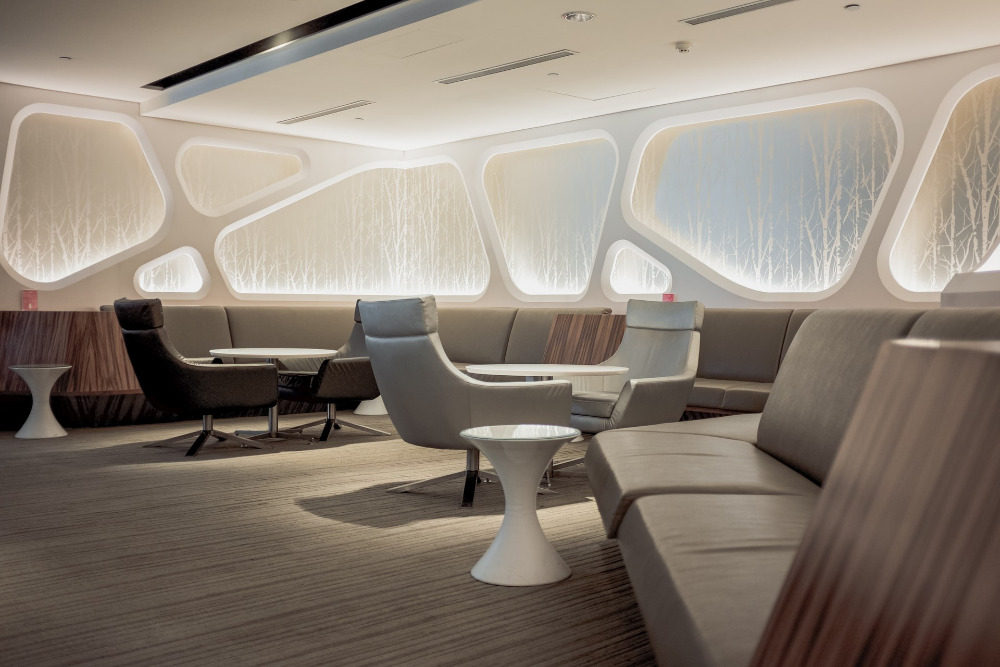 Lastly, check how long your rewards are good for, as some credit cards offered an extension of rewards due to the COVID-19 pandemic.
When you're dreaming of your next trip, get in touch with me to book your complimentary dream romance planning session! The best way is to click HERE and set up a consultation. I look forward to helping you create new experiences with your travel.
Check out my other blog posts:
PICK AN ALLIANCE, NOT AN AIRLINE
Written by consumersadvocate.org