Highland Hiking Adventure
Some of the most traveled spots in Europe happen to be in the cities like Rome, Paris and London. While this makes for a pleasant urban experience, it can also lead to a much more crowded one. For those who are looking to get out of these spaces and see something different, there's a perfect land far to the north of Big Ben. By going on a Scottish Highland Hiking Adventure, you too can see what these wild lands can offer!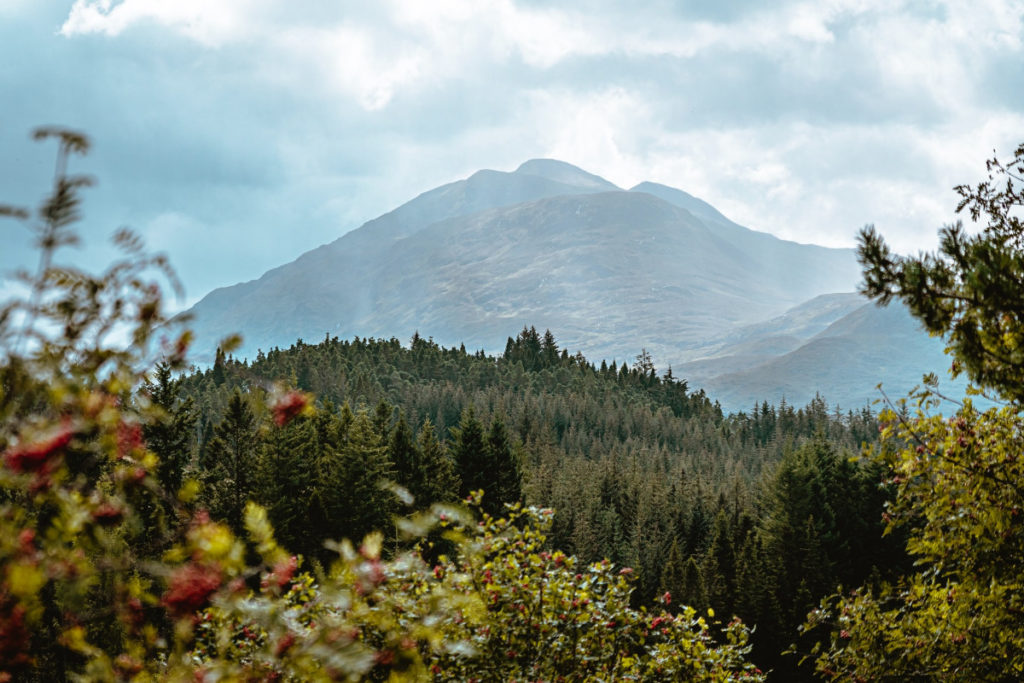 Mark Down Your Desired Destinations
The Scottish Highlands cover an extremely large area and can extend to some very remote places. You'll want to make sure that you have an idea of where you want to go in the time that you have.
Isle of Skye
The Isle of Skye is one of the most popular destinations in the Highlands. Here you'll be able to see the Cuillin Hills, Trotternish Peninsula and cute port town of Portree. Mixed with the fascinating clan history of the region, you won't be bored on the Isle of Skye.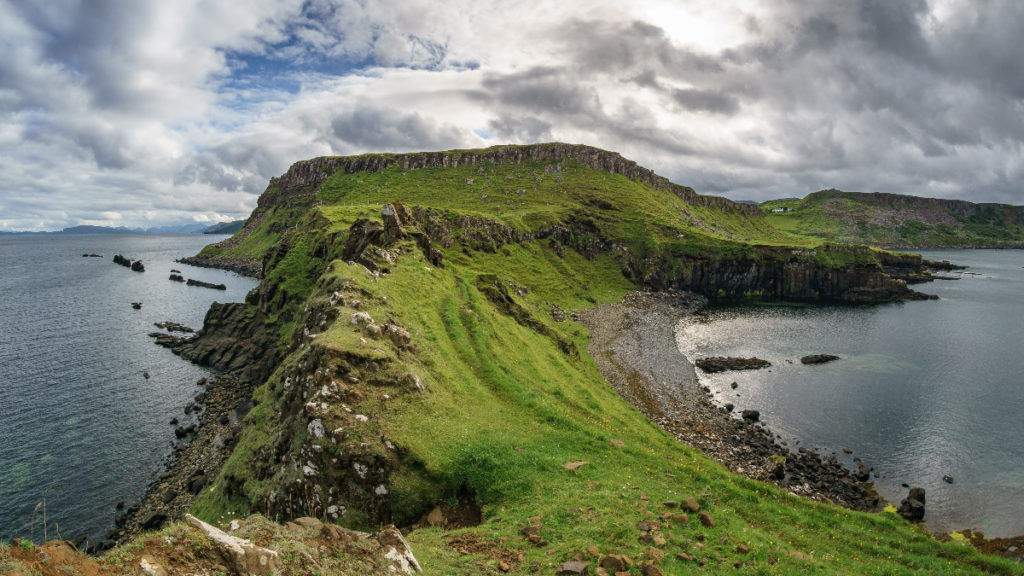 Inverness and Loch Ness
Inverness is the capital of the region, allowing for a break from all the hiking if you need it. It also makes for a convenient place to stay and travel from while you stay in Scotland. Then there's the famous Loch Ness. Known worldwide because of the reported monster in its depths, this loch is overlooked by the former royal Urquhart Castle. Even without the monster appearing, Loch Ness makes for quite the sight.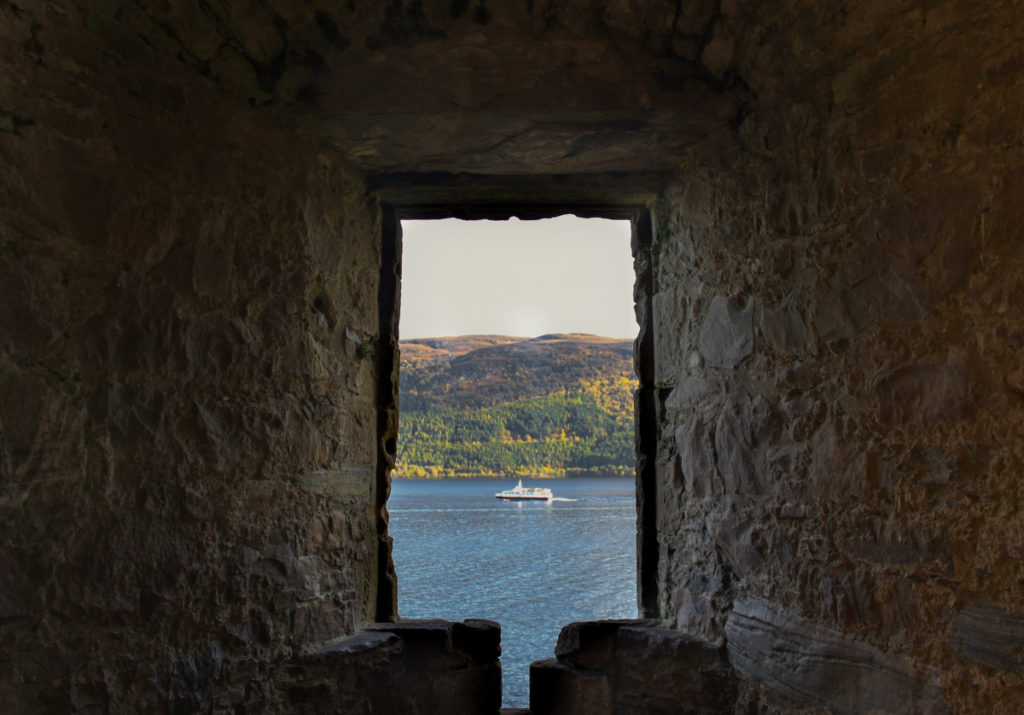 The Cairngorms National Park
For a hiking expedition, you'll want to explore the largest national park in the United Kingdom. Located in between Inverness and Ediburgh, you'll be able to see stag, highland cows and a great deal of hills. Five of the six tallest mountains in the UK sit here, giving hikers and skiers a place to enjoy. A true spot of nature at its finest, you cannot ignore such a landscape.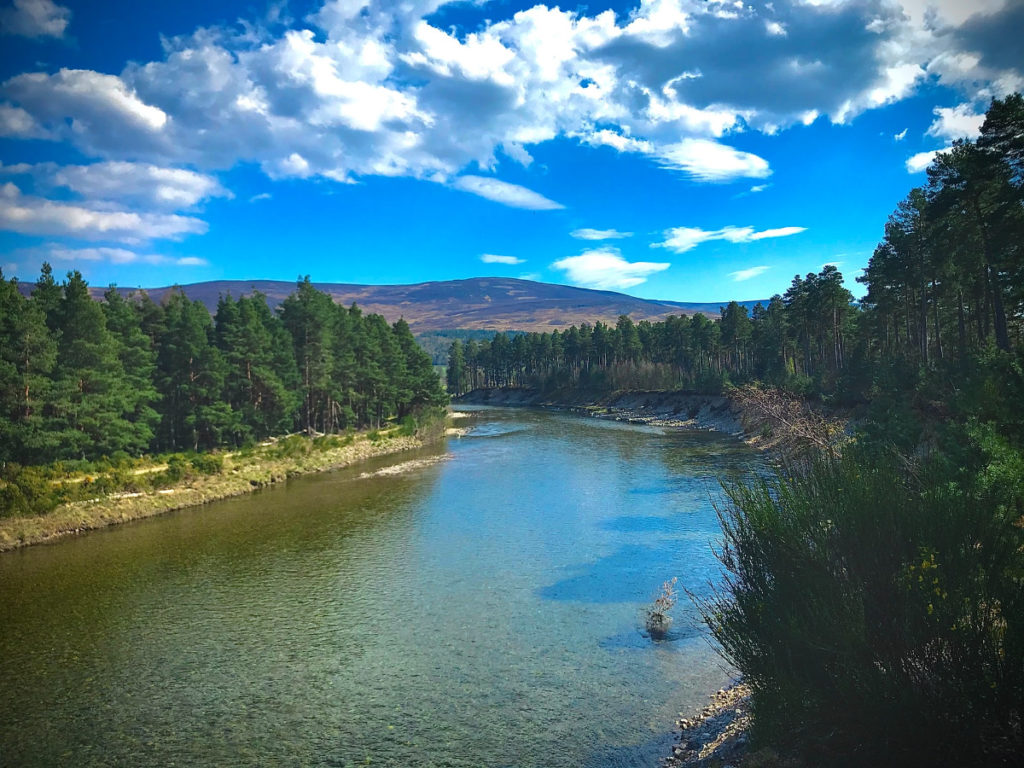 Fort William
Finally, there's Fort William. Visit the Ben Nevis peak and the distillery next door. Perhaps you'd prefer the unique and awe-inspiring Lochaber Geopark. Boat trips, skiing and mountain bike trails are also all available in the area if you are tired of hiking.
These are just a few of the top locations in the Scottish Highlands. Others, like the Orkney Islands and Glencoe, offer their own unique sights and benefits.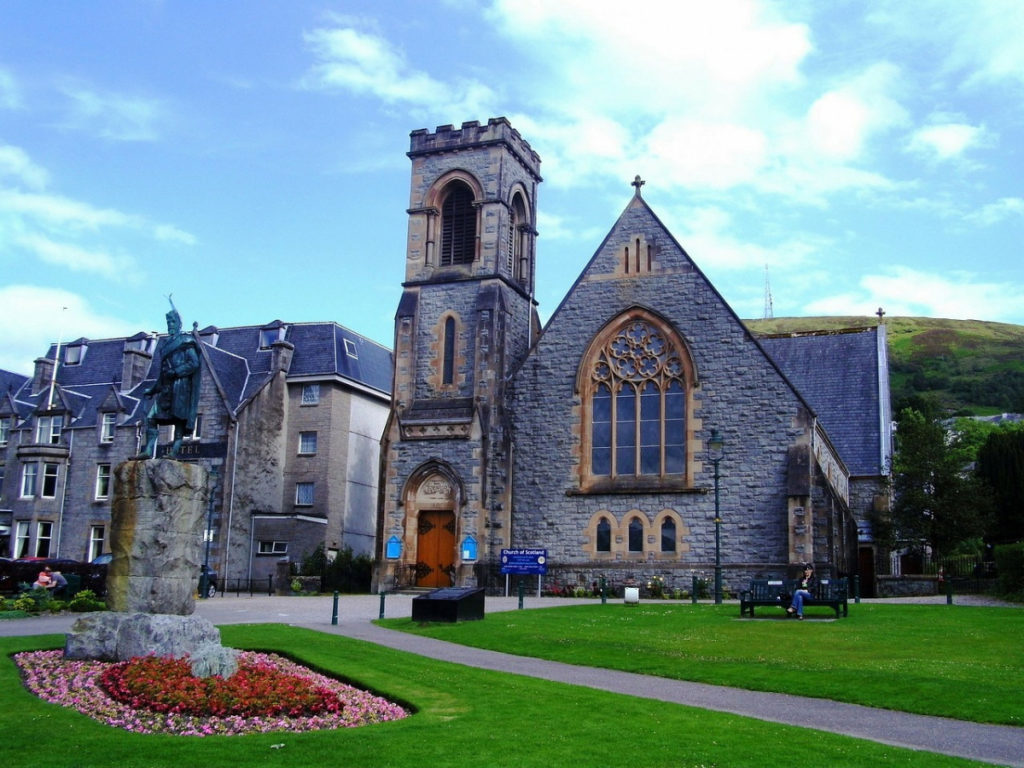 Time To Visit
The winter is not a great time to visit, unless you are feeling bold and ready to be cold. The summer and spring are when the greens of the land truly pop out.
Food and Drink
Shortbread, haggis, porridge and bangers all await those who want a true taste of Scottish culinary culture. It's not for everyone, but it most certainly adds to the experience! Meanwhile their tea and alcohol is noticeably different to their English counterparts to the south (often for the better).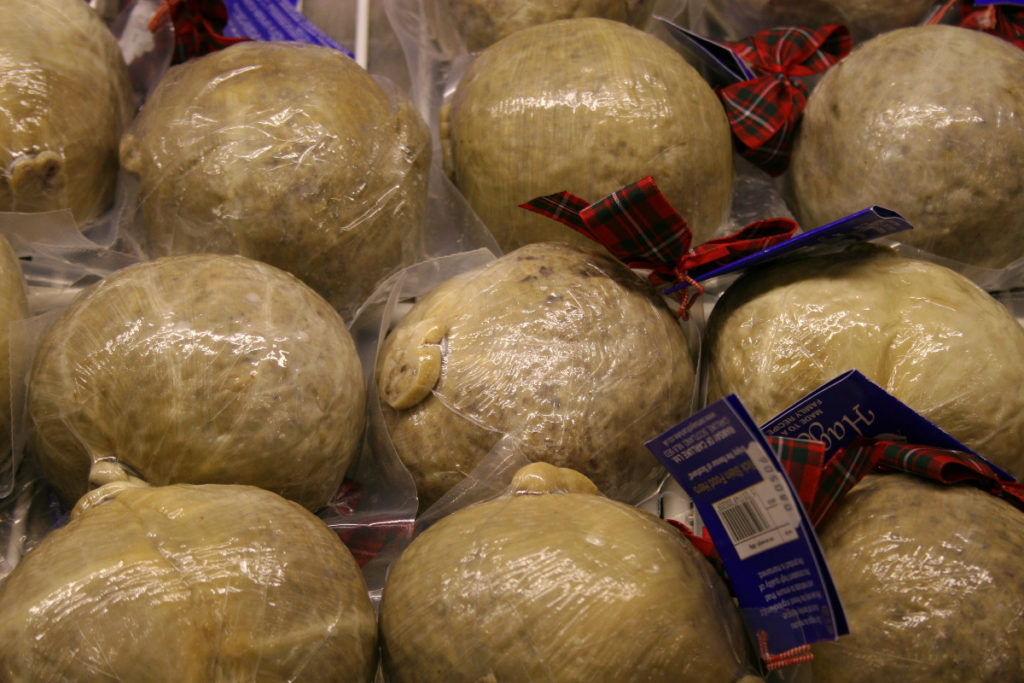 The Scottish Highlands are a picturesque land of nature showing what it can truly do. Mountains, hills, forests, rivers and the sea all await those who are willing to take a peak. Hopefully this guide has given some idea of where to start and how you can experience the best land Scotland has to offer. Click HERE and set up a consultation and let's talk.
Check out my other blog posts:
EUROPE MUST DO'S