Why European River Cruising
I was supposed to be floating down the Seine in France, European river cruising. However, the cruise was cancelled because of the coronavirus. Nevertheless, I am going to highlight some of the amazing river cruise lines in Europe. And more specifically, talk about the benefits of river cruising.
You only have to unpack once
A new destination every day
Luxurious accommodations
Indulgent wining and dining
Large range of on-shore activities
A more intimate experience
Inclusive extras
Iconic world-wide waterways
VIP service
Relaxed pace
AmaWaterways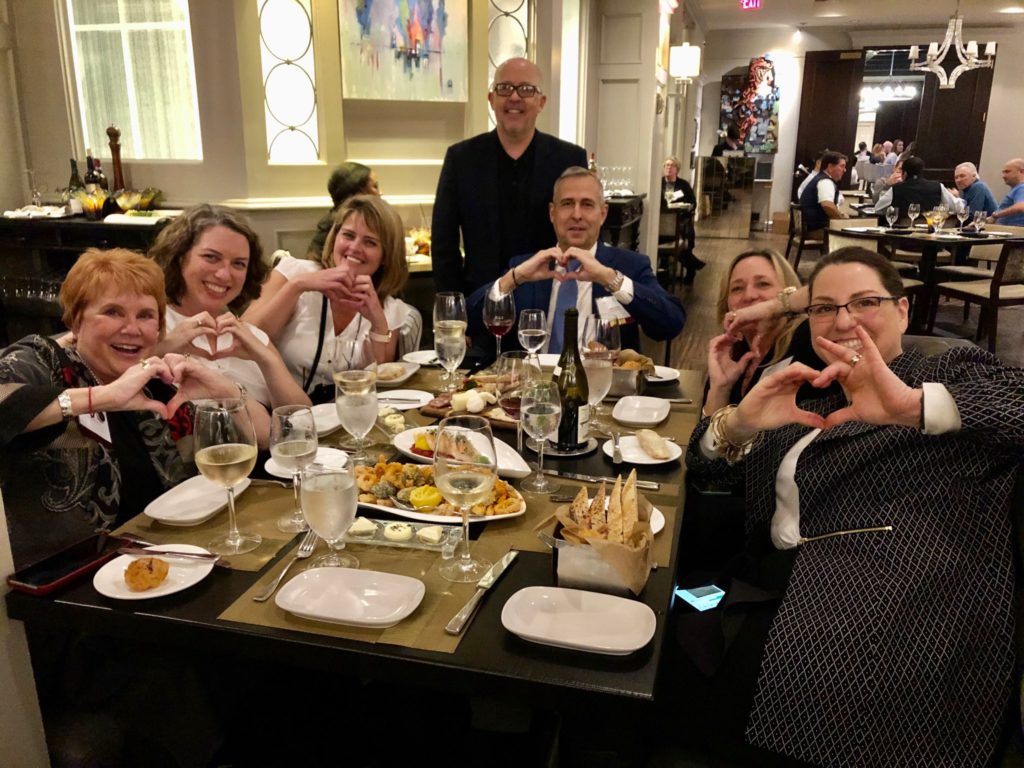 Speaking of which, AmaWaterways is one river cruise line which holds a special place with me. 'Ama means love' is their motto. I attended a dinner February 2020 at the Book More Travel Workshop in Charlotte, North Carolina, which AmaWaterways hosted. AmaWaterways is a luxury river cruise line. Watch a sample video of their product.
Uniworld – Floating Boutiques
Uniworld Boutique River Cruise Collection is modeled after its sister company, the five-star Red Carnation Hotel Collection. So in as many words, their collection of boutique hotels is known for their destination-inspired interior décor, gracious service and carefully selected amenities—all of which provide an intimate, elegant and relaxed experience. Likewise, the boutique river cruise ships are stylish floating hotels with inviting spaces, exquisite antiques, custom fabrics and original works of art.
I was scheduled to be on a Uniworld River Cruise as this blog is posting, this ship to be exact, the Joie de Vivre. Because of this, I am sure you will be delighted with the inspiration provided below.
Avalon Waterways
If you want to see the world, cruise down its legendary rivers. For instance, if you want to see more of the world, look no further than Avalon Waterways. Because our Suite Ships® feature one-of-a-kind Panorama SuitesSM, with the widest-opening windows in river cruising, the industry's only Open-Air BalconySM, and beds facing the incredible views, you will be amazed.
Beyond our wall-to-wall, floor-to-ceiling windows is a world just waiting to be discovered with Avalon's unmatched choice of included excursions and activities. Whether you want to enjoy a guided walking tour of one of Europe's great cities, join a cooking class or paddle a canoe, our Avalon Choice® selections of Classic, Discovery, and Active excursions offer a wide range of possibilities. When you prefer to explore on your own, we can help you with all the recommendations, information, and gear you need with our new Adventure Center and AvalonGO Mobile App. When it's time to refuel, your onboard dining options are as wide open as your views, with our new FlexDining® choices. Rise and shine when you please, dine where and when you wish, or take a picnic lunch to enjoy on shore.
Are you interested in one of these amazing European river cruise lines? Amazing European cities to open your eyes to each morning and explore in a unique way. Reach me today by clicking here and setting up a complimentary consultation to discuss your river cruise.
Check out my other blog posts:
RIVER VS OCEAN CRUISING