They missed their flights, but their travel saved their $20K honeymoon
What is the role of a travel advisor? Picture this scenario; what would you do if your dream $20k honeymoon appears to be heading south in an instant just because of a missed flight? Like a lot of dramatic stories, this one starts with a couple in love. They'd just gotten hitched and were set to depart the next morning on their dream honeymoon to Bali. With their travel advisor, they had planned for six months to make sure this was the trip of a lifetime.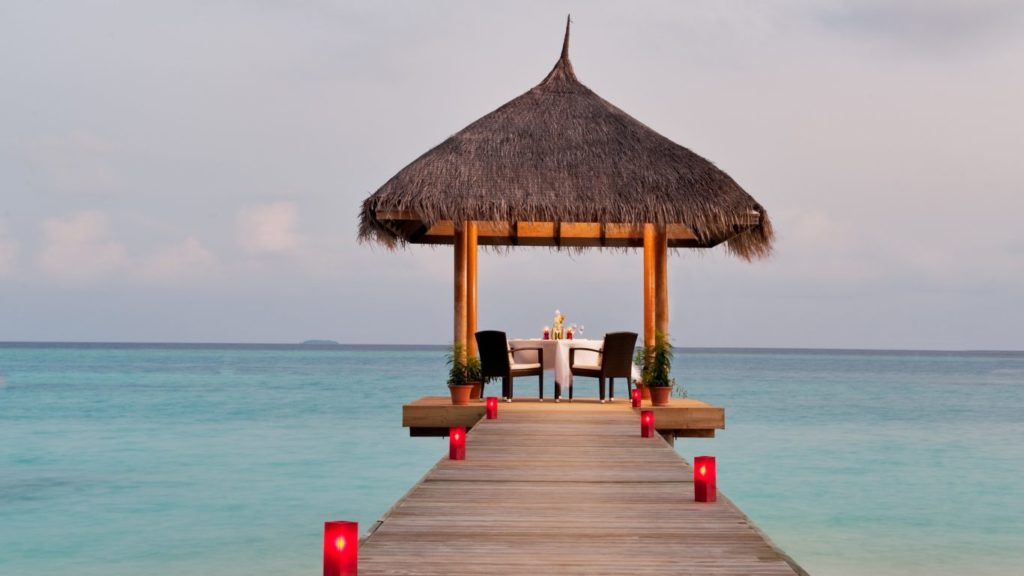 For these honeymooning clients
She had booked ten incredible nights. Planned out their time between the beach and a culturally-rich main city. Complete with a private driver, 5-star resorts, VIP access to special honeymoon perks, and exciting excursions. For the honeymooners, this was not only a dream trip that represented a ton of planning time; it also was a significant financial investment that they had worked and saved for months to pay for.
Imagine their advsior's shock when she got a call on the morning of their departure. They had uncharacteristically overslept and missed their international flight.
People think that the perks of hiring a travel advisor begin and end with the planning. But that's not true at all.
The real benefit of hiring an advisor is something you discover when an emergency arises and you've got to figure out what the heck to do.
These emergency situations that could be mitigated by travel advisors are the reasons why 5% of people miss their flights as revealed on quora.
Their travel advisor immediately moved into action. Here's what she did:
She re-booked them on different flights that would get them to Indonesia as soon as possible without costing them another small fortune.
Instead of paying $6,000 for new flights on the same carriers, she found flights for just $2,400. She was also able to get the original carrier to refund their missed flight; which is an extremely rare accommodation.
The hotel room that had initially been reserved for them to spend the night at the airport in China while they waited for a long layover that was part of their original itinerary was called and canceled.
She called Indonesia directly to alert the personal driver of their new arrival time.
The new flights had them arriving just four hours later than the original itinerary, so they didn't miss any nights at the resort.
After their arrival, they called their travel advisor to let her know that one of their excursions had been cancelled due to bad weather. She immediately called the tour company and requested a prompt refund for them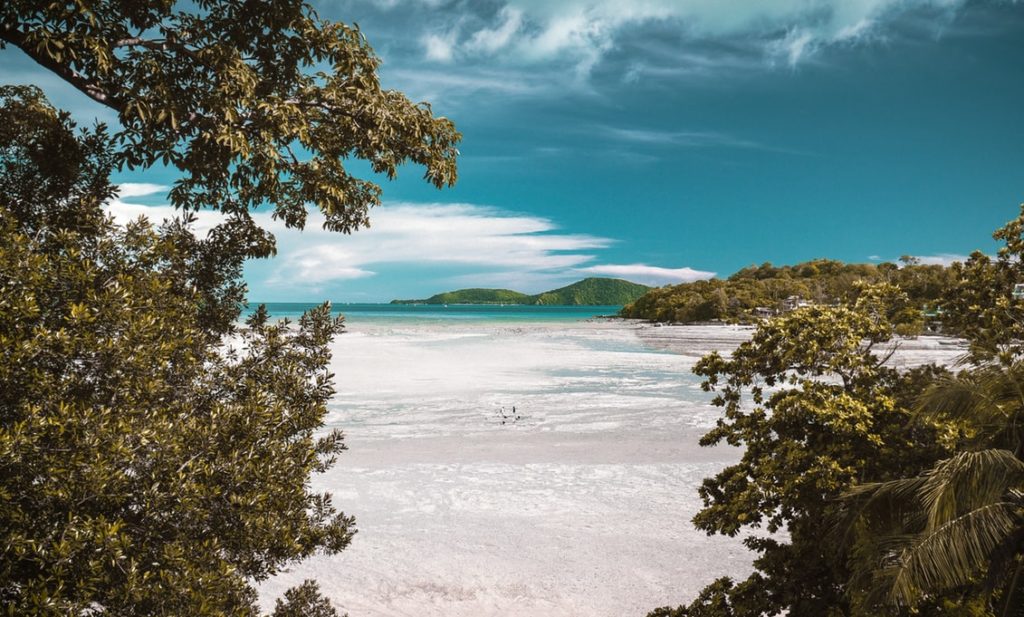 Their travel advisor played her role in a matter of hours. The reality is this: if that couple would have booked this trip on their own, they would have probably lost every single penny of their $20,000 investment and dozens of hours trying to reach someone who could have helped them along the way.
It's worth noting that these were logistical hurdles, which any travel advisor deals with regularly. But in the case of other types of emergencies — extreme weather events, medical crises, and more — your travel advisor can literally be a lifeline. This type of care goes far beyond booking hotel rooms.
The true value of a travel advisor lies
In their commitment to your travel experience. They are as invested as you are, regardless of the price tag of your trip. And because they are the connecting point for every ticket, every reservation, every contact, they have the expertise to navigate extremely complex situations in ways that the average traveler just can't.
The value of that goes far beyond the dollar amount of a trip, of course.
But knowing that your investment is in good hands makes hiring an advisor that much more appealing.
Apart from playing the role themselves and neglecting to use a travel advisor, another common mistake that travelers make is about international documents that should be traveled with. You can click here to read our blog on that subject.
I invite you to connect with me by clicking here if you've got a big trip coming up and you would like an expert travel advisor.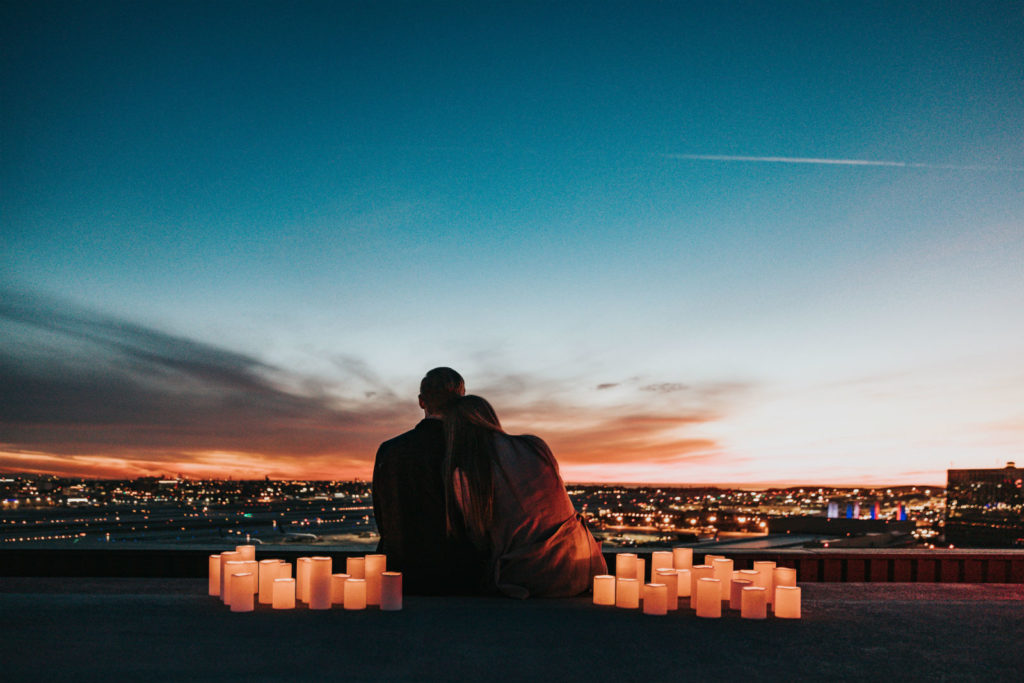 Check out other blog posts:
LONDON, JUST LIKE IN THE MOVIES….WELL SORT OF
ITALY WINE HARVEST TOURS