Driving in Europe can be a ton of fun as you explore the countryside and make stops at your leisure. There are many different ways to explore Europe. But in some countries if you want to experience different areas and plan on moving around quite a bit, renting a car may be the best way to do it. The important thing is to know what to expect and to be prepared. You are driving in a foreign country after all.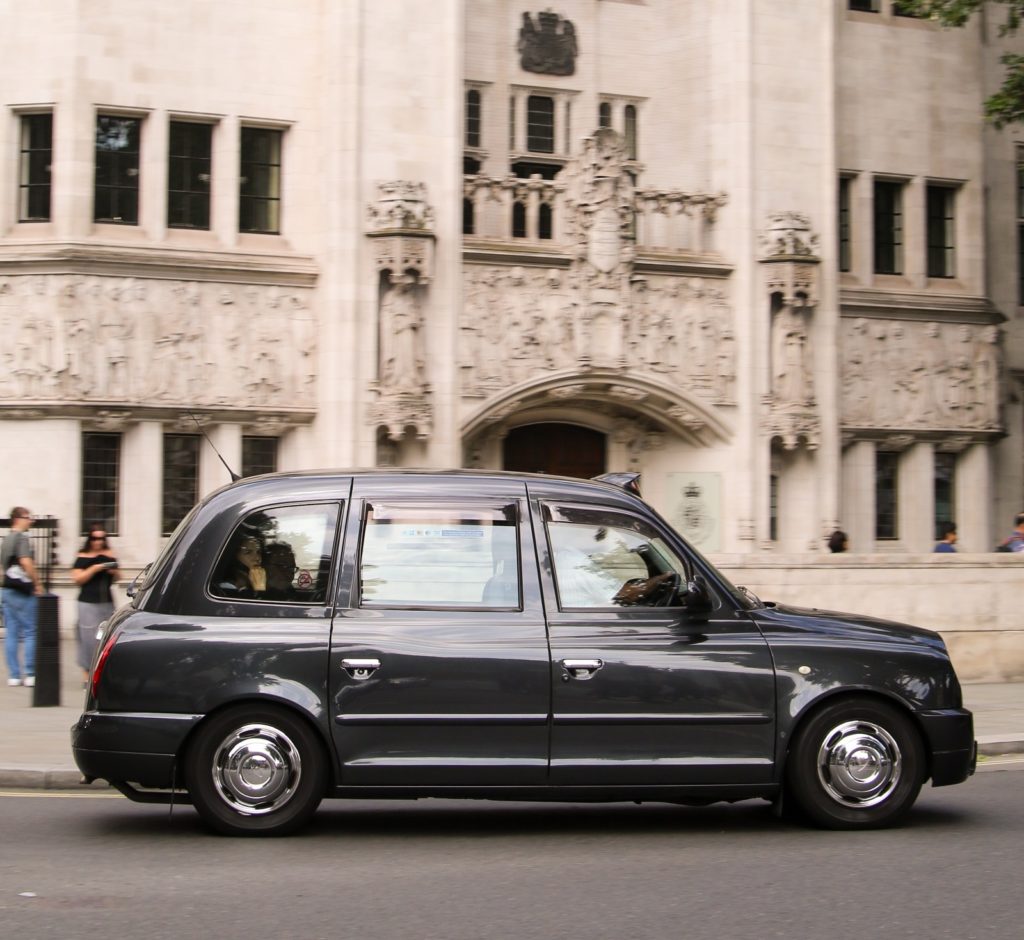 Renting in one country and returning in another
If you plan on renting in one country and returning the car in another you will pay a hefty fee. You may want to look at other options such as taking a train from one country to another and renting another vehicle when you arrive.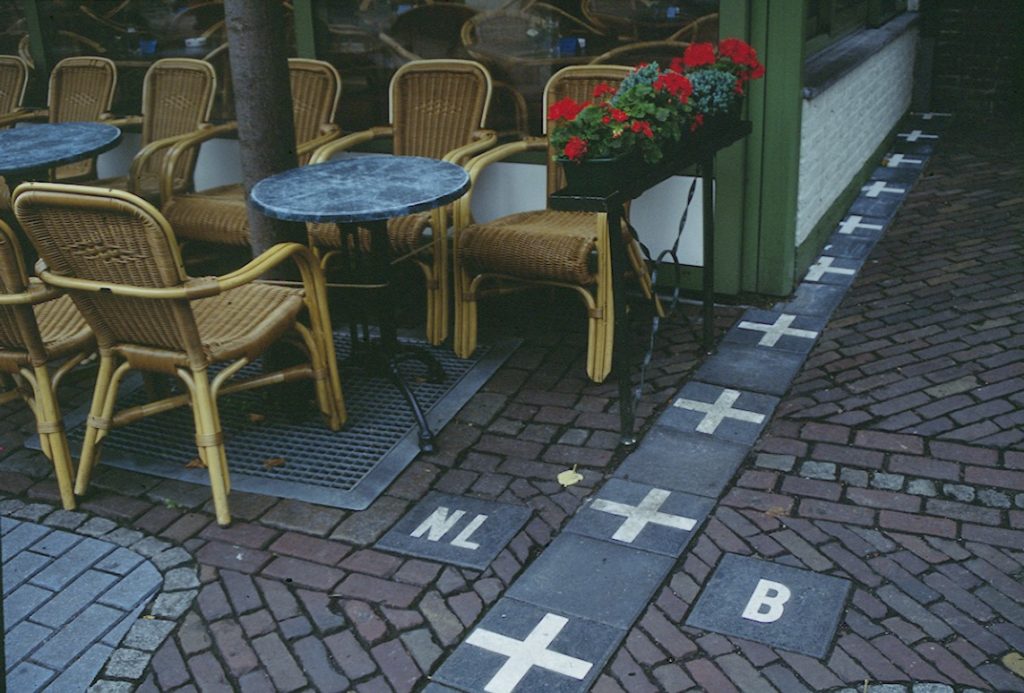 Automatic vs Manual
If you can drive a manual vehicle you will save hundreds of dollars on your rental. Automatic vehicles are available but you will pay a premium for one. And be sure to book an automatic very early as the supply dwindles, especially in summer months.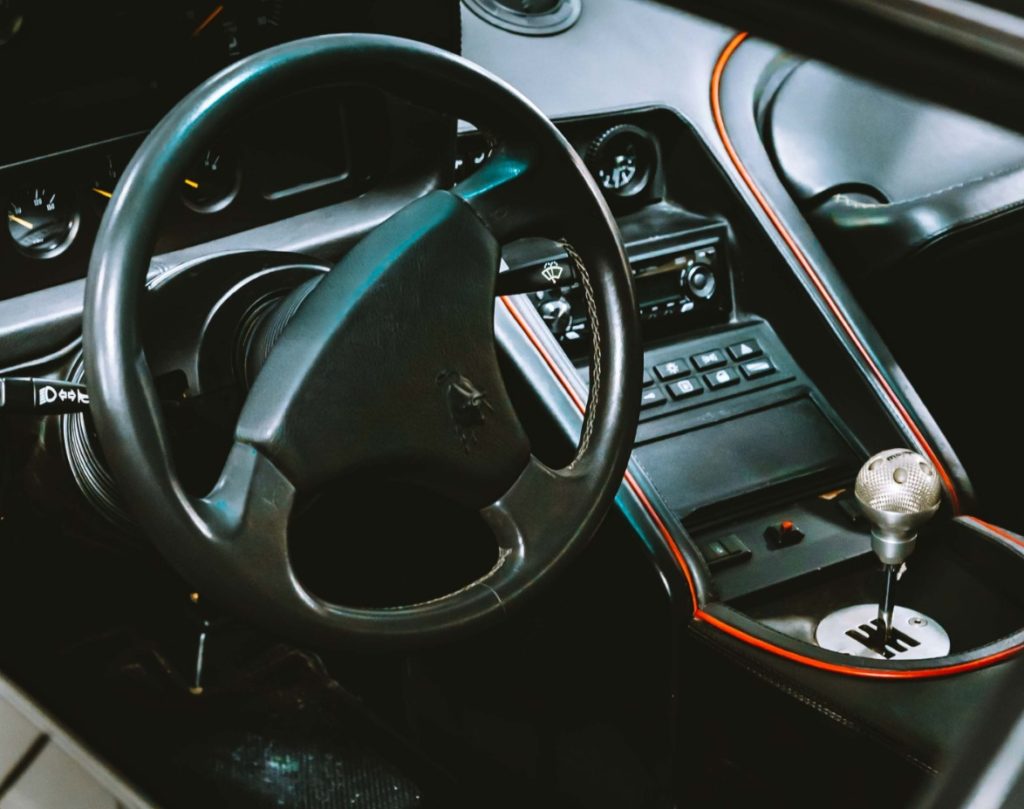 Size of the vehicle
Pack lightly as it's difficult to rent a very large vehicle in Europe. You will also pay a lot more for a super-sized SUV.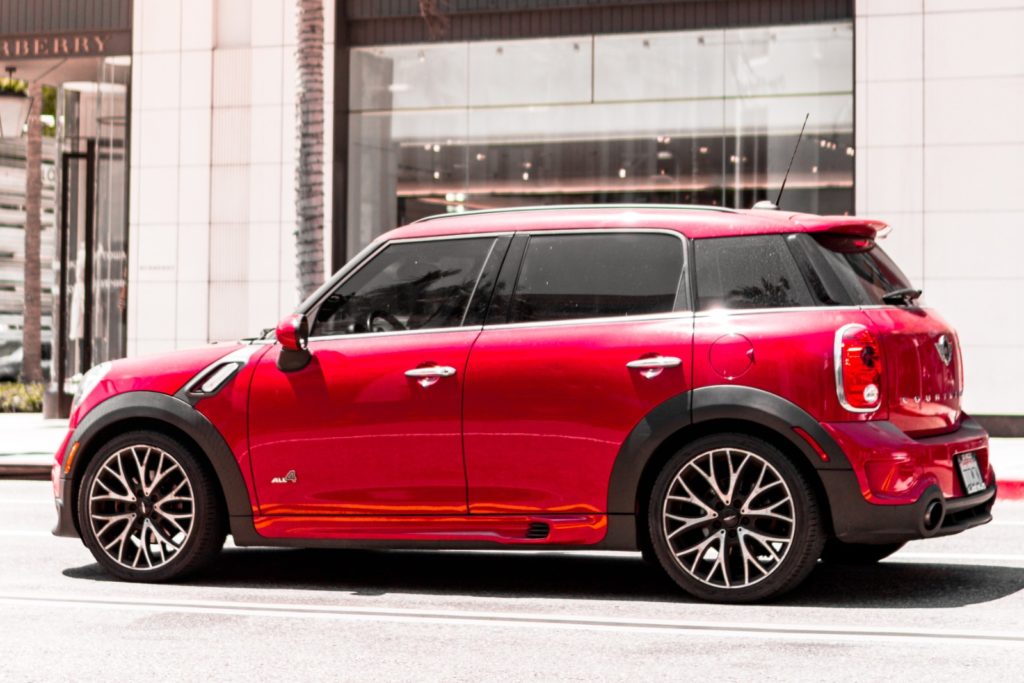 International driving permit
Most countries require an International Driving Permit. It does not replace your driver's license, it is to be shown together with your license in the event you are pulled over. Check with your rental car company as to whether your country requires an IDP. You can obtain the permit at your local AAA office for $20 or so.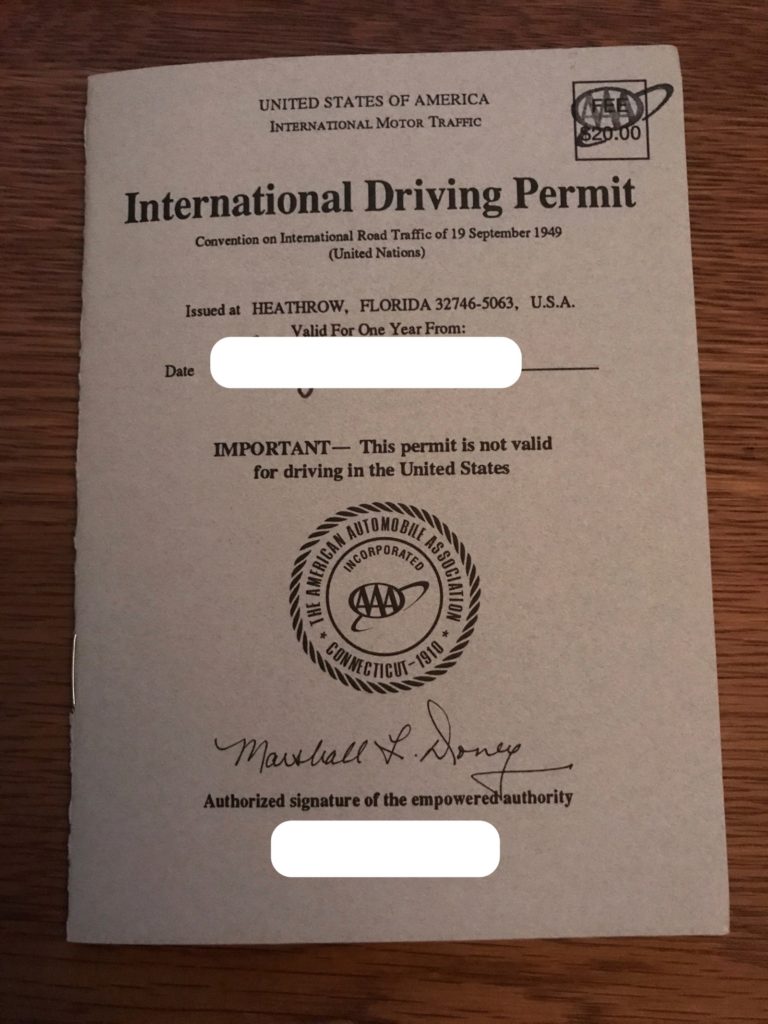 If you're planning on driving in Europe it will be much more enjoyable knowing what to expect. I hope this was helpful in preparing you for your next adventure!
Contact me to start planning your next international trip. I design itineraries around your preferences and interests! You can reach me today by clicking here and setting up a complimentary consultation to discuss your vacation.
Check out my other blog posts:
INTERNATIONAL TRAVEL DOCUMENTS