Calabria's Unique Culture
Let's explore Calabria's Unique Culture. Italy has many famous regions. Tuscany, Milan, Rome, and Venice are some of the biggest names that take the majority of travelers. However, there are still some smaller regions worth visiting in Europe's boot. At the toe of that boot, for example, is Calabria.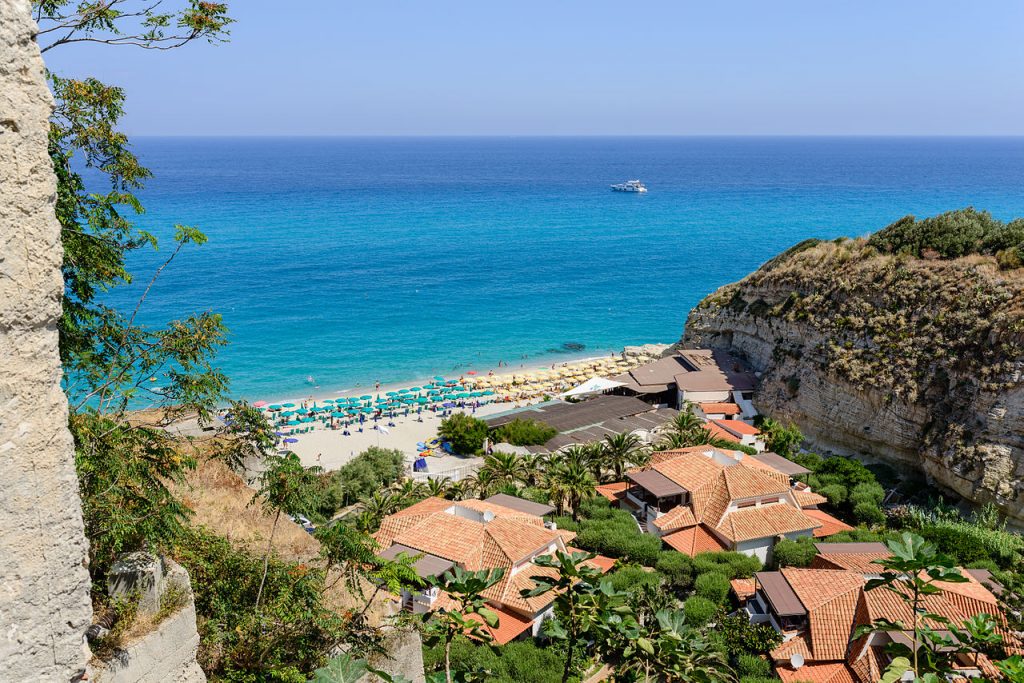 Discover The Land of Two Seas
Calabria has the distinction of being squished in between two of the Mediterranean's marginal seas. On the west, you have the Tyrrhenian Sea, while the Ionian Sea sits to the east. Both coasts offer a huge variety of beaches to go and relax on. In particular, Capo Vaticano is routinely recognized as one of the best beach regions in the world. Scuba diving, relaxing on the beaches, beautiful fauna and rock formations all regularly attract vacationers to these coasts. When you wish to take a break from the beaches, there is plenty to see inland as well. Gardens like those at the Villa Trieste in the capital city of Catanzaro provide a different, yet equally beautiful, sight.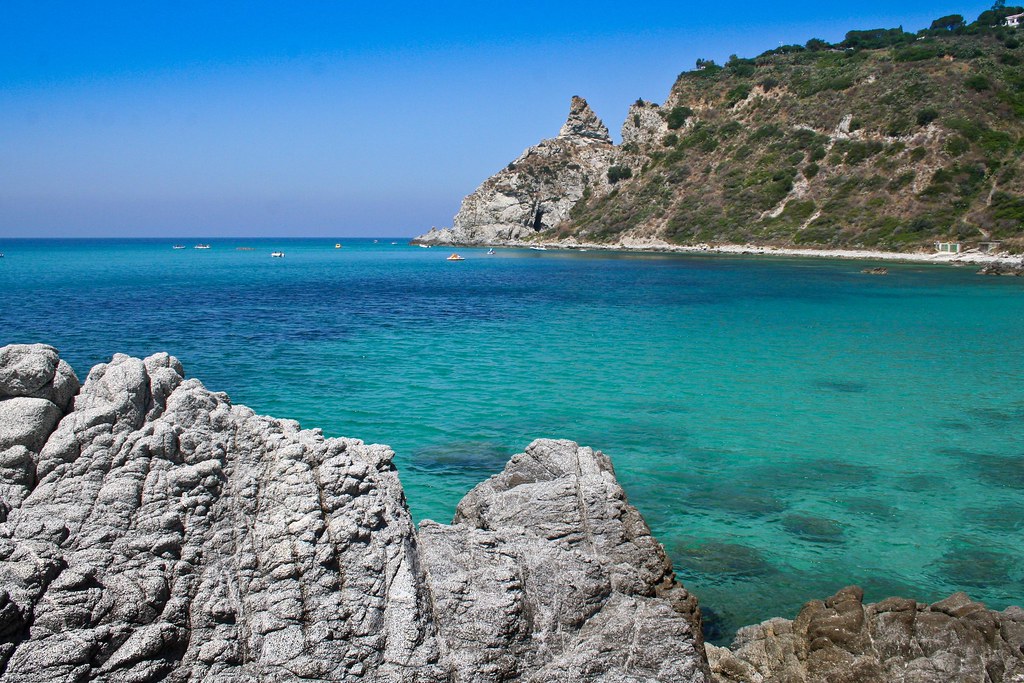 Italian With A Mix of Everything View
The history of the Calabria region is a fascinating one, which impacts it even today. You can see the influence of classical Greece in the Riaco Bronzes, or statues in the National Museum of Reggio Calabria. Perhaps you would wish to visit Badolato, the medieval city surrounded by walls by the Normans. To see influence from Albania, you just have to visit Civita, as it was formed after refugees fleeing the Ottomans. It is a unique bastion of Albanian culture stuck right in the south of Italy. Then there is Italy's famous Christian influence and the most prominent landmark of Calabria; Tropea. This town has a Benedictine sanctuary that overlooks the surrounding Tyrrhenian Sea for a memorable sight.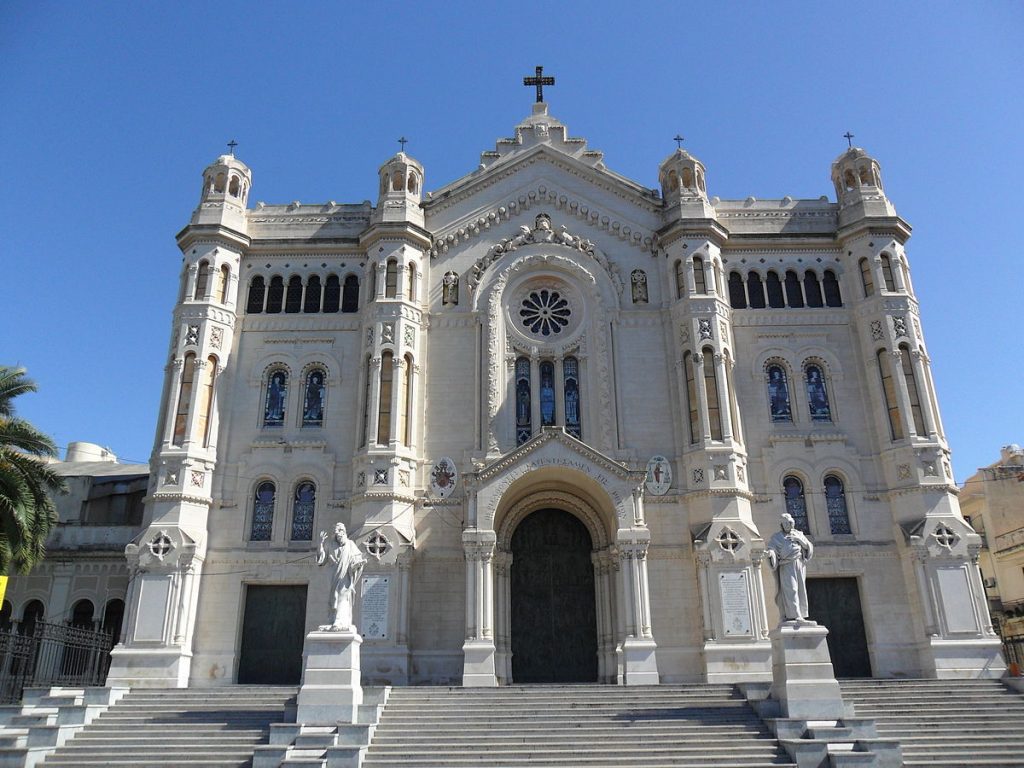 A Cultured Land of Culinary Treats
Would it be a proper review of an Italian region if it didn't include some bits about the food? No it wouldn't. Remember that Tropea region that we mentioned quite literally a few lines ago? Another key fact about the area is the unique Tropea red onion, which is used for just about everything. The PGI-protected onion is used for seasoning dishes with a sweet taste unlike any other. If sweetness is not your ideal taste, the Calabrian hot pepper delivers just the opposite taste. Such tastes can be paired with pork sausage dishes and pasta dishes like strangugghj, fileja, and maccaruni. You can even get some delicious toasted bread with n'duja sausage/sardines, which has been nicknamed the "caviar of the poor". One of the highlighted eateries has to be La Tavernetta, in the Parco Nazionale della Sila. Local ingredients, colourful dining rooms and magisterial food all await visitors.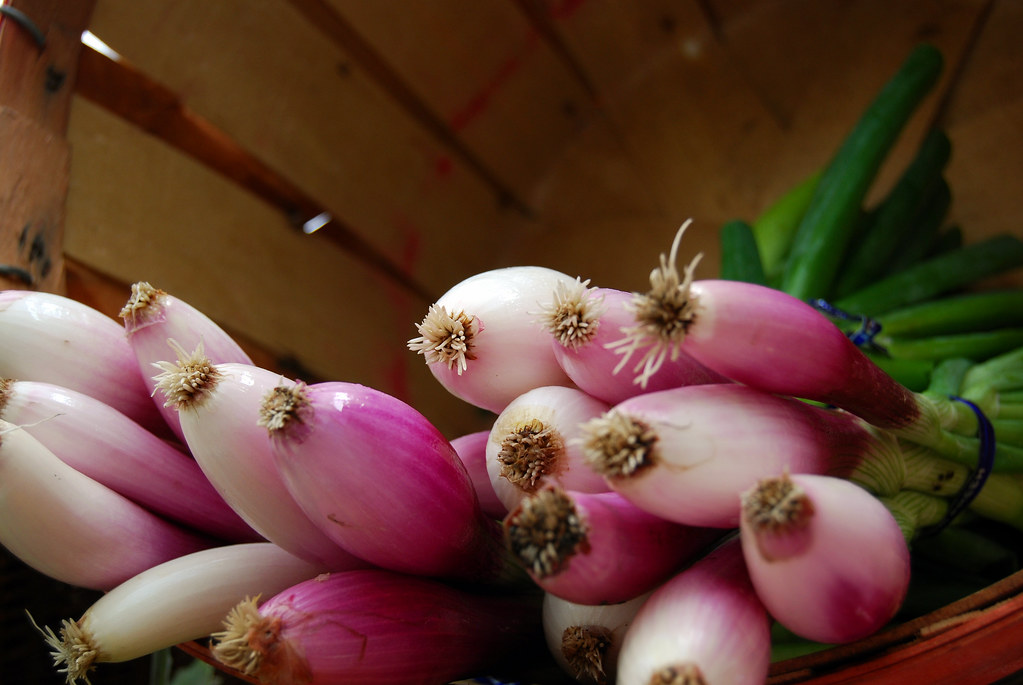 Calabria might never reach the same sort of fame that the northern and central parts of Italy have managed. However, that doesn't mean it should continue to go unacknowledged as a fantastic location to travel to. A unique blend of cultures going back centuries, sweet and hot dishes, and beaches galore all await.
Interested in exploring Calabria? Click here to contact me to talk about designing an unforgettable trip!
Check out my other blog posts:
TOP EUROPEAN DESTINATIONS- ITALY